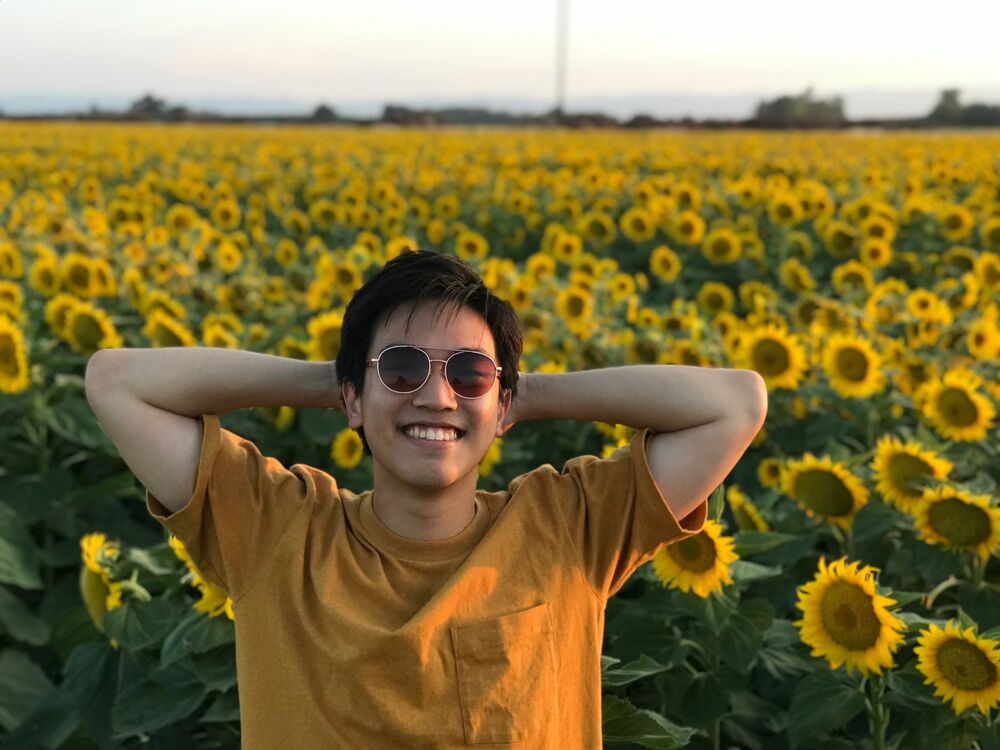 Name
Patrick Liu
Graduation Year
2022
What is your hometown?
San Ramon, CA
Where did you go to college and what did you major in?
University of Chicago; B.A. in Economics
Tell us about your prior work experience 
Before law school, I was a research assistant for the Brookings Institution working on publications related to labor markets, education, and criminal justice.
What is your favorite thing to do in New Haven?
Grabbing drinks at Firehouse 12 with friends
What is your favorite restaurant in New Haven?
York Street Noodle House
What student groups, journals, and/or clinics have you been involved in?
Criminal Justice Advocacy Clinic (formerly the Advanced Sentencing Clinic), Asian Pacific American Law Students Association, National Lawyers Guild, YLS Defenders, Yale Civil Rights Project, Yale Law & Policy Review
What has been your favorite class at YLS?
Capital Punishment with Stephen Bright
What are your career aspirations?
I hope to work as a public defender and do other things along the way to abolish police and prisons.
What do you like most about working for the Admissions Office?
I love speaking to admitted students/underclassmen! Sometimes I feel like I'm having more fun than the person I'm speaking to' which does not make me feel very cool.