How We Are Involved
---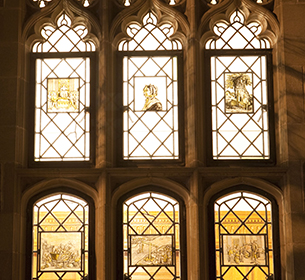 Information Society Project
Information Society Project (ISP) is an intellectual center addressing the implications of the Internet and new information technologies for law and society, guided by the values of democracy, development, and civil liberties. The ISP's work includes copyright, media law and policy, transparency, and privacy.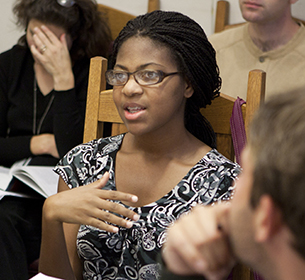 MFIA Clinic
The Media Freedom and Information Access Clinic (MFIA), part of ISP's Abrams Institute for Freedom of Expression, is a law school clinic dedicated to increasing government transparency, defending the essential work of news gatherers, and protecting freedom of expression through impact litigation, direct legal services, and policy work.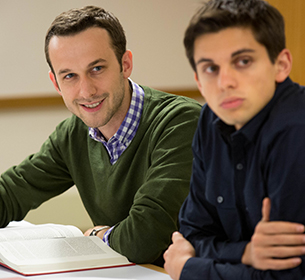 MSL Degree Program
The Law School also offers the Degree of Master of Studies in Law (M.S.L.) for journalists seeking an intensive immersion in legal thinking so that they are better able to educate their audiences upon their return to journalism.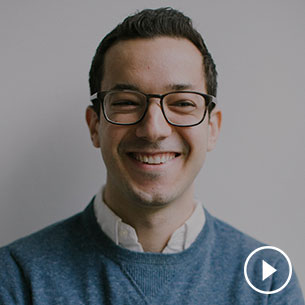 '14
---
Andrew Burt, Chief Privacy Officer & Legal Engineer at Immuta, describes his work in the government and private sectors. Part of the Many Paths Initiative.
'16
---
A student perspective on tech law, the Information Society Project, and the Media Freedom of Information Access Clinic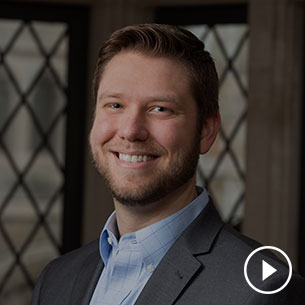 '17
---
A student perspective on tech law, being a dean's advisor, and coming to Yale Law School as a transfer student.
"
This place has always been imbued with a restless spirit, the assumption that being the finest law school in the world is never enough, and a deep belief that you, our students, can do anything."
---
Heather Gerken
Dean and Sol & Lillian Goldman Professor of Law