How We Are Involved
---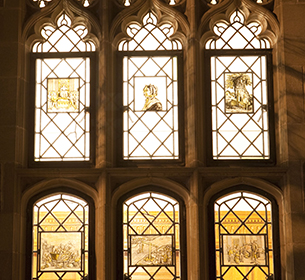 Information Society Project
Information Society Project (ISP) is an intellectual center addressing the implications of the Internet and new information technologies for law and society, guided by the values of democracy, development, and civil liberties. The ISP's work includes copyright, media law and policy, transparency, and privacy.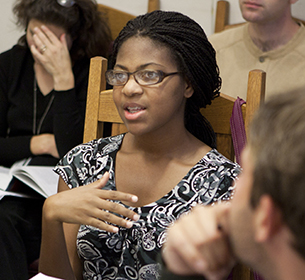 MFIA Clinic
The Media Freedom and Information Access Clinic (MFIA), part of ISP's Abrams Institute for Freedom of Expression, is a law school clinic dedicated to increasing government transparency, defending the essential work of news gatherers, and protecting freedom of expression through impact litigation, direct legal services, and policy work.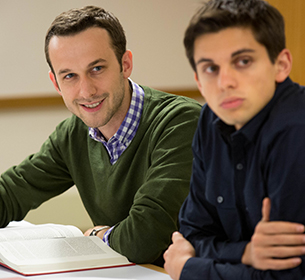 MSL Degree Program
The Law School also offers the Degree of Master of Studies in Law (M.S.L.) for journalists seeking an intensive immersion in legal thinking so that they are better able to educate their audiences upon their return to journalism.
JSD
---
A student perspective on the graduate studies programs, student community, and tech law.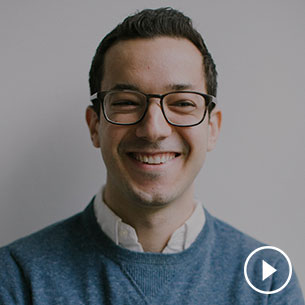 '14
---
Andrew Burt, Chief Privacy Officer & Legal Engineer at Immuta, describes his work in the government and private sectors. Part of the Many Paths Initiative.
LLM
---
A student perspective on the graduate studies program and tech law at Yale Law School.
"
At Yale, I treasured being part of a close community of students, faculty, alumni, practitioners, and staff committed to understanding and critiquing the law. I draw on lessons I learned from that community every day in my career as an economic justice lawyer."
---
Casey Pitts
Class of 2008, Partner, Altshuler Berzon LLP