Ways to Engage
---
Yale Law School offers more than 30 clinics that provide students with hands on, practical experience in the law on a diverse range of subject matters.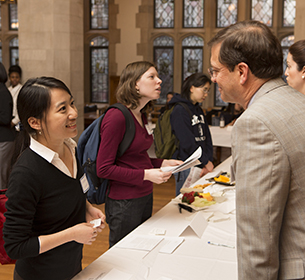 Yale Law School offers a suite of innovative simulation courses based on real-world case studies.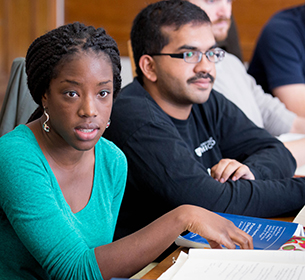 Yale Law School enhances the intellectual life of its academic community by sponsoring a variety of centers, programs, and workshops, inspired by the interests of its faculty and students.
"
I'm really passionate about three things. I want to have less violence, fewer prisoners, and better schools."
---
Professor James Forman, Jr.
Class of 1992