LLM
---
A student perspective on the LLM program, international law, and law teaching at Yale Law School.
LLM
---
A student perspective on getting an LLM at Yale Law School, constitutional law, and the graduate programs community.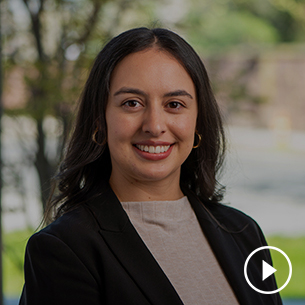 '22 LLM
---
A perspective on the intellectual international community of the LL.M. program, and how she developed her research ideas on tax law.