Wednesday, June 22, 2022
---
Claudia Flores to Join Yale Law School Faculty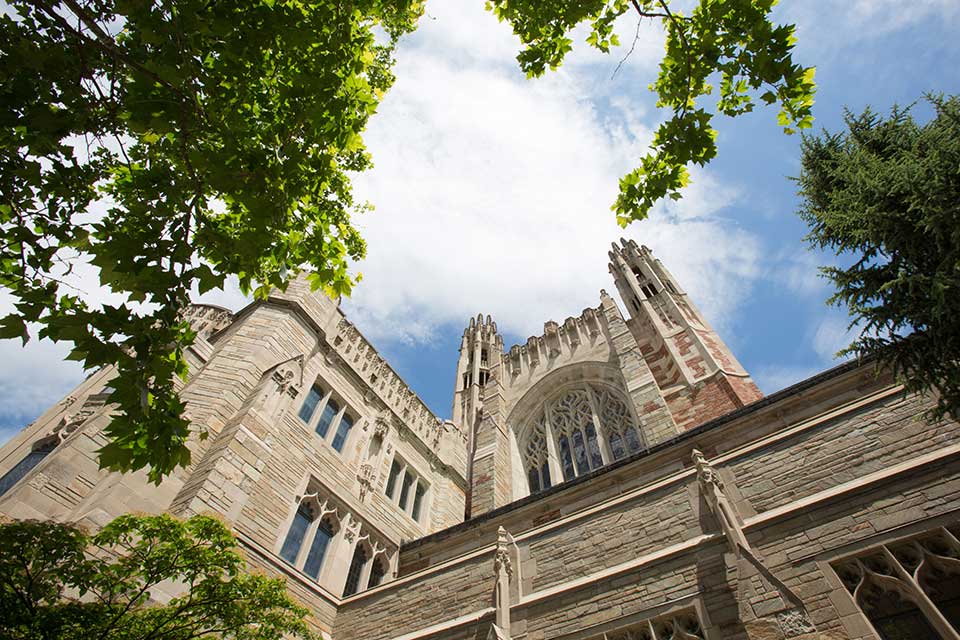 Dean Heather K. Gerken has announced the appointment of Claudia Flores to the Yale Law School faculty. She will join as Clinical Professor of Law effective July 1, 2022.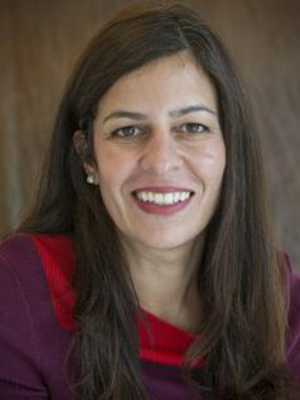 Flores is Clinical Professor of Law at the University of Chicago School of Law, where she has taught since 2015. She also acts as Director of the Global Human Rights Clinic, which represents individuals and organizations advocating for human rights.
"Professor Flores has spent her career advocating for the advancement of human rights around the globe," said Gerken. "I am thrilled that she is joining the Law School community."
Flores' research and advocacy focus on issues of inequality, governance, and the rule of law. She has lectured and written widely on constitution-making and reform processes, the rights of women and migrants, human rights, and policing. She has advised governments on state obligations under the Convention on All Forms of Discrimination Against Women (CEDAW) in constitutional and legislative drafting processes. 
This spring, Flores was Visiting Professor of Law at Yale Law School, where she co-taught the Lowenstein International Human Rights Clinic and the Worker and Immigrant Rights Advocacy Clinic (WIRAC).
A graduate of the University of Chicago and New York University School of Law, Flores clerked for Judge Harry Pregerson at the U.S. Court of Appeals for the Ninth Circuit. Prior to joining the faculty at University of Chicago, Flores served as United Nations legal advisor to the governments of East Timor and Zimbabwe in constitutional and legislative drafting processes. Flores also managed a USAID-funded program to combat human trafficking in Indonesia. From 2003 to 2008, she was a staff attorney at the national office of the American Civil Liberties Union in the Women's Rights Project.