Wednesday, September 7, 2022
---
Corporate Law Center Announces Fall 2022 Chirelstein Colloquium Schedule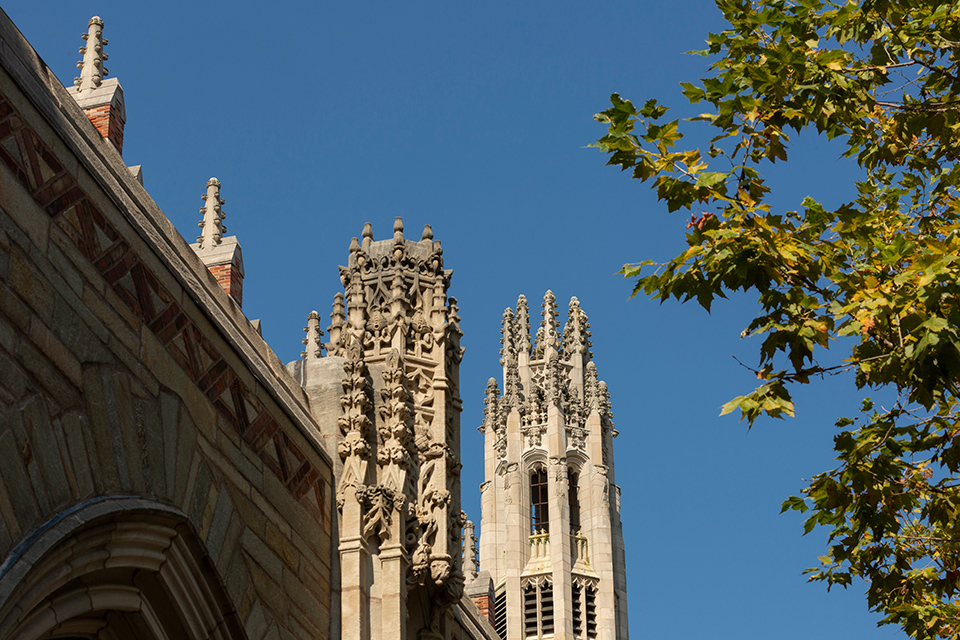 The YLS Center for the Study of Corporate Law announced its Fall 2022 schedule for the Marvin A. Chirelstein Colloquium on Contemporary Issues in Law and Business, which brings leading members of the corporate bar, among others, to the Law School to discuss emerging practice and regulatory issues. Consistent with the aim of the Center to provide a realistic sense of the varieties of business practice, this term's Colloquium will touch upon white collar crime, trial advocacy, and insolvency, among other topics, and will examine building a fulfilling practice, the role of the general counsel today, and rising to the top of the profession as a woman. 
The Colloquium schedule is as follows:
All Chirelstein Colloquiums will be held in person at Yale Law School. Details for each Colloquium are available at Yale Law School Events.
Marvin A. Chirelstein inspired numerous students to pursue careers in the business and tax fields while he was the William Nelson Cromwell Professor at the Law School from 1965 until 1982. A master teacher and distinguished scholar, Chirelstein's pathbreaking casebook with Victor Brudney on Corporate Finance (first ed. 1972) introduced modern finance into the law school business law curriculum and his guide to Federal Income Taxation, now in its 14th edition, continues to illuminate the arcane tax world to law students, for which all tax teachers are forever grateful.