Monday, February 26, 2018
---
Critical Race Theory Conference to Be Held March 24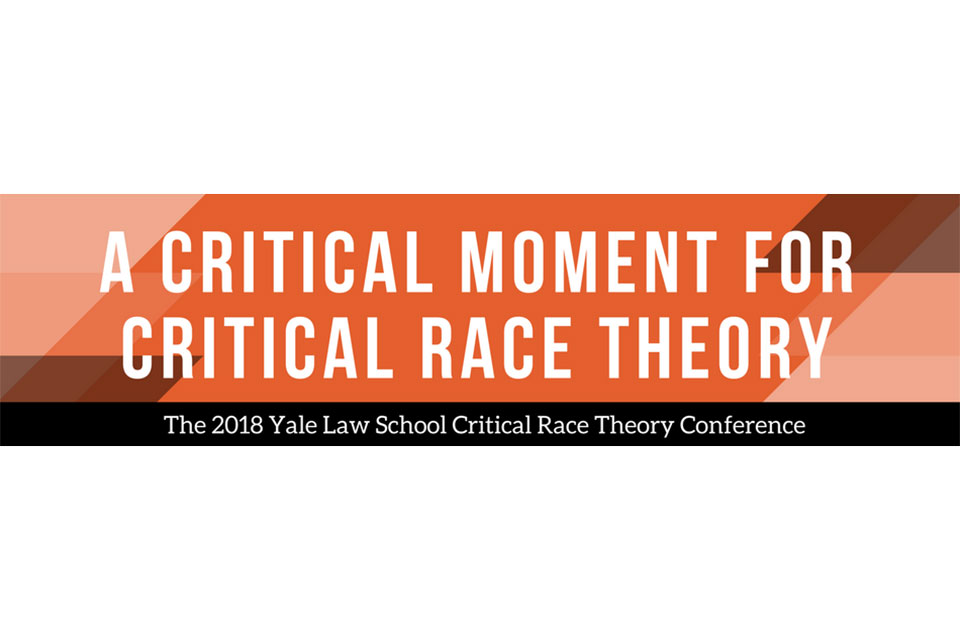 The 2018 Critical Race Theory conference will be held on March 24, with the theme "A Critical Moment for Critical Race Theory." The conference will bring together practitioners, legal scholars, and other academics from across the country to discuss a wholesale re-evaluation of Critical Race Theory frameworks and their ability to describe the events of the last several years and to chart a course going forward.
Gerald Torres '77, Jane M.G. Foster Professor of Law at Cornell University, will deliver the opening keynote address. Guests include Sahar Aziz, Monica Bell '09, Anthony Paul Farley, Lani Guinier '74, Raha Jorjani, Angela Onwuachi-Willig, K-Sue Park, Jacqueline Patterson, Chandan Reddy, Russell Robinson, Daria Roithmayr, Kendall Thomas, Yolanda Vazquez, and others.
The conference will consist of three plenary panels addressing issues at the intersection of race and sexuality, race and class, and race and immigration and imperialism. A closing roundtable discussion will focus on the future of Critical Race Theory.
The conference is free for Yale University and New Haven community members and Connecticut law students. Other guests will be charged a fee at registration. Those wishing to attend may register here and visit the conference website for more information.
The conference is sponsored by The Zelia & Oscar Ruebhausen/Debevoise & Plimpton Student Fund; The Yale Black Law Students Association; The Yale Program for LGBT Studies; The Graduate & Professional Student Senate; The Alliance for Diversity; The Department of African American Studies; The Latinx Law Students Association; The Orville H. Schell, Jr. Center for International Human Rights; Outlaws; The Yale Center for the Study of Race, Indigeneity, and Transnational Migration; Yale Law Women; The Asian Pacific American Law Student Association; The Asian American Cultural Center; and La Casa Cultural Latino Cultural Center.