Tuesday, January 21, 2020
---
Dwayne Betts '16 to Deliver Dean's Lecture on February 17
Acclaimed poet Dwayne Betts '16 will deliver a Dean's Lecture on his latest book of poetry on February 17, 2020. Felon is a collection of poems that details the difficulties of life after prison. During his lecture, Dwayne will read excerpts from the book and show a short film developed from one of the poems. The lecture will begin at 4:30pm in the Sterling Law Building, Room 127. It is open to the Yale community.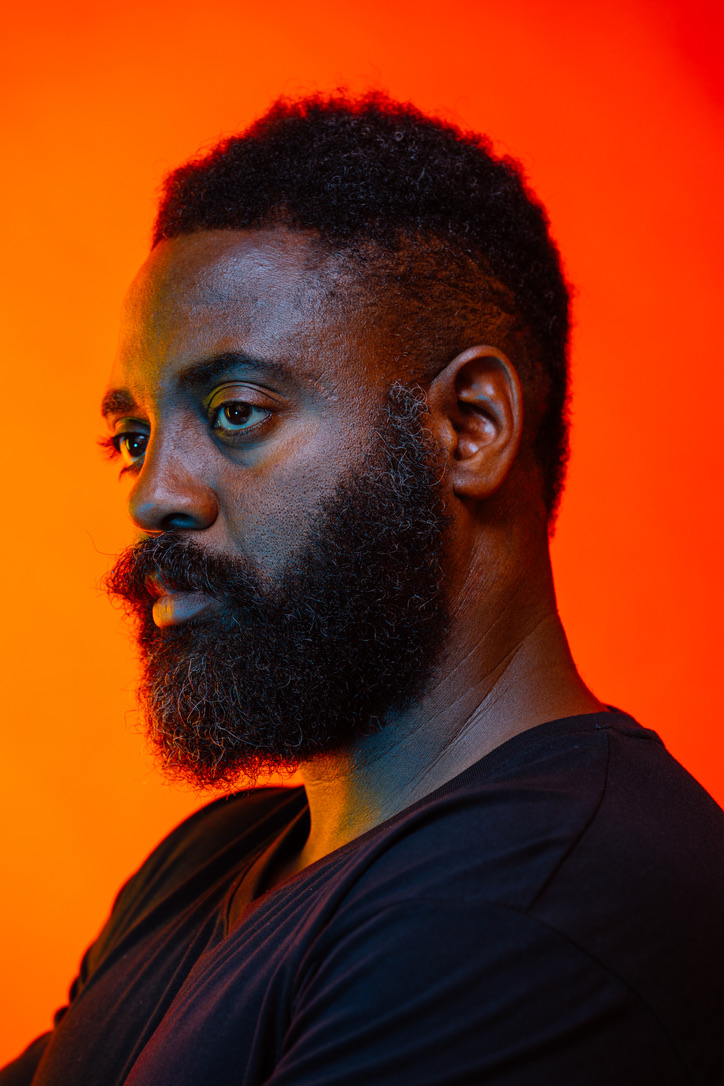 Betts is currently a Ph.D. in Law candidate at Yale. His major research interests are administrative law, criminal law, empirical legal studies, and law and literature. He holds a B.A. from the University of Maryland and a J.D. from Yale Law School, where he was awarded the Israel H. Perez Prize for best student note or comment appearing in the Yale Law Journal.  In 2016-2017, he was a Yale Law School Liman Fellow working in the New Haven Public Defender's Office.
Prior to law school, Dwayne was a Radcliffe Fellow at Harvard's Radcliffe Institute of Advanced Studies and a Soros Justice Fellow. In addition, he served by appointment of former President Barack Obama as a practitioner member of the Office of Juvenile Justice and Delinquency Prevention. The author of four books, Betts' collection of poems, Bastards of the Reagan Era, was named the winner of the Pen New England Poetry Prize. His first collection of poems, Shahid Reads His Own Palm, won the Beatrice Hawley Award. Betts' memoir, A Question of Freedom: A Memoir of Learning, Survival, and Coming of Age in Prison, was the recipient of the 2010 NAACP Image Award for non-fiction.