Monday, February 19, 2018
---
Enviro Law Conference on Centering Justice to Be Held March 3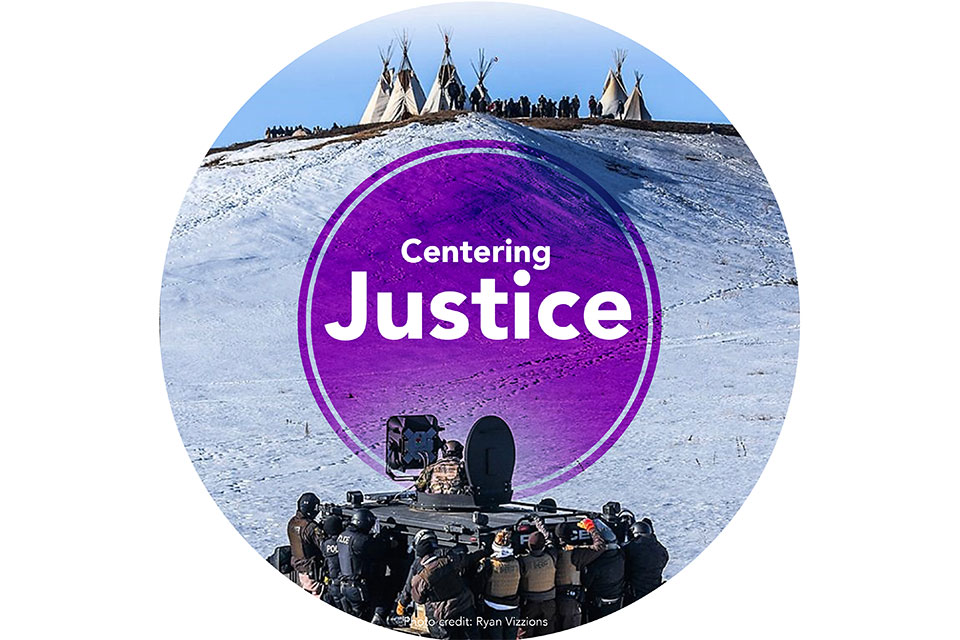 The eighth annual New Directions in Environmental Law conference will be held on March 3, 2018. The conference, planned by students at Yale Law School and Yale School of Forestry and Environmental Studies, focuses on the theme "Centering Justice." Participants will discuss practical policy recommendations and legal frameworks for advancing environmental equity.
Mustafa Ali, former senior adviser and assistant associate administrator for environmental justice at the Environmental Protection Agency, will join climate organizer of the Sunrise Movement, Varshini Prakash, and regional environmental justice powerhouse, Eddie Bautista of the New York City Environmental Justice Alliance, as keynote speakers.
Conference attendees will discuss environmental equity as a multidimensional issue. The event will bring together speakers and participants passionate about indigenous rights, environmental equity, healthy lands and water, youth organizing, climate justice, creative activism, and gender equity. Recognizing the environmental movement as an intersectional issue will facilitate cross-sectoral coalition building that will strengthen the overall movement.
Panel discussions will approach environmental equity from a range of perspectives. Workshop sessions will include incarceration and environmental justice, building an equitable economy in a changing climate, environmental hazards in New York City public schools, queer and trans activism within the movement, and indigenous perspectives on community environmental justice. Other topics include post-disaster relief and fracking.
The conference is co-hosted by the Yale School of Forestry and Environmental Studies and Yale Law School.