Thursday, September 7, 2023
---
José A. Cabranes '65 to Receive Devitt Distinguished Service to Justice Award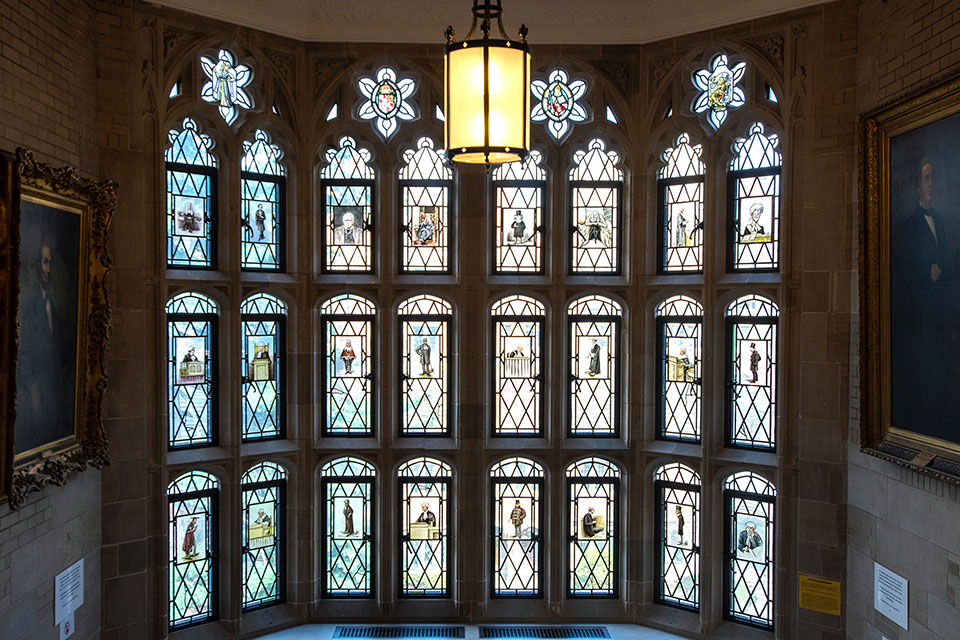 Judge José A. Cabranes '65 will receive the 2023 Edward J. Devitt Distinguished Service to Justice Award, presented to an Article III judge who has achieved a distinguished career and made significant contributions to the administration of justice, the advancement of the rule of law, and the improvement of society as a whole. The award will be presented during a ceremony at the U.S. Supreme Court on Sept. 26.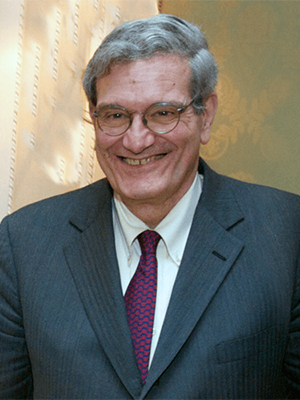 "Judge Cabranes has led a storied career and is entirely deserving of this extraordinary recognition," said Dean Heather K. Gerken.
Cabranes, who has served on the U.S. Court of Appeals for the Second Circuit since 1994, was nominated by the Judge Debra A. Livingston for his contributions to the fields of national security and international law.
"Judge Cabranes has been the epitome of what a federal judge ought to be — a brilliant scholar, a wise jurist, and a generous colleague," Livingston said in a statement. "He has made extraordinary contributions across multiple fields, each of which has strengthened the federal judiciary immeasurably."
"It is an honor to receive this award," Cabranes said in a statement. "The colleagues with whom I have been privileged to serve for more than four decades are models of the judicial craft. In their name, as well as my own, I express gratitude and reaffirm our commitment to the principle that animates our work — equal justice under law."
Cabranes became the first Puerto Rican appointed to the federal bench in the continental U.S. when he was named to the U.S. District Court for the District of Connecticut in 1979. He was serving as the chief judge for the district court when he was appointed to the 2nd Circuit. He was appointed to the 15-member Federal Courts Study Committee in 1988 and to the three-judge United States Foreign Intelligence Surveillance Court of Review in 2013.
Prior to serving on the district court, Cabranes served as General Counsel of Yale University. He holds degrees from Columbia College, Yale Law School, and the University of Cambridge.
The Devitt Award is named for the late Edward J. Devitt, longtime chief judge of the U.S. District Court for the District of Minnesota. The award was established in 1982.