Monday, July 10, 2023
---
Journal Devotes Special Issue to Professor Paul Kahn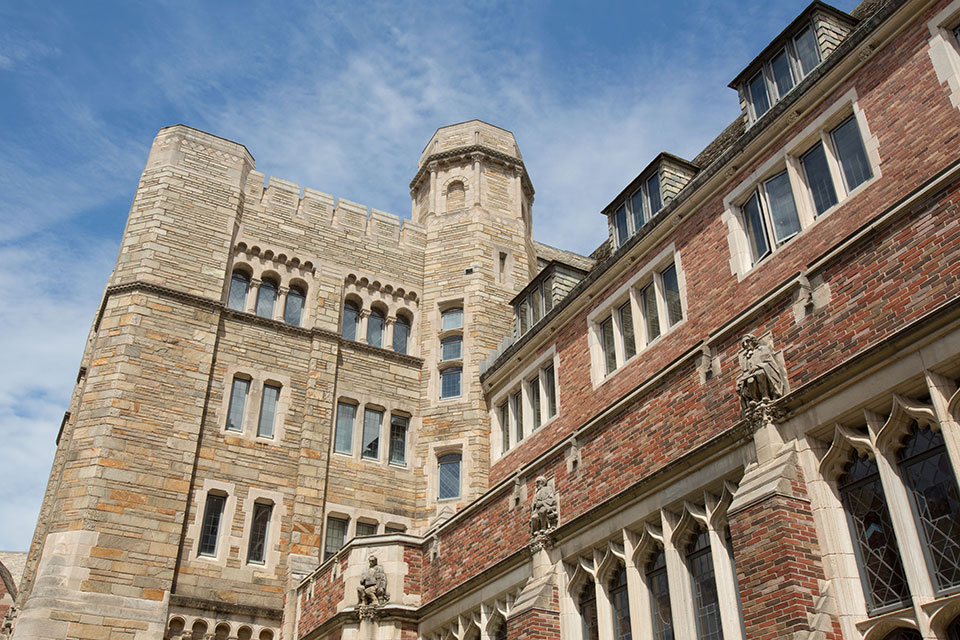 The latest issue of the German Law Journal is devoted entirely to the scholarship of Professor Paul W. Kahn '80, providing an opportunity for scholars and readers to revisit his work.
In 2020, the journal featured an interview with Kahn, introducing readers to his method of inquiry — a broadly humanist form of interpretation that has been labeled "cultural analysis of law." The interview sought to show the potential application of this method to legal systems other than that of the United States, which has been the focus of Kahn's own work. The new issue — "Law and Political Imagination: The Perspective of Paul Kahn" — shifts from a focus on method to the broad range of subjects upon which Kahn has written, including constitutionalism, democracy, political theology, sacrifice, localism, and volunteerism.
"At a moment when fundamental categories of Modernity and modern order are being reimagined, understanding law as part of the cultural practices that orient such a process bears immediate consequences," Klaas Hendrik Eller wrote on behalf of the journal's Editors-in-Chief in an email introducing the issue. "Law builds social worlds not just through 'regulation' and measurable effects but through the production of meaning and horizons of imagination. This makes Kahn's cultural analysis the domain of humanities rather than of the social sciences."
The project's Co-Editors, Neil Walker and Marco Goldoni, explain in the introduction that the essays range from direct inquiries into Kahn's work to applications of Kahn's approach in new contexts. Walker (Edinburgh Law School) and Goldoni (University of Glasgow School of Law) were the organizers of a 2022 international conference on Kahn's work at the Edinburgh Law School Centre for Legal Theory.
For this issue, the Co-Editors brought together contributors who have worked directly with Kahn, including former students Ben Berger '08 (now at Osgoode Hall Law School) and Or Bassok '07 (now at the University of Nottingham) and others influenced by his work. Some of the essays focus on Kahn's The Cultural Study of Law and his latest book, Democracy in Our America. Others develop themes across diverse works or compare his method to alternative views. In a closing essay, Kahn calls for a "scholarship of engagement" that builds communities around humanistic inquiries.
Kahn is the Robert W. Winner Professor of Law and the Humanities and Director of the Schell Center for International Human Rights. He teaches in the areas of constitutional law and theory, international law, cultural theory, and philosophy.
Published by Cambridge University Press, the German Law Journal publishes scholarship and commentary on comparative, European, and international law.