Friday, June 2, 2023
---
Postgraduate Fellow Spotlight: Megan Hauptman '21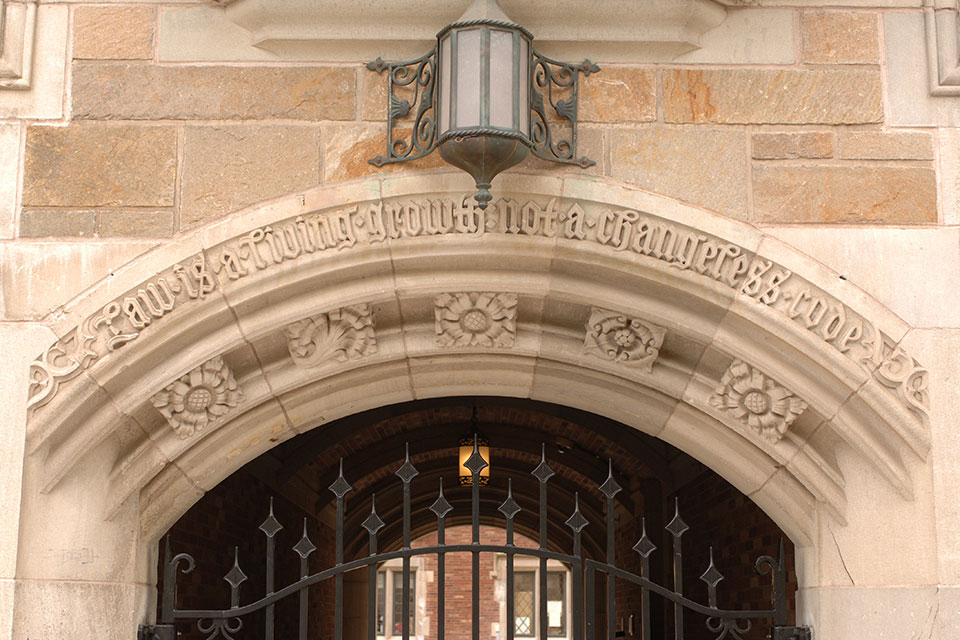 Megan Hauptman '21 reflects on her time so far pursuing a Bernstein Fellowship at the National Immigration Project between Washington, D.C. and Mexico City.
---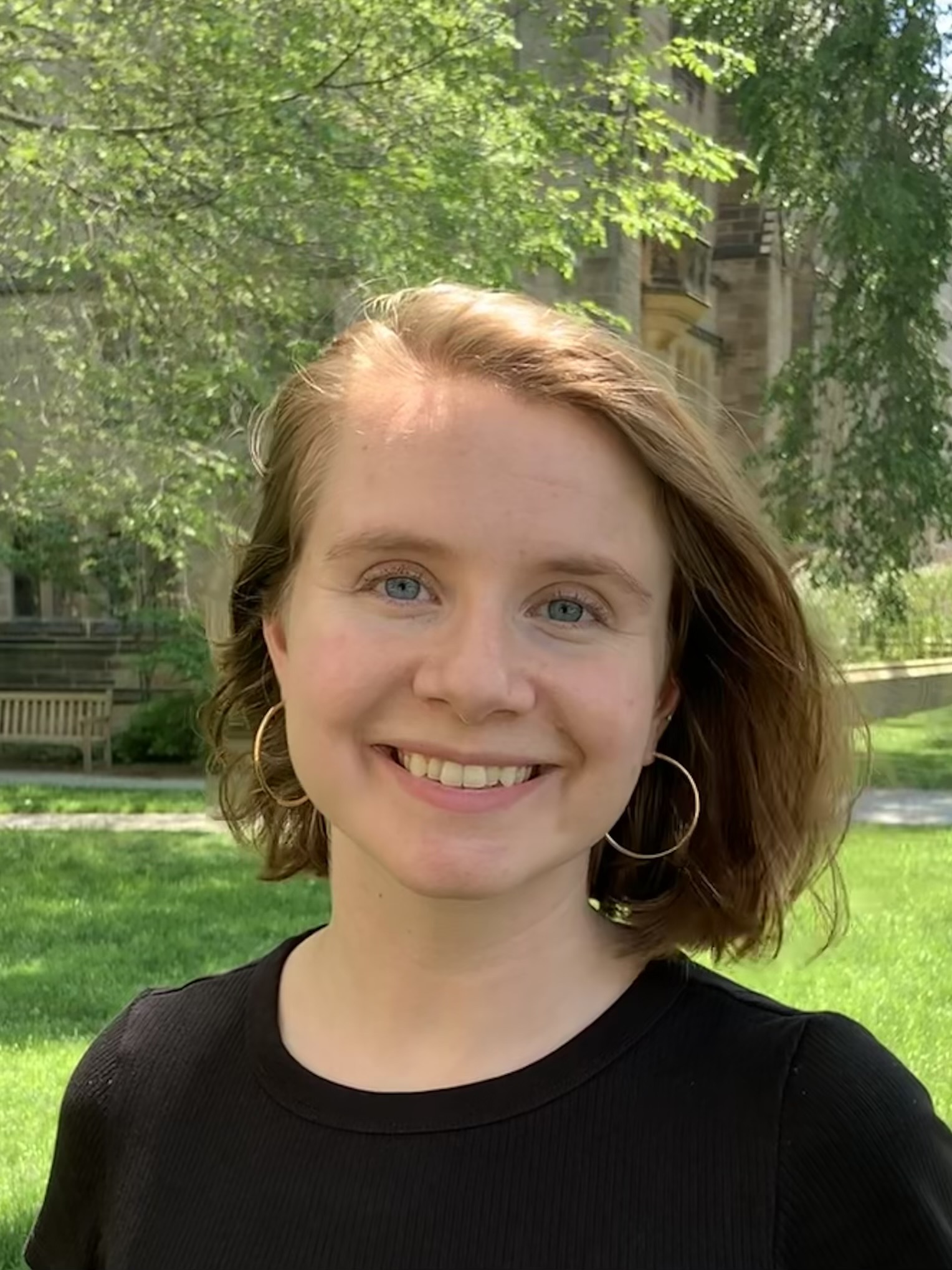 How long have you been working at the National Immigration Project?
I have been working with the National Immigration Project as a fellow since October of 2022.
What is the focus of your fellowship project? 
My fellowship project focuses on access to representation and advocacy for individuals who have been unjustly or wrongfully deported from the United States, with a particular focus on long-term residents deported after criminal convictions. Every year, the United States immigration enforcement system deports hundreds of thousands of individuals, including many individuals who have lived in the United States for decades, because of contact with the criminal legal system. These deportations separate families and banish long-term U.S. residents to countries they do not consider home, or where they may justifiably fear for their safety. 
Because of the harshness of the United States' immigration laws, deportation often serves as a permanent exile from one's family and community. Deported individuals experience stigma, isolation, and difficulties rebuilding their lives in their countries of return. This unforgiving deportation system results in flagrant human rights violations, including violations of the right to family unity, the right to social security, and the right to freedom from torture.  
What does this work look like in practice? 
In my work as a fellow, I have been working on both direct representation and systemic advocacy aimed at making it easier for people who have been deported to return to the United States and reunite with their families and communities. On the direct representation side, I conduct case evaluations for deported individuals to help familiarize individuals with the options they may have for seeking return to the United States — either temporarily or more permanently. I also provide some direct representation to individuals, with the substance of that work ranging widely. Because I have a limited capacity to take on full representation of cases, my case selection model is based on what I would term strategic direct representation — taking on direct representation in a limited number of cases that present the possibility of creating positive legal precedent or may help develop a model that can be used in other cases. 
What have been some of the challenges of your fellowship?
One of the most challenging aspects of post-deportation representation is that there's no clear, consistent template for how to seek return. In one case, an individual might have a strong argument for reopening their removal order based on a legal error, while in another, an individual's only real option might be to wait 10 years and try to apply for a new visa. And in a lot of cases, individuals do not have any legal option to seek return at any point in time under our current laws. Many of the case evaluations I've done with folks that are referred or reach out to me end with hard conversations about the impossibility of return in the current U.S. immigration system. Systemic changes are desperately needed in this area — which is something I and many others are trying to work towards.  
What experiences prior to and at Yale motivated you to pursue this opportunity?
Prior to law school, I worked as a paralegal at a public defender's office. In that job, I worked with many people who did not have legal status or stood to lose their legal status because of a conviction. For many, what they feared far more than a prison sentence was deportation — the permanent banishment from the country where they had built their lives. On the other side of the issue, I worked with other individuals who had dealt with a past deportation by returning without authorization to be with their families, even though this exposed them to illegal reentry charges and years in prison. I witnessed how our unforgiving immigration enforcement system has devastating effects on communities, separating families and leaving them with almost no possibility to lawfully reunite in the United States after deportation.
My work in public defense led me to seek out opportunities in law school to learn more about immigration law and advocacy, with the goal of helping people avoid unjust deportation in the first place. In clinical work at YLS and summer internships, I worked with noncitizens detained for years while subject to removal proceedings, who faced an immigration bureaucracy that rarely recognized their humanity. I saw again and again how the civil penalty of deportation is in reality experienced as an extreme form of punishment: an exile that has no clear end. It's hard for people to access legal representation to fight deportation when they are within the United States. But once people have been deported, they face even more difficulties accessing legal representation and challenging their deportation—even where there's something clearly unjust or legally wrong with the way they were removed. 
What do you hope to gain from this experience?
I think I have already gained so much. I have been able to work with and learn from incredibly talented, dedicated, and compassionate colleagues with so much experience working to advance immigrant rights in many forms. I have tried to take advantage of opportunities to work on a range of issues and learn about different advocacy approaches. For instance, I have been learning about congressional advocacy and administrative complaints, as well as building litigation skills. I have also been very grateful to be able to participate in interorganizational working groups and collaboratives and to learn from people who have been working to address the harms of deportation for a long time.