Friday, March 24, 2023
---
Professor Bâli Co-Edits Book on Decentralization in Middle East and North Africa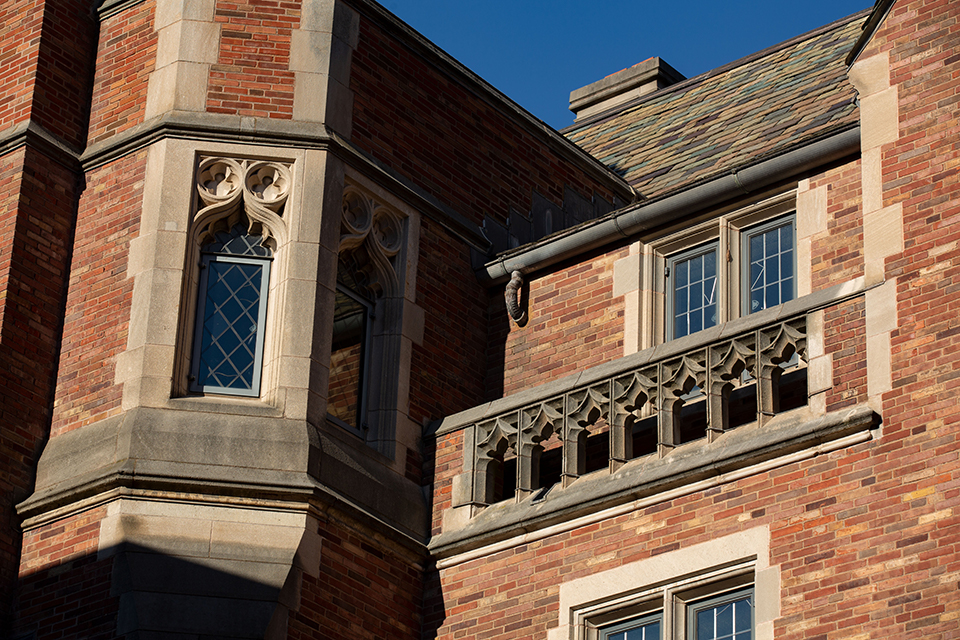 Co-edited by Professor of Law Aslı Ü. Bâli '99 and Omar M. Dajani '97, Federalism and Decentralization in the Contemporary Middle East and North Africa (Cambridge University Press, 2023) offers an in-depth look at the law and politics surrounding government reform in an area that has long struggled with identity conflict. What sets the volume apart from other literature of its kind is that it is the "first scholarly work entirely in the English language to address decentralization" in the region. 
Decentralization can be broadly defined as the transfer of power from one central authority to several lower government entities. Through case studies and essays, Bâli and Dajani — a Professor of Law at the University of the Pacific's McGeorge School of Law — weave a textured portrait of decentralization in an area undergoing sweeping transition that until now had been underexamined in the comparative law and comparative politics literatures. 
The volume aims to appeal to academics and policymakers alike by including leading scholars and policy analysts who are experts in constitutional law, conflict resolution, comparative politics, comparative law, political theory, sociology, and urban planning.
In addition to her position as Professor of Law at Yale Law School, Bâli serves as president-elect of the Middle East Studies Association and co-chair of the Advisory Council for the Middle East Division of Human Rights Watch. Her work has been published in the International Journal of Constitutional Law, University of Chicago Law Review, UCLA Law Review, Yale Journal of International Law, Vanderbilt Journal of Transnational Law, Chicago Journal of International Law, Cornell Journal of International Law, Virginia Journal of International Law, American Journal of International Law Unbound, Geopolitics, Studies in Law, and Politics and Society, as well as The New York Times, The Boston Review, The London Review of Books, Jacobin, and Dissent. 
Bâli holds a J.D. from Yale Law School, as well as a Ph.D. and M.P.A. from Princeton University, M.Phil. from Emmanuel College, Cambridge University, and B.A. from Williams College. She joined the Yale Law School faculty in July 2022 from the UCLA School of Law where she was a Professor of Law as well as the founding faculty director of the Promise Institute for Human Rights and Director of the UCLA Center for Near Eastern Studies.