Friday, January 15, 2021
---
Professor Gluck to Join White House COVID Response Team
Professor Abbe R. Gluck '00 will join the Office of White House Counsel to work on COVID-19 and other health care issues, the Biden-Harris Transition announced on January 15, 2021.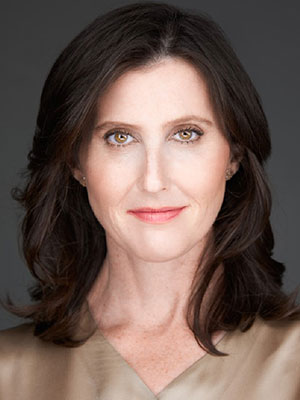 Gluck will take a temporary public service leave from the Law School to serve as Special Counsel with the Biden administration's COVID-19 Response team in the White House, as well as to work on other issues, including the Affordable Care Act.
"We are in a race against time, and we need a comprehensive strategy to quickly contain this virus. The individuals announced today will bolster the White House's COVID-19 Response team and play important roles in carrying out our rescue plan and vaccination program," said President-elect Joe Biden in the announcement.
Abbe R. Gluck is the Alfred M. Rankin Professor of Law and the founding Faculty Director of the Solomon Center for Health Law and Policy at Yale Law School. She is also Professor of Internal Medicine (General Medicine) at Yale School of Medicine and a Professor in the Institution for Social and Policy Studies at Yale. She is an expert on Congress and the political process, federalism, civil procedure, and health law. She has held numerous positions in government, and is an elected member of the leadership body of the American Law Institute and an appointee on the Uniform Law Commission. Her most recent book, The Trillion Dollar Revolution: How the Affordable Care Act Transformed Politics, Law and Healthcare in America, with Zeke Emanuel, was published in March 2020.