Tuesday, March 9, 2021
---
Professor Singh Lemar and Three Alumni Selected as James W. Cooper Fellows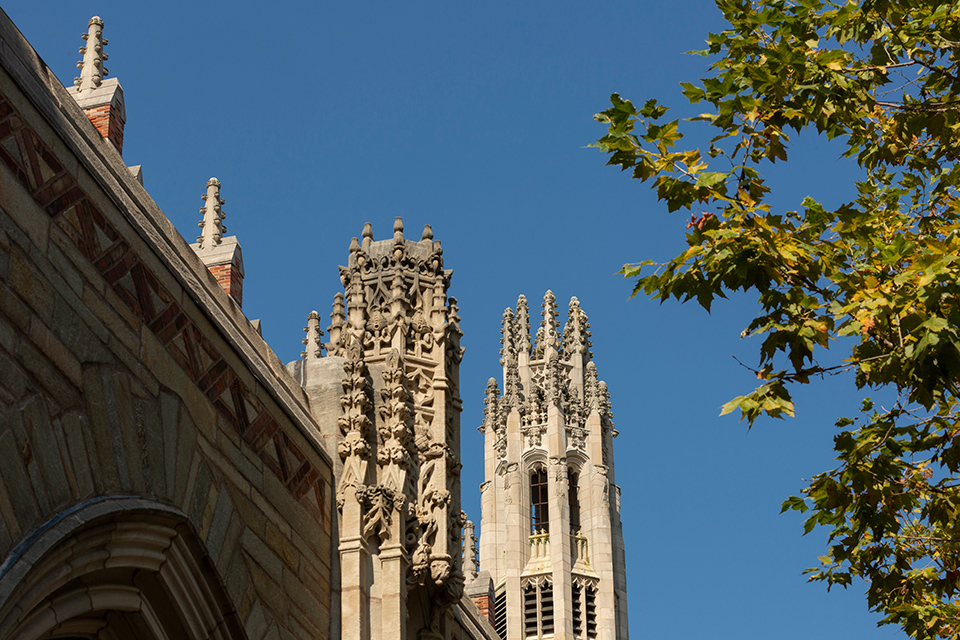 Clinical Professor of Law at Yale Law School Anika Singh Lemar was recently selected as a Fellow for the Connecticut Bar Foundation (CBF) James W. Cooper Fellows Program. Lemar teaches the Community and Economic Development Clinic (CED) at the Law School, which provides transactional legal services to organizations seeking to advance economic opportunity. She also runs the Small Business and Community in a Time of Crisis clinic, which advises clients on regulations governing small business relief programs and unemployment assistance.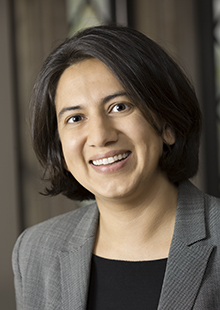 Three Law School alumni were also chosen as 2021 Fellows: Nina Pirrotti '91 of Garrison, Levin-Epstein, Fitzgerald & Pirrotti, P.C.; Giovanna E. Shay '97, Litigation and Advocacy Director of Greater Hartford Legal Aid; and Liam Brennan '07, Executive Director of the Connecticut Veterans Legal Center.
"We are pleased to recognize our new Fellows for their distinguished services to the legal profession and for their commitment to the principles of equal justice and the rule of law," said CBF President Timothy Diemand.
The Fellows Program, now in its 26th year, is named in honor of James W. Cooper '29 LL.B., who taught at Yale Law School from 1930 to 1932. The purpose of the Fellows Program is both to promote a better understanding of the legal profession and the judicial system in Connecticut and to explore ways to improve the profession and the administration of justice. The Fellows, who are first nominated by their peers based on their outstanding service to the profession and larger community, are elected by the CBF Board of Directors. The Fellows go on to develop programs, which include speaker series, mentorships, a fellowship for recent law school graduates, and more.
The Connecticut Bar Foundation is a philanthropic organization that develops and administers programs to enhance the understanding and improvement of the law and legal institutions, and it sponsors educational symposia.