Wednesday, May 2, 2018
---
Reva Siegel Elected to American Philosophical Society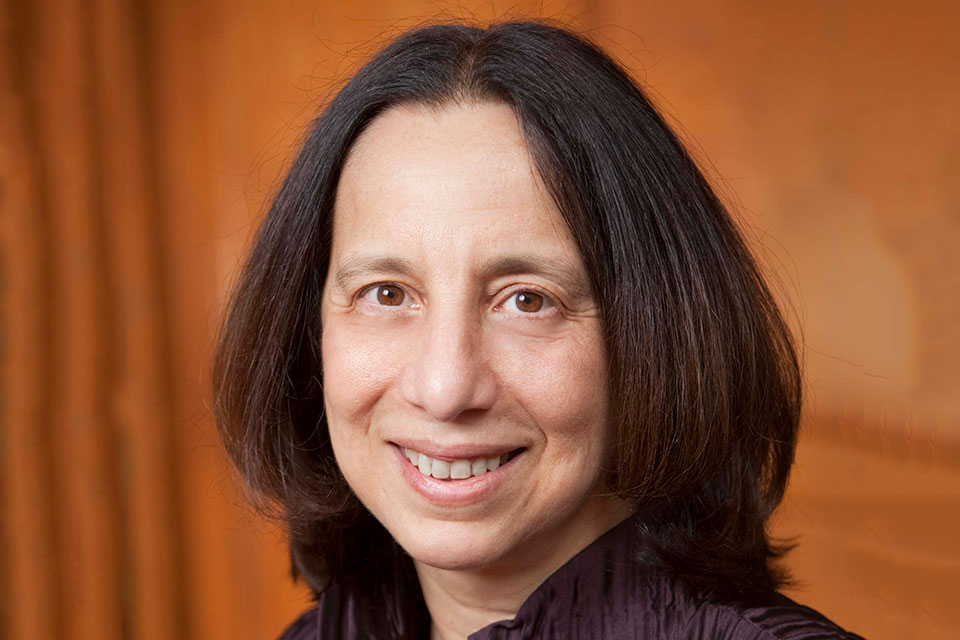 Reva Siegel, Nicholas deB. Katzenbach Professor of Law at Yale Law School, has been elected to the American Philosophical Society in its 2018 class. Siegel is one of thirty-five new members elected April 27 at the society's annual meeting.
The APS is America's oldest learned society, founded by Benjamin Franklin in 1743. The group's mission is to promote knowledge in the sciences and humanities through excellence in scholarly research, professional meetings, publications, library resources, and community outreach.
Election to this society, which only numbers about 1,000 members, honors extraordinary scholarly accomplishment. Members hail from a variety of academic disciplines, including mathematical and physical sciences, biological sciences, the arts and the humanities.
Siegel was elected as a member of the Social Sciences Class.
Professor Siegel's writing draws on legal history to explore questions of law and inequality and to analyze how courts interact with representative government and popular movements in interpreting the Constitution. She is a fellow of the American Academy of Arts and Sciences and an honorary fellow of the American Society for Legal History. She serves on the board of Advisors and the Board of Academic Advisors of the American Constitution Society and on the General Council of the International Society of Public Law.