Thursday, August 13, 2020
---
SFALP Case Against Uber, Lyft Secures "Sweeping Victory"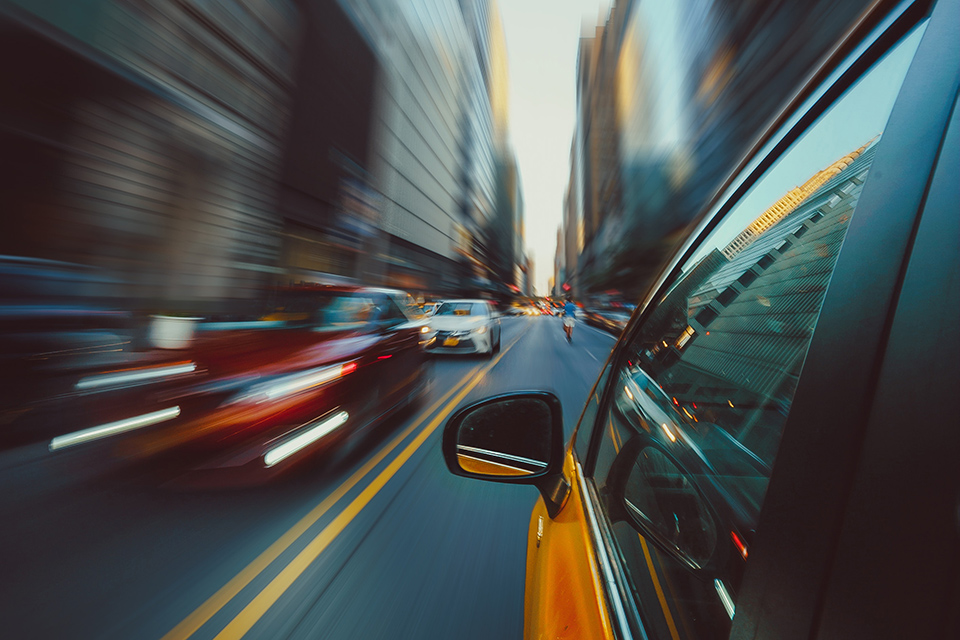 A San Francisco superior court judge has ruled against popular ridesharing companies Uber and Lyft, just months after the San Francisco Affirmative Litigation Project (SFALP) at Yale Law School worked with the San Francisco City Attorney's Office to sue Uber and Lyft for misclassifying their drivers as independent contractors. The ruling came down on August 10, 2020, granting the City Attorney's Office's request for a preliminary injunction and requiring Uber and Lyft to properly classify their drivers as employees.
City Attorney Dennis Herrera hailed the ruling as a "sweeping victory."
The initial complaint alleged that Uber and Lyft made the calculated business decision to misclassify their on-demand drivers as independent contractors rather than employees, depriving workers of critical workplace protections such as the right to minimum wage and overtime, and access to paid sick leave, disability insurance, and unemployment insurance. The City Attorney's Office is seeking restitution for workers, a permanent halt to the unlawful misclassification of drivers, and civil penalties that could reach hundreds of millions of dollars.
SFALP students provided crucial support in researching the case leading up to the filing and have been working on the lawsuit ever since. This summer, student interns have been assisting in briefing and research surrounding the City's causes of action for violation of A.B. 5 and California's Unfair Competition Law and preparing for the preliminary injunction hearing.
"This result is an exemplar of the progress to be made through innovative, affirmative local government litigation," said Cara Meyer '22.
In granting the preliminary injunction, the superior court held that classifying Uber and Lyft drivers as independent contractors rather than employees is irreconcilable with California Supreme Court precedent, which A.B. 5 codified, and according to the ruling, "flies in the face of economic reality and common sense."
"This victory moves the needle in the long struggle to prevent workers from being misclassified, denying them basic rights and employee protections at a time when access to paid sick leave and other worker protections is critical," added Meyer.
Uber and Lyft will be enjoined from classifying their drivers as independent contractors in the state of California as the case proceeds.
"This order is an important step in the journey to ensuring that all workers have access to the basic rights and protections that they deserve and are entitled to under the law," said Emily Lau '22. "The complaint brought against Uber and Lyft by local governments ensures that these companies 'face up to their responsibilities to their workers and the public.'"
SFALP partners students with lawyers in the San Francisco City Attorney's Office to bring groundbreaking public interest lawsuits. It is a unique and innovative model that has produced successful results for more than 10 years.