Thursday, December 15, 2022
---
Tort Law Key to Labor Case Before SCOTUS, Professor Witt Argues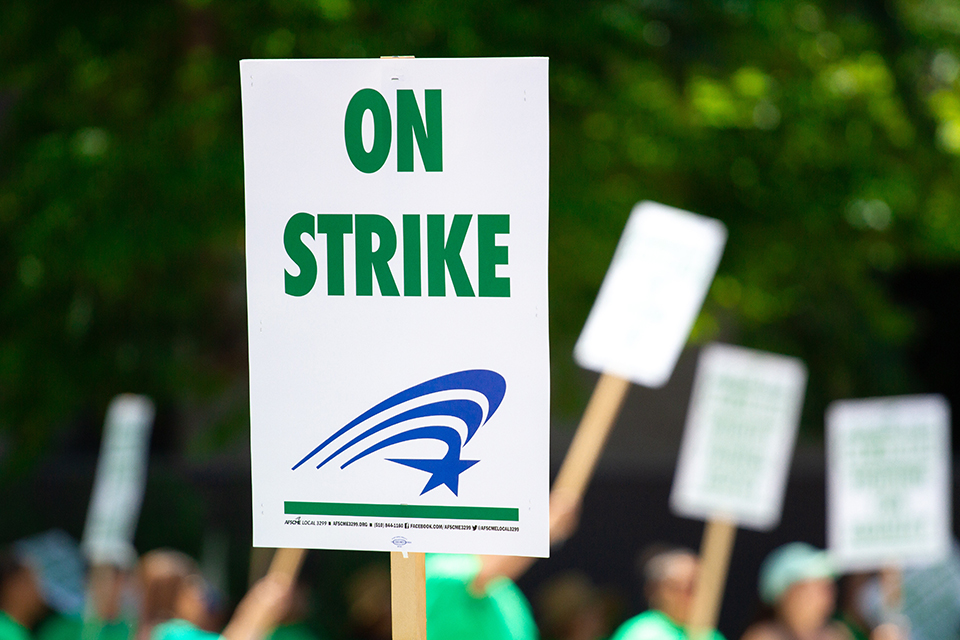 Next month, a case comes before the U.S. Supreme Court that asks whether companies have the power to sue over strikes, a question labor law experts say will have a profound effect on workers' rights.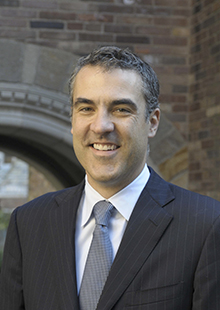 Less has been said about what Glacier Northwest v. Teamsters Local 174 means for tort law. That is the focus of an amicus brief filed in the case by Allen H. Duffy Class of 1960 Professor of Law John Fabian Witt '99. Witt co-wrote the brief with Professor Mark Geistfeld of the NYU School of Law.
At issue is whether a federal labor law overrides a state court lawsuit, or torts claim, against a union.
The case concerns a concrete company that sued a truckers' union after the drivers of the company's cement mixers went on strike. The business alleged that the striking truckers intentionally ruined the cement in their trucks when they walked off the job. The larger question was whether companies can sue in such instances at all. The Washington Supreme Court said no, rejecting the case.
According to the court, the dispute was a matter for the National Labor Relations Board. By ruling that that the National Labor Relations Act prohibits employers for suing for damages incurred during a strike — that federal law preempts state torts claims — the court was following a precedent that had been set in 1959.
But in October, the Supreme Court indicated it could have another interpretation by agreeing to hear Glacier Northwest's appeal. The company has argued that the federal law does not limit state law's ability to protect private property from intentional destruction.
The stakes of the case are high not only because a ruling could severely curb workers' ability to strike, but also because getting the tort principles wrong in the case could lead to larger problems, according to Witt.
"Every strike involves the intentional infliction of harm on an employer," Witt said. "That's what it is to use the economic weapon of the strike in the competition between labor and management."
Glacier Northwest's argument rests upon at least two flawed theories, Witt and Geistfield argue in their brief. If the court endorses the interpretation put forth by the company, "the confusions in its argument will become headaches for strikers — and for courts — for years to come," Witt wrote in a commentary for OnLabor.
Oral arguments in the case are scheduled for Jan. 10.