Thursday, February 11, 2021
---
Why Wild Animals Should Have Property Rights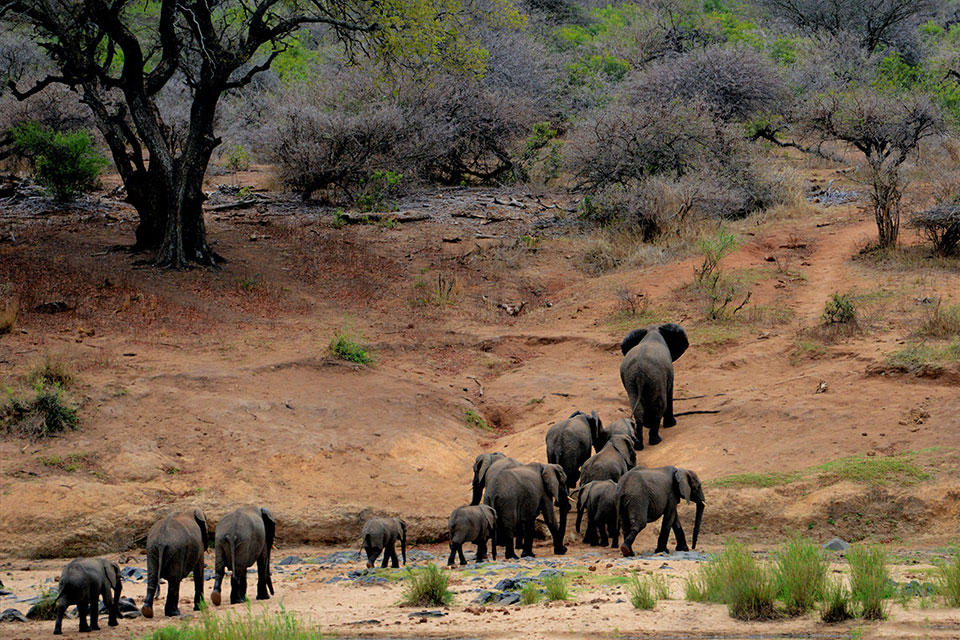 The Law, Ethics & Animals Program (LEAP) at Yale Law School hosted Karen Bradshaw, Professor of Law at the Sandra Day O'Connor College of Law at Arizona State University, for a discussion on her recent book, Wildlife as Property Owners: A New Conception of Animal Rights, which argues for extending a legal right of property ownership to animals.
Bradshaw's February 3, 2021 book talk was part of LEAP's One Health Speaker Series and was cosponsored by the Yale Sustainable Food Program, the Environmental Protection Clinic, the Yale Environmental Law Association, and the Yale Animal Law Society. The talk was moderated by LEAP Faculty Co-Director Douglas Kysar, the Joseph M. Field '55 Professor of Law at Yale Law School.
WATCH: Wildlife As Property Owners — A Book Talk With Karen Bradshaw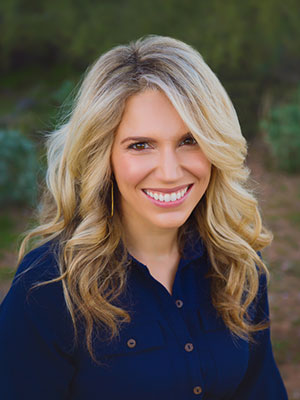 Bradshaw began by situating her talk within the ongoing global biodiversity crisis which she said has reached a "tipping point of widespread mass extinction and trophic collapse," with one in 60 species expected to go extinct by 2050. Yet, Bradshaw argued, little action has been taken to reverse this trend, even as the evidence has been clear for decades. The reasons for this, she argued, can in part be traced to legal structures within American animal law and property law that "create resistance to the political movement that we need to treat animals better."
Bradshaw then offered a history of the development of animal law in the United States, which traces its origins to English common law. Colonial interpretations of English common law, she explained, were "premised on the idea that animals are the property of humans and exist for the sake of human use and consumption." That interpretation remained the legal norm until the 1970s, when the animal rights' movement pushed the American legal system to recognize sentient animals as bearers of rights. Judges, however, have been reluctant so far to embrace animal rights in practice, she said.
Additionally, Bradshaw argued that the debate over the legal status of animals has been hindered by what she described as a "schism" between animal rights and animal welfare approaches, one that has "fundamentally slowed the progress that could be made in the field" and prevented "new or creative approaches." Both rights-based and welfarist approaches, moreover, generally do not emphasize the interests of wildlife and instead focus on domesticated animals, even though "seemingly unimportant animals play tremendously important roles in ecosystems," Bradshaw said.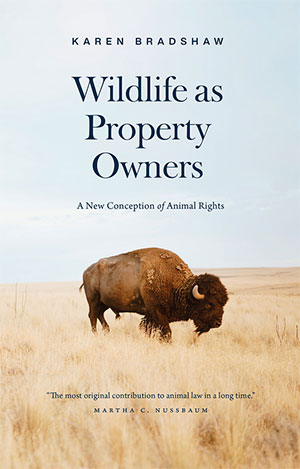 Bradshaw then shifted to talk about property law and its relationship to animals. A property-based approach should be central to biodiversity protection, she argued, because habitat loss and land-use issues are the fundamental driver of modern species extinctions. But like American animal law, American property law draws from English common law, which, Bradshaw explained, "was established in a very small island, with very different climatic conditions, and was then transported across an ocean and applied to a land mass that was many, many times bigger" and that contained significantly more wild animals. Consequently, she said, Americans inherited an "unspoken assumption that animals could not own property," a legal blind spot that has "fundamentally altered the fate of wildlife across North America."
Ultimately, Bradshaw called for a legal system that would allow humans and animals to jointly own property. Such a transformation would better reflect our biological reality, in which humans and animals inevitably share land and resources, she argued. This approach can take inspiration from indigenous legal principles — such as the "Rights of Nature" — which treat humans and animals as "coparticipants of shared resources."
Reflecting on Bradshaw's talk, Kysar said, "The central idea in Professor Bradshaw's book — that wild animals should, and indeed do, hold natural property rights — initially sounds untenable. But when you hear her speak about the idea with such clarity, depth, and persuasiveness, it's hard not to become a convert."
Bradshaw is Professor of Law and the Mary Sigler Fellow at Sandra Day O'Connor College of Law at Arizona State University. She is also a Faculty Affiliate Scholar at the New York University School of Law Classical Liberal Institute and Senior Sustainability Scientist at the Global Institute of Sustainability at Arizona State University. She is the author of Wildlife as Property Owners: A New Conception of Animal Rights, and is a coeditor of Wildfire Policy: Law and Economic Perspectives. She has also published over 20 academic articles on the legal aspects of biodiversity, nature, and the environment.
To receive emails about upcoming LEAP events, sign up for the LEAP newsletter.
By Jack McCordick '22 YC