Yale Law School Today
Friday, September 30, 2022
---
Thursday, September 01, 2022
---
Thursday, October 27, 2022
---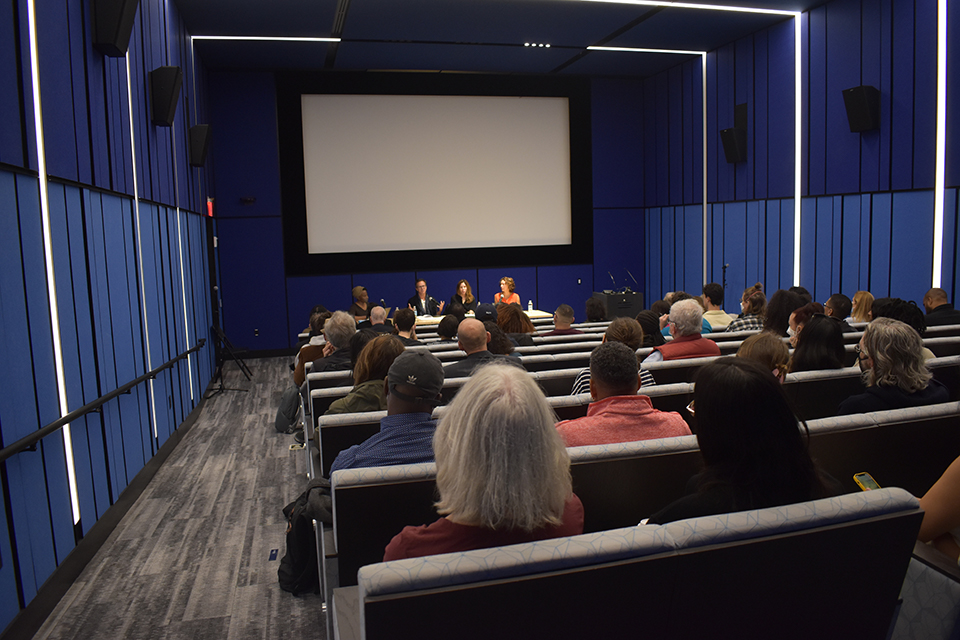 The symposium Incarceration and Imagination explored writing inside and outside of prison walls.
Friday, September 16, 2022
---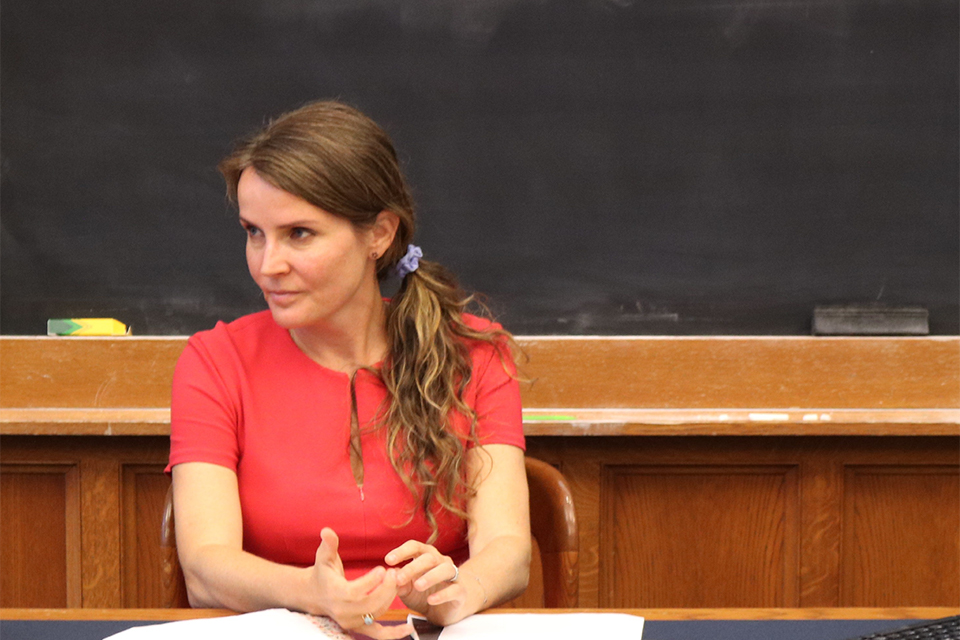 Justyna Gudzowska '04, Director of Illicit Finance Policy at The Sentry, led the Human Rights Workshop, "Targeted Sanctions as a Tool for Human Rights and Accountability."
Event
6:00PM to 8:00PM
Levinson Auditorium

Event
12:15PM to 1:30PM
Online event

Event
12:15PM to 1:30PM
Room 128

Event
12:10PM to 1:30PM
SLB Room 128

Friday, September 10, 2021
---
44:54
Thursday, April 7, 2022
---
In The Press
CNN
John A. Garver Professor of Jurisprudence Professor William N. Eskridge Jr. '78 discusses objectives behind recent legal challenges to LGBTQ rights.
Monday, March 14, 2022
---
In The Press
PBS News Hour
Arthur Liman Professor of Law Judith Resnik is quoted about Arizona's privatized prison health care system.