Yale Law School Today
Thursday, December 09, 2021
---
Wednesday, November 17, 2021
---
Monday, February 7, 2022
---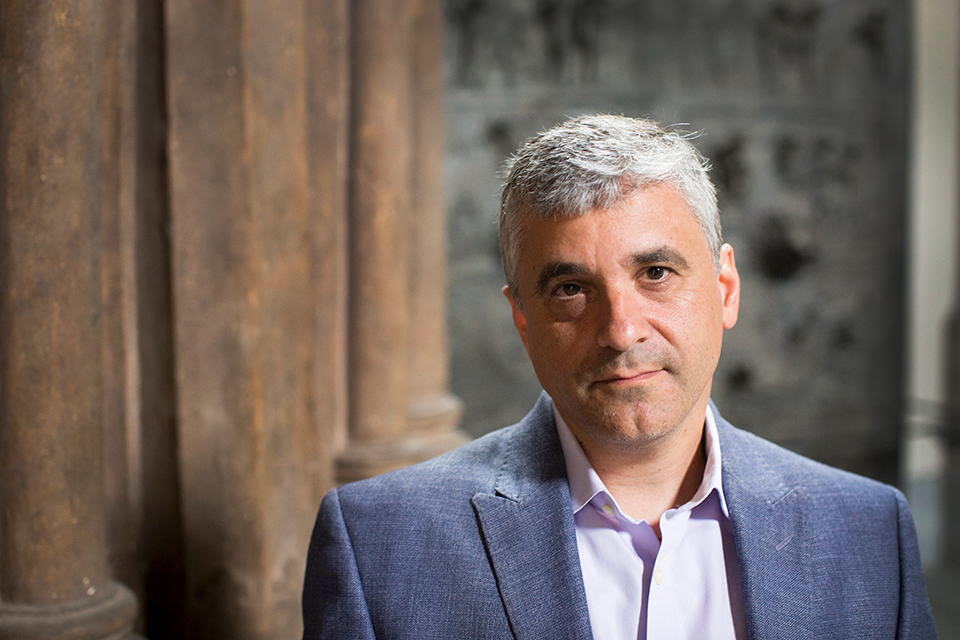 Steven Levitsky will deliver a lecture titled "The Third Founding: The Rise of Multiracial Democracy and the Authoritarian Reaction Against It," on Feb. 21, 2022.
Tuesday, January 18, 2022
---
Michael Doyle '62 and Bunny Winter at a Yale Law School alumni event in 2015.
Event
4:10PM to 6:00PM
SLB Room 127

Friday, May 13, 2022
---
In The Press
Radio New Zealand
Nikolas Guggenberger, Executive Director of the Information Society Project spoke about what the potential end to Roe v. Wade might mean for digital privacy.
Wednesday, May 11, 2022
---
In The Press
Bloomberg.com
Stephen L. Carter '79 is the William Nelson Cromwell Professor of Law at Yale Law School.