Law and Health at Yale Law School
---
Yale Law School's Law and Health Initiative brings together students and faculty with practitioners and policy makers at the intersection of law, policy, and health.
Ways to Engage
---
Yale Law School offers more than 30 clinics that provide students with hands-on, practical experience in the law on a diverse range of subject matters.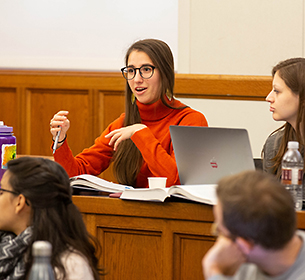 Yale Law School offers a suite of innovative simulation courses based on real-world case studies.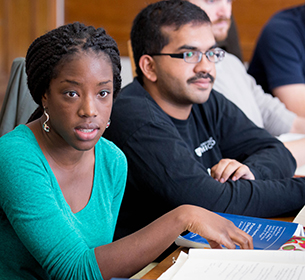 Yale Law School enhances the intellectual life of its academic community by sponsoring a variety of centers, programs, and workshops, inspired by the interests of its faculty and students.
"
Yale is the one place where going to law school doesn't mean sitting on the sidelines; it means making headlines."
---
Heather Gerken
Dean and Sol & Lillian Goldman Professor of Law