The Solomon Center for Health Law and Policy
The Solomon Center for Health Law and Policy at Yale Law School is the first of its kind to focus on the governance, business and practice of health care in the United States. The Center brings together leading experts and practitioners from the public and private sectors to address cutting-edge questions of health law and policy, and to train the next generation of top health lawyers, industry leaders, policymakers and academics.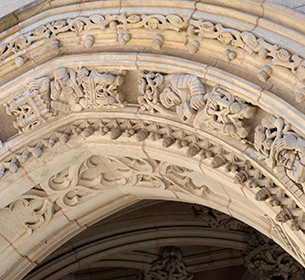 The Global Health Justice Partnership (GHJP), hosted by Yale Law School and Yale School of Public Health (YSPH), was established in 2012 to promote interdisciplinary, innovative, and effective responses to global health disparities. It is a transformative collaboration that integrates different fields in order to make critical policy interventions.
Courses, Events, and Activities
The wide range of health-related programming at Yale Law School reflects the many important ways in which law and policy affect individual and public health, the health care industry, and health governance, both in the United States and abroad.
Alumni & Student Profiles
---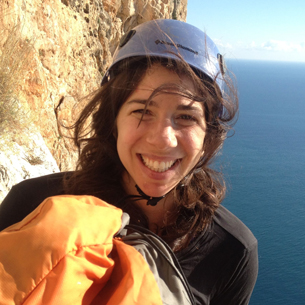 '13
---
Human Rights Work With an Environmental Focus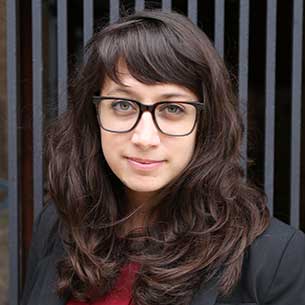 '14
---
Justice Fellow, Loevy & Loevy
'82
---
Partner, Coppersmith Brockelman, Phoenix, AZ
"
These are the best law students in the world. They start full of promise and then they end full of accomplishment. It's a thrilling thing."
---
Harold Hongju Koh
Sterling Professor of International Law and Former Dean