Ways to Engage
---
Yale Law School offers more than 30 clinics that provide students with hands-on, practical experience in the law on a diverse range of subject matters.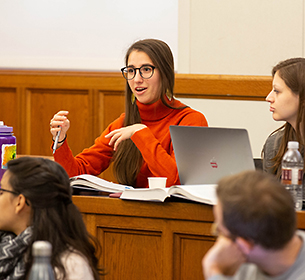 Yale Law School offers a suite of innovative simulation courses based on real-world case studies.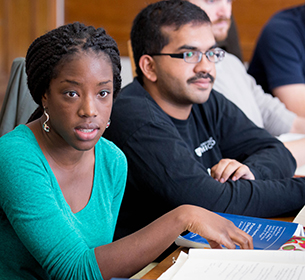 Yale Law School enhances the intellectual life of its academic community by sponsoring a variety of centers, programs, and workshops, inspired by the interests of its faculty and students.
"
I chose to attend Yale Law School because I wanted to direct my own education. Twenty-five years later, freedom and flexibility are still the best things about this place. As a YLS student, you get to decide what you want to study. "
---
James Forman Jr.
Class of 1992, J. Skelly Wright Professor of Law