Wednesday, March 1, 2023
---
Cyber Leadership Forum to Address U.S.-China Relations and Technology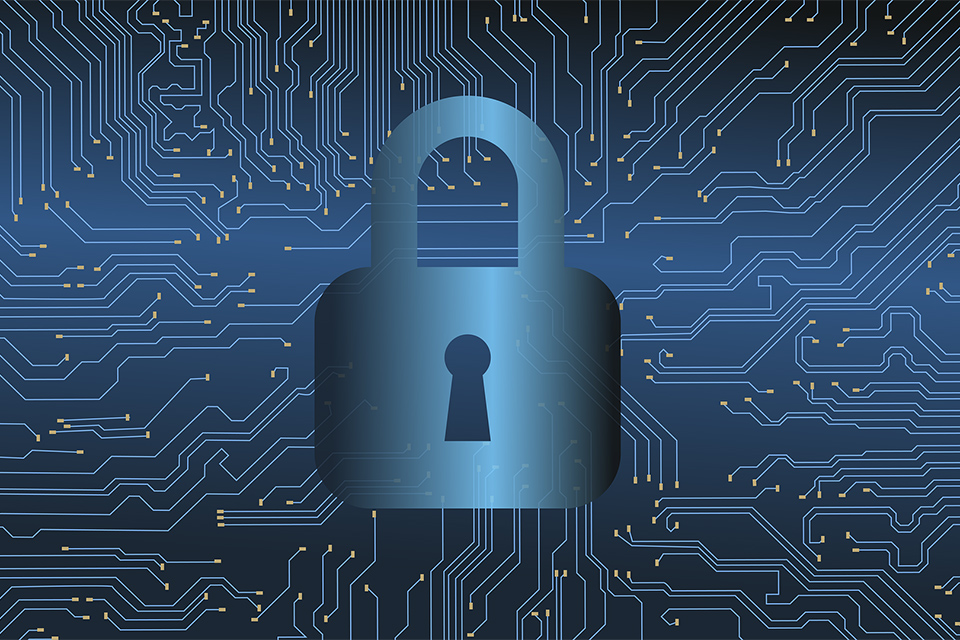 The 2023 Yale Cyber Leadership Forum will bring together attorneys, technologists, entrepreneurs, policymakers, and academics to discuss how cyber challenges impact technological and geopolitical competition between the U.S. and China.
The forum, titled "Bridging the Divide: Cybersecurity, Emerging Technologies, and U.S.–China Relations," will take place March 8–10 at Yale Law School.
The three-day event will explore cybersecurity challenges and how they impact the global balance of power. According to the forum's organizers, areas of inquiry include:
Is the United States headed for — or already entangled — in a tech-"Cold War" with China, and if so, what lessons can America learn from its generational contest with the former Soviet Union?
What are the most significant challenges in U.S.–China relations today, and how do they manifest themselves in the cyber realm? How might trends in artificial intelligence and emerging technologies further amplify these tensions?
What, if anything, is distinctive or unique about how China projects state power and influence online?
What approaches to countering Chinese state-sponsored malicious cyber activity — across the full spectrum of diplomatic, law enforcement, economic, and military or intelligence options — have proven to be effective or ineffective, and why?
Oona A. Hathaway '97, Gerard C. and Bernice Latrobe Smith Professor of International Law, co-directs the forum, with Ted Wittenstein, Lecturer in Global Affairs at Yale University.
The forum is a collaboration of Yale Law School's Center for Global Legal Challenges and Yale Jackson School of Global Affairs' International Security Studies and the Schmidt Program on Artificial Intelligence and Emerging Technologies.
In-person attendance will be limited to members of the Yale community and invited speakers, but portions of the forum will be open to the general public in a hybrid virtual format, as well as recorded for distribution afterward. Updates on the availability of recordings will be shared on the forum's mailing list — signup is on the forum's website — and social media channels.