Thursday, June 9, 2022
---
Life and Work of Robert M. Cover Examined in New Journal Issue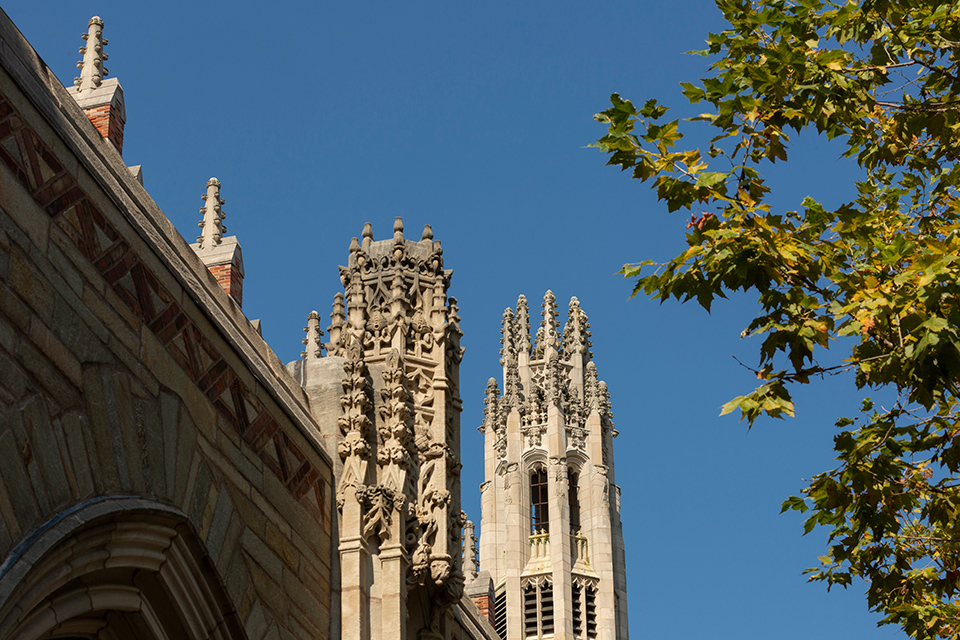 The newest issue of the Touro Law Review commemorates the life and work of the late Yale Law School faculty member Robert M. Cover. The issue is based on a symposium hosted Oct. 4–5, 2021 by the Touro Law Center, Touro Law Review, and the Jewish Law Institute to celebrate the legacy of this brilliant legal scholar 35 years after his death at the age of 42.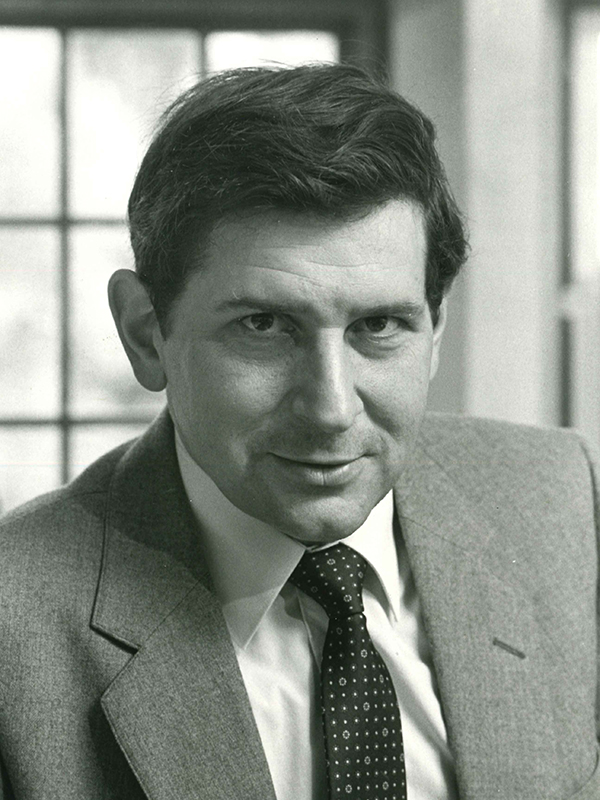 Cover served on the faculty from 1972 to 1986, writing and teaching on legal history, constitutional law, and jurisprudence. At the time of his death in 1986, Cover was the Chancellor Kent Professor of Legal History at Yale Law School.
"As both a scholar and advocate, Cover exemplified many of the ideals and aspirations of the American legal system," conference organizer Samuel J. Levine wrote in the foreword to the journal issue.
In addition to contributing "groundbreaking" legal theories, Cover "distinguished himself in drawing upon a commitment to Jewish law and tradition," Levine wrote.
The 2021 conference invited leading scholars to speak on several topics, including legal pluralism and religion; violence and the law; nomos, jurisgenesis, and communities; and rights, obligations, and justice.
Among those who contributed to the journal issue were Sterling Professor Emeritus of Law and Professorial Lecturer in Law Guido Calabresi '58 and William O. Douglas Clinical Professor Emeritus of Law Stephen Wizner, both colleagues and friends of Cover.
In his reflection, "Remarks on My Mentor, Robert Cover," Calabresi shared several stories from his relationship with Cover over the years. Cover and Calabresi connected over their shared Jewish heritage and scholarly interests, and Calabresi wrote that he admired Cover as a "truly great teacher who loved his students and knew them really well." Calabresi emphasized that although they didn't always agree on legal theories or Law School policies, they always disagreed with love and respect for each other. Calabresi concluded, "He was much younger than I but he was my mentor — and mentor in a variety of ways."
In his article "Robert Cover's Social Activism and Its Jewish Connections," Wizner spoke of how Cover's commitment to Judaism informed his social activism as an obligation to realize the rights of others — whether through organizing voter registration in segregated Georgia or picketing for Yale University workers seeking better wages.
"Bob Cover lived in this world, even as he dreamed of better worlds," Wizner wrote. "He fought for social justice. He practiced loving kindness. He was a unique law teacher, legal scholar, social justice activist, and human being."
Law School alumni who presented at the conference included Russell G. Pearce '81, Gabriel J. Chin '95 LLM, Brett G. Scharffs '92, Richard Weisberg '79, Aviam Soifer '72, John Valery White '91, Shua Mermelstein '20, and Marie A. Failinger '83 LLM.