Friday, March 22, 2019
---
San Francisco Cracks Down On E-Cigarette Sales with SFALP's Help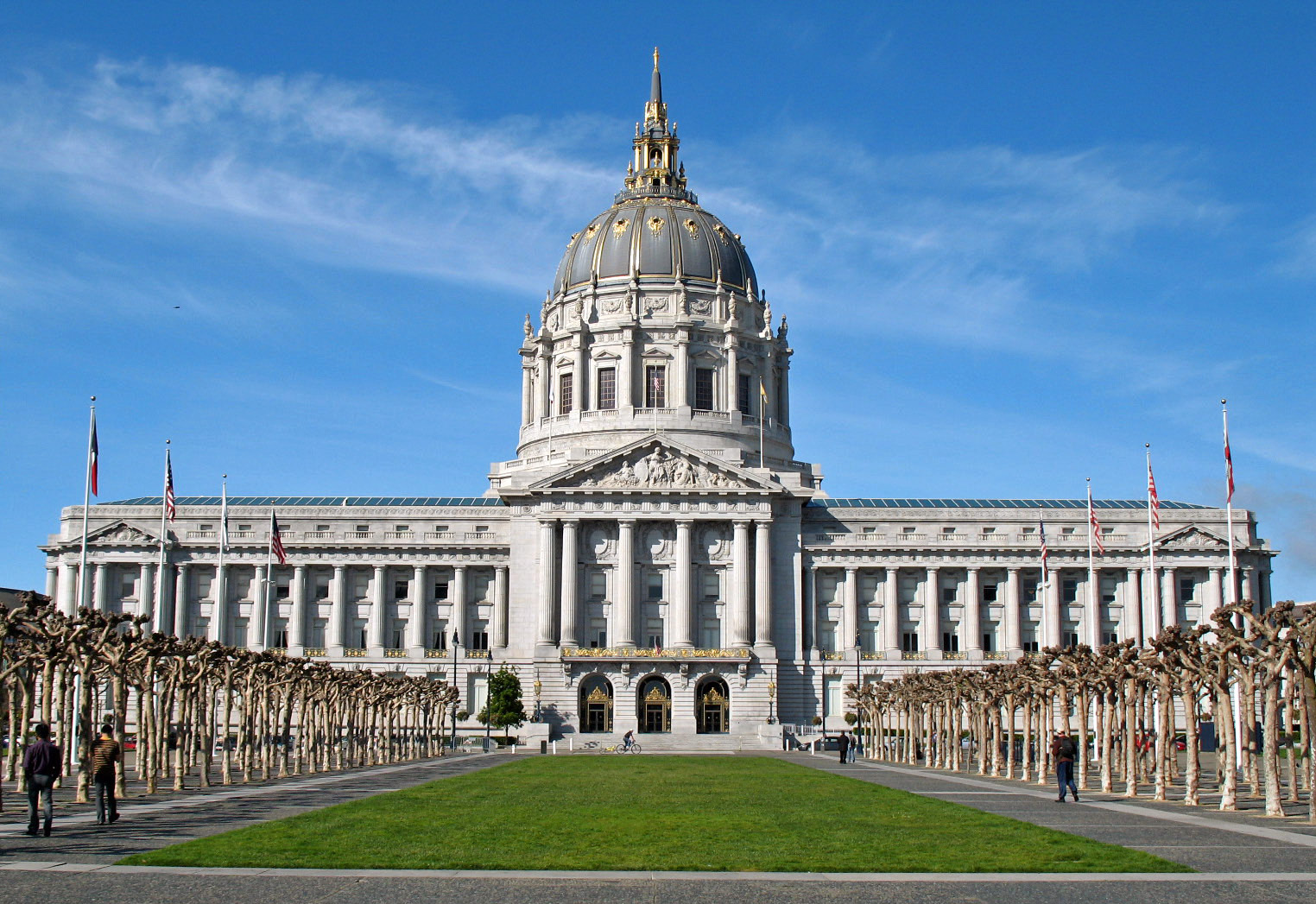 Yale Law clinic students are again leading the charge for sensible public health protections. Earlier this week, San Francisco City Attorney Dennis Herrera and City Supervisor Shamann Walton proposed reforms designed to curb youth e-cigarette use. Students in the San Francisco Affirmative Litigation Project (SFALP) at Yale Law School played a key role in shaping the City's legal approach.
American teens' skyrocketing use of e-cigarettes has become a public health crisis. In just the past year, the number of middle and high schoolers who reported using any kind of tobacco product increased 36 percent, from 3.6 million to 4.9 million students. E-cigarette use alone jumped 48.5 percent among middle school students and 77.8 percent among high school students. "E-cigarettes have wiped out the hard-fought gains we have made in curbing youth tobacco use," Herrera remarked upon announcing the proposals. Tobacco use remains the country's number one preventable cause of disease and death.
Despite acknowledging this epidemic, the Food and Drug Administration (FDA) has failed to take appropriate steps to evaluate the safety of e-cigarettes. Federal law requires that new products obtain FDA approval before coming onto the U.S. market. Yet the agency has decided to allow e-cigarettes onto the market without such approval until 2022, exposing the public to unknown and potentially significant risks.
"Widespread e-cigarette use by youth may have staggering public health consequences. San Francisco has decided it can no longer stand by as the FDA abdicates its regulatory duties."—Brandon DeBot '20
"The FDA has simply failed to do its job in unprecedented fashion," said Herrera. "If the FDA hasn't reviewed [a product], it shouldn't be on store shelves in San Francisco."
"As the FDA delays action, youth e-cigarette use continues to rise," said SFALP member Kelly O'Reilly '20. "Faced with this epidemic, San Francisco has stepped in to protect the public health."
In the absence of federal action, San Francisco is exploring both legislative and judicial solutions to the crisis. Herrera and Walton have introduced a bill that would prohibit the sale of any tobacco product in San Francisco that the FDA has not reviewed. They have also proposed legislation that would prohibit the sale, manufacturing, and distribution of tobacco products on San Francisco property. At the same time, the City has sent the FDA a letter demanding that it immediately review e-cigarettes' health effects and provide records to help determine if litigation is warranted.
SFALP students played an integral role in assembling this two-prong strategy. Over the past several months, SFALP students helped research e-cigarettes' growth, their impact on San Francisco, relevant court precedent, and legislative reform paths. Their efforts were an invaluable part of the City's rapid response to the e-cigarette epidemic.
"Widespread e-cigarette use by youth may have staggering public health consequences," said Brandon DeBot '20. "San Francisco has decided it can no longer stand by as the FDA abdicates its regulatory duties."
Throughout this battle, clinic members have been exposed to the interplay between litigation and legislation that major policy problems demand. "It has been exciting to learn how to leverage local authority and resources to take on a new public health challenge," said DeBot.
"I am grateful for the opportunity to work with lawyers who thoughtfully and tirelessly strive to protect the public health and welfare," added O'Reilly. "It has been exciting to be part of this project and to see an idea become action."
"One of the most important things students learn in this clinic is that there are many ways to address a problem," said Professor Heather Gerken, the Dean of Yale Law School and director of SFALP. "Working for a city makes clear that litigation isn't the only way to effect change."
SFALP partners students with lawyers in the San Francisco City Attorney's Office to bring groundbreaking public interest lawsuits. It is a unique and innovative model that has produced successful results for more than ten years.