Monday, September 23, 2019
---
SFALP Case Alleges Travel Companies Mislead Consumers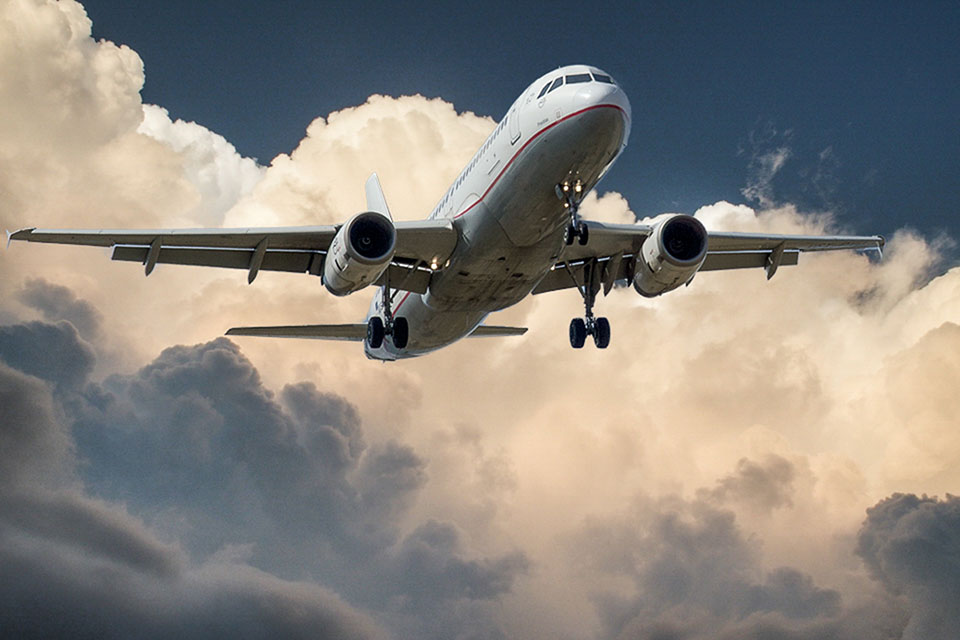 With the help of the San Francisco Affirmative Litigation Project (SFALP) at Yale Law School, the San Francisco City Attorney's Office (SFCAO) filed suit against the companies that operate the online travel sites JustFly and affiliates. Citing thousands of consumer complaints, the lawsuit lays out an array of hidden fees, misleading disclosures, and other scams employed by JustFly Corporation and its affiliates. Clinic students played a pivotal role in preparing the complaint, filed September 19, 2019 in San Francisco Superior Court.
The JustFly website is a major destination for consumers who search for flights via fare aggregators like Kayak. JustFly is the second most popular destination website from searches on Kayak. 
The City's lawsuit alleges the defendant companies violated several laws, including California's unfair competition law, which prohibits unlawful, fraudulent, and unfair business practices. The lawsuit also maintains that the defendants violated California's Seller of Travel Law, which is one of the few laws in the country expressly designed to protect travel customers from unscrupulous travel practices like those alleged against JustFly.
"I'm proud of the City Attorney's Office and SFALP's continued dedication to fighting for consumers," said Michael Avi-Yonah '21.
SFALP students have played a pivotal role in the case from its inception.
"It's exciting to watch this case begin, especially because it highlights what happens when ever-increasing hidden fees on consumers are taken to the extreme," said Isabelle Hanna '20.
SFALP students helped research and draft the complaint and will continue to play a key role in the case as it moves forward.
"The JustFly case is the perfect example of how tricking consumers out of 20 to 100 dollars at a time turns into the company's terrible business model," said Manny Rutinel '21. "I'm honored to work alongside an organization like the San Francisco City Attorney's Office to take on these corporations on behalf of consumers and fight back against deceptive business practices."
SFALP partners students with lawyers in the SFCAO to bring groundbreaking public interest lawsuits. It is a unique and innovative model that has produced successful results for more than 10 years.