Yale Law School Today
Thursday, November 03, 2022
---
Tuesday, November 01, 2022
---
Wednesday, December 21, 2022
---
Monday, December 19, 2022
---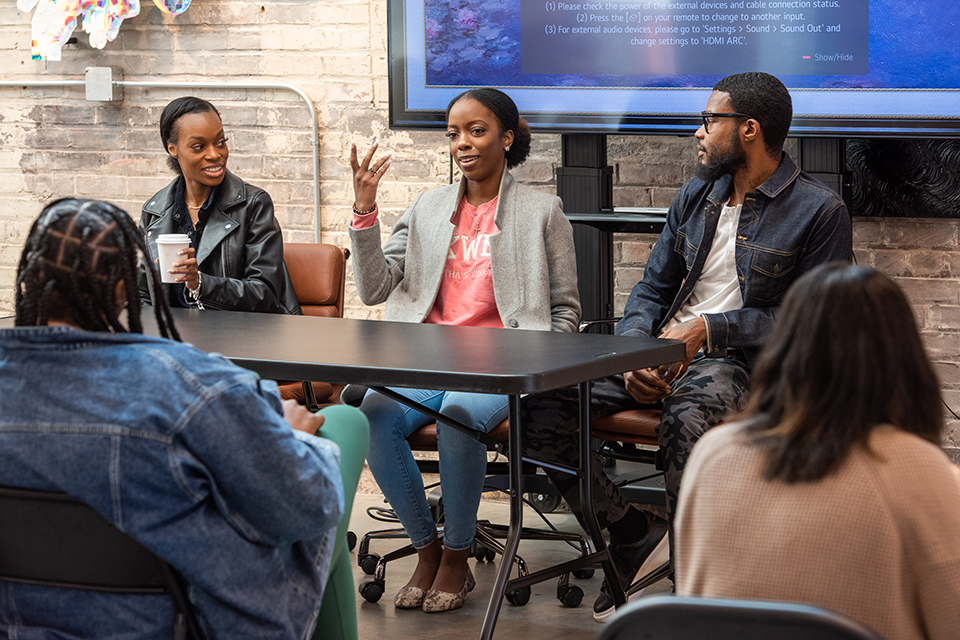 In November, fellows from the Access to Law School Program's inaugural year spoke to current participants about their experiences with the program and their first semester in law school
Thursday, November 3, 2022
---
1:01:13
Thursday, November 3, 2022
---
1:27:17
Tuesday, January 3, 2023
---
In The Press
The Washington Post
Bruce Ackerman '67 is Sterling Professor of Law and Political Science at Yale. Gerard Magliocca '98 is the Samuel R. Rosen Professor at the IU Robert H. McKinney School of Law at Indiana University.
Tuesday, December 20, 2022
---
In The Press
The New York Times
Samuel Moyn is Chancellor Kent Professor of Law and History at Yale University.