Visit the New Haven Neighborhoods pages to learn more about the different neighborhoods surrounding Yale.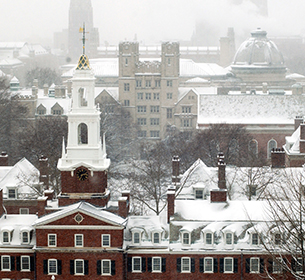 Yale University manages several graduate student housing dormitories and apartments around New Haven, including both on- and off-campus housing options.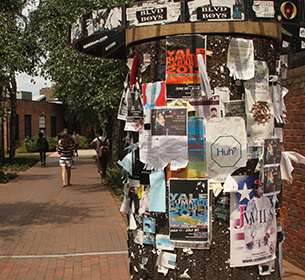 Most law students choose to live off campus. Apartments are available within a few blocks of the Law School, in New Haven's diverse neighborhoods, and in nearby towns. The University maintains an off-campus housing list of non-Yale properties, which is available only to admitted and current students.
"
The Criminal Justice Clinic has given me the unique opportunity to represent a client in court as a first-year law student. Experiential learning has been the most meaningful part of law school so far, and it has exposed me to the criminal justice system first-hand."
---
Destiny Lopez
Class of 2021