Public Interest Law
---
About Public Interest Law
Yale Law School has a strong tradition of service in the public interest. In addition to the rich curricular offerings, approximately 80 percent of students take part in a clinic during their time at the Law School.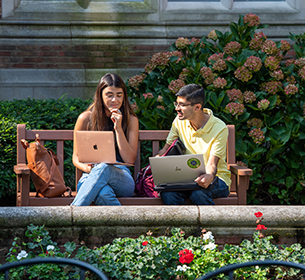 Public Interest Activities
Most YLS students perform public service in activities ranging from legal research and writing to outreach in the New Haven public schools. A number of YLS centers and projects offer fellowships and other opportunities for public service.
Public Interest Career Services
Public Interest Career Services are available through the Career Development Office, which offers specialized counseling, as well as a wide array of services, programs, events, and resources for public interest minded students and alumni in all stages of their career development.
Alumni & Student Profiles
---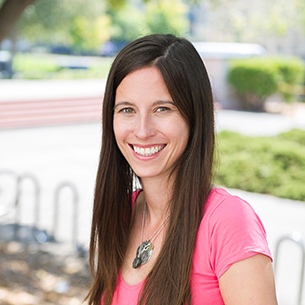 '12
---
The Yale Public Interest Fellowship and Immigration Policy Work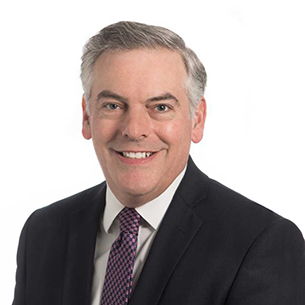 '97
---
A Career as an Assistant U.S. Attorney
'05
---
The Work of a Federal Public Defender
"
Yale Law School is about as perfect as a true and serious interdisciplinary hub for the law-related social sciences and humanities as one could possibly imagine."
---
Taisu Zhang '08
Professor of Law