How We Are Involved
---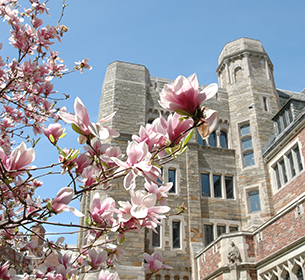 Centers & Workshops at the Law School and Yale University
The strength of the Law School's internationally-focused and specialized centers and programs is matched by the wealth of opportunities available to law students who wish to pursue international activities and research through other Yale University institutions.
Student Organizations & Initiatives
A key strength of Yale Law School is the strong support it offers for student initiatives. And there are numerous opportunities for post-graduate and summer fellowships in all corners of the globe.
Alumni & Student Profiles
---
'00
Alumni
---
Law and Business in an Overseas Environment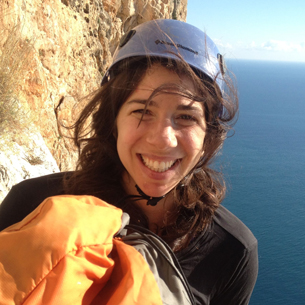 '13
---
Human Rights Work With an Environmental Focus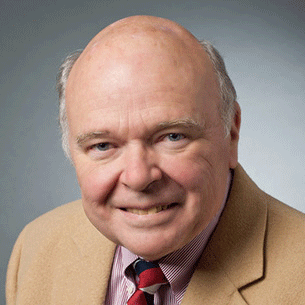 '82
---
President, Genocide Watch, Arlington, VA
"
We want you to think of Yale not just as the place you received your legal education, but as one of the places where you found your moral compass."
---
Harold Hongju Koh
Sterling Professor of International Law and Former Dean