How We Are Involved
---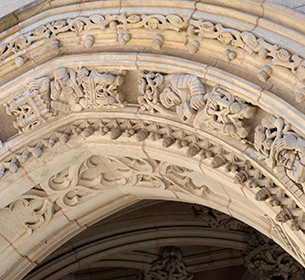 International Law Study
Yale Law School's curricular and extracurricular offerings expose students to an exceptional array of topics on, and experiential opportunities in which to learn and engage with, international law.
YLS Library Foreign and International Research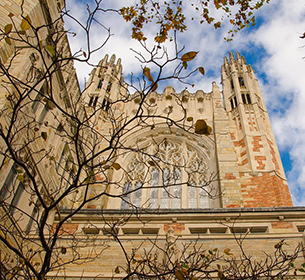 Centers & Workshops at the Law School and Yale University
The strength of the Law School's internationally-focused and specialized centers and programs is matched by the wealth of opportunities available to law students who wish to pursue international activities and research through other Yale University institutions.
Yale University International Opportunities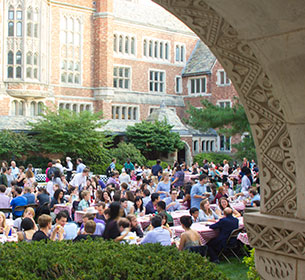 Student Organizations & Initiatives
Yale Law School's student life teems with vibrant organizations, many of are devoted to international law issues and diverse communities. It also offers support for student initiatives, organizations, and journals, as well as for participation in international moot courts.
Student Organizations & Initiatives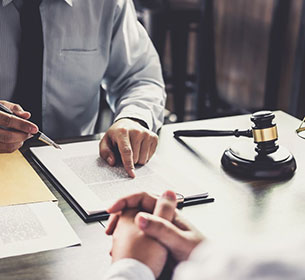 Alumni & Student Profiles
---
JSD
---
Associate Dean (Graduate Program) and Associate Professor, University of Toronto, Faculty of Law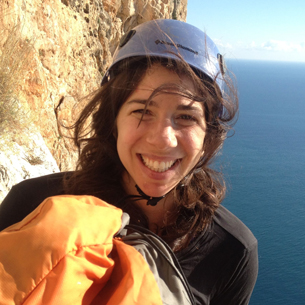 '13
---
Human Rights Work With an Environmental Focus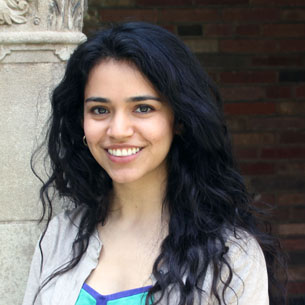 '13
---
Gruber Fellow Takes on Public Interest Causes
"
One of the things that makes this job magic is the students. They're unbelievably smart, the best lawyers you can imagine. But they care so deeply. And what always amazes me is they're unfailingly modest about what they do."
---
Heather Gerken
Dean and Sol & Lillian Goldman Professor of Law