The Abrams Institute promotes freedom of speech, freedom of the press, and access to information as informed by the values of democracy and human freedom.
A2K refers to the right to access expressions of human inquiry, and the right to participate in the creation and manipulation of raw information, knowledge, and knowledge-embedded tools and services.
FAIA explores the relationship between the Internet and foreign policy. 
This initiative is directed toward students, journalists, scholars, and those in the media industry.
This clinic is dedicated to increasing government transparency, defending the essential work of news gatherers, and protecting freedom of expression through impact litigation, direct legal services, and policy work.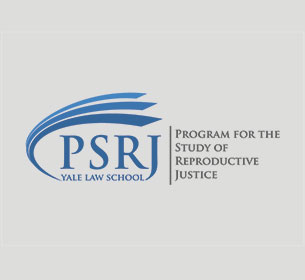 PSRJ serves as a national center for academic research and development of new ideas to promote justice with respect to reproductive health issues. 
This project produces short documentary films on legal issues to advance public debate. 
WIII raises awareness of threats to the open internet and makes creative policy suggestions to protect and promote internet-facilitated access to information.