Life at Yale Law School
---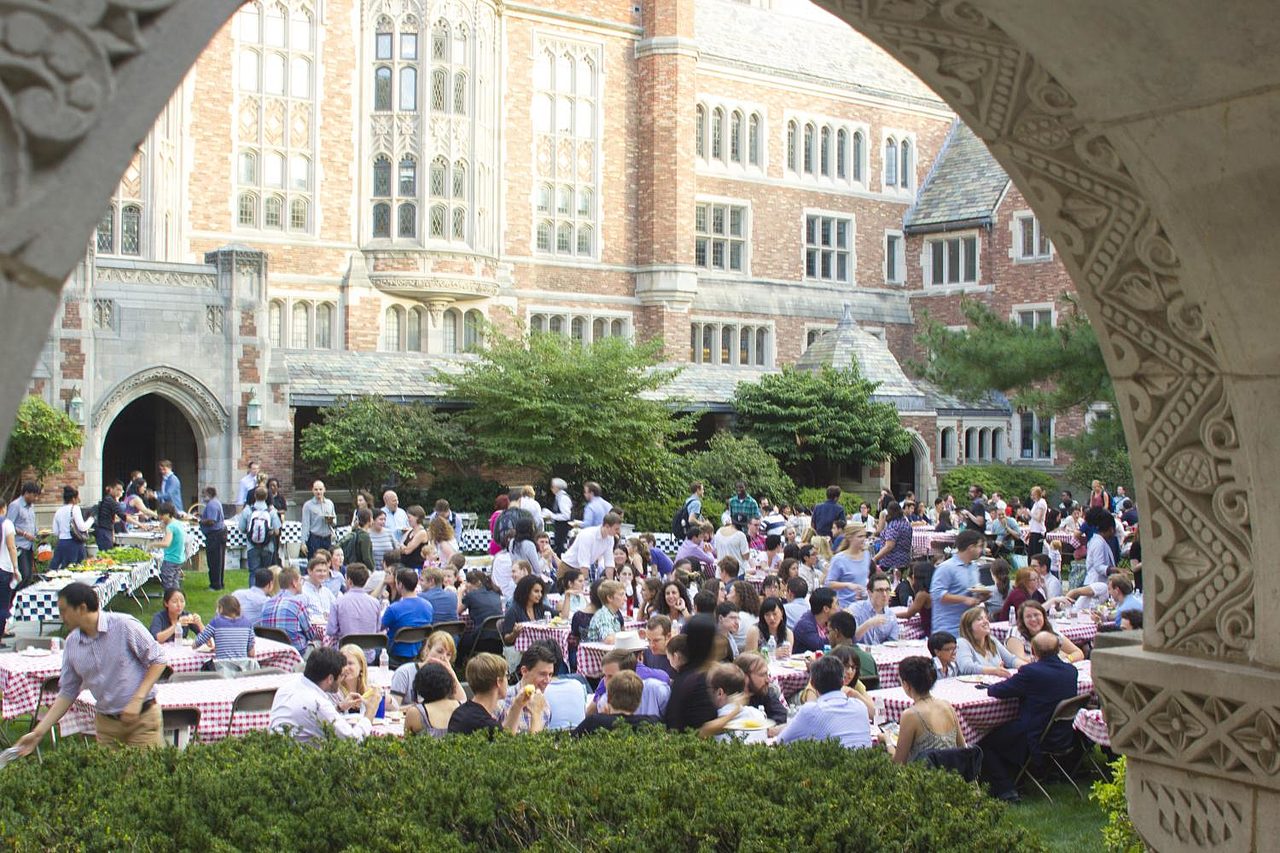 The annual school community picnic is held outside every year in the courtyard.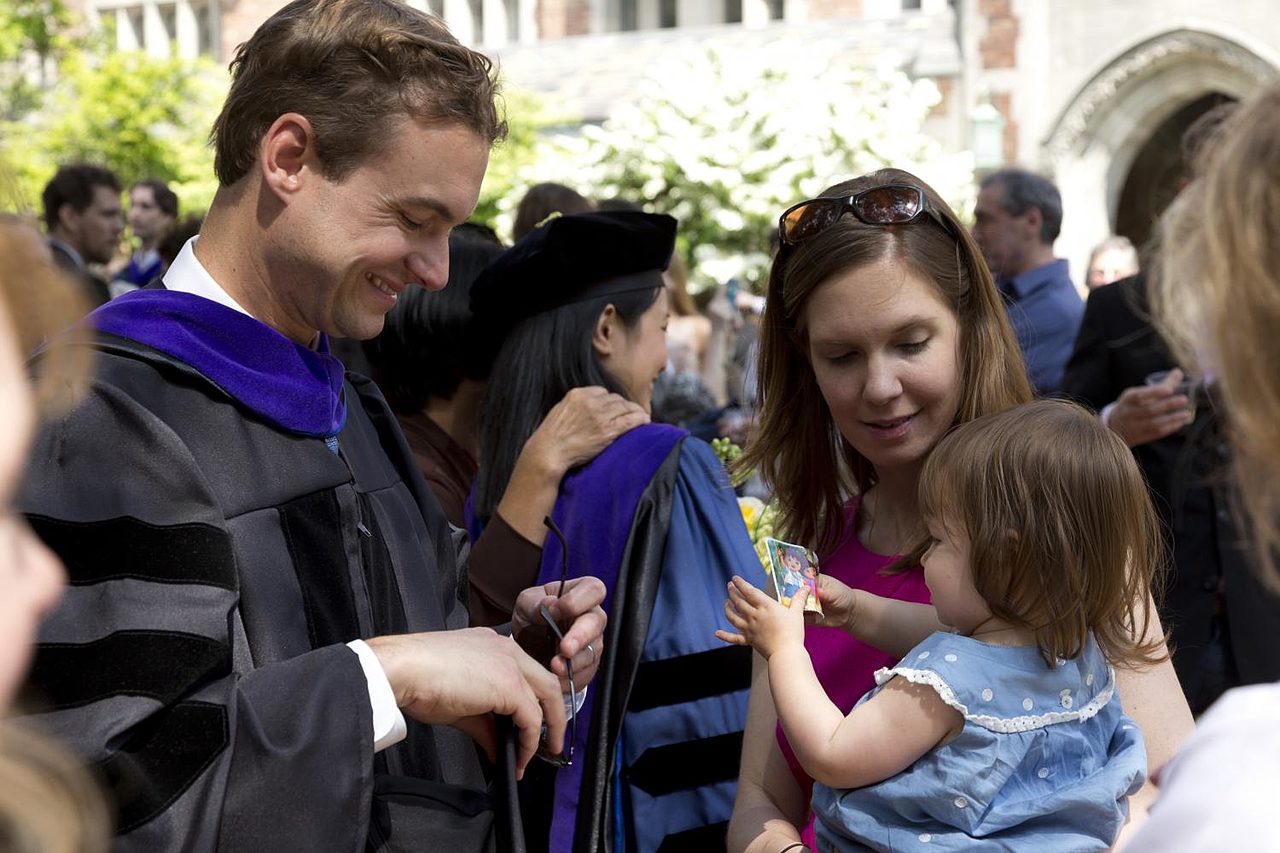 A Yale Law School student at commencement with his family.
A small class meets in a seminar room at the Law School.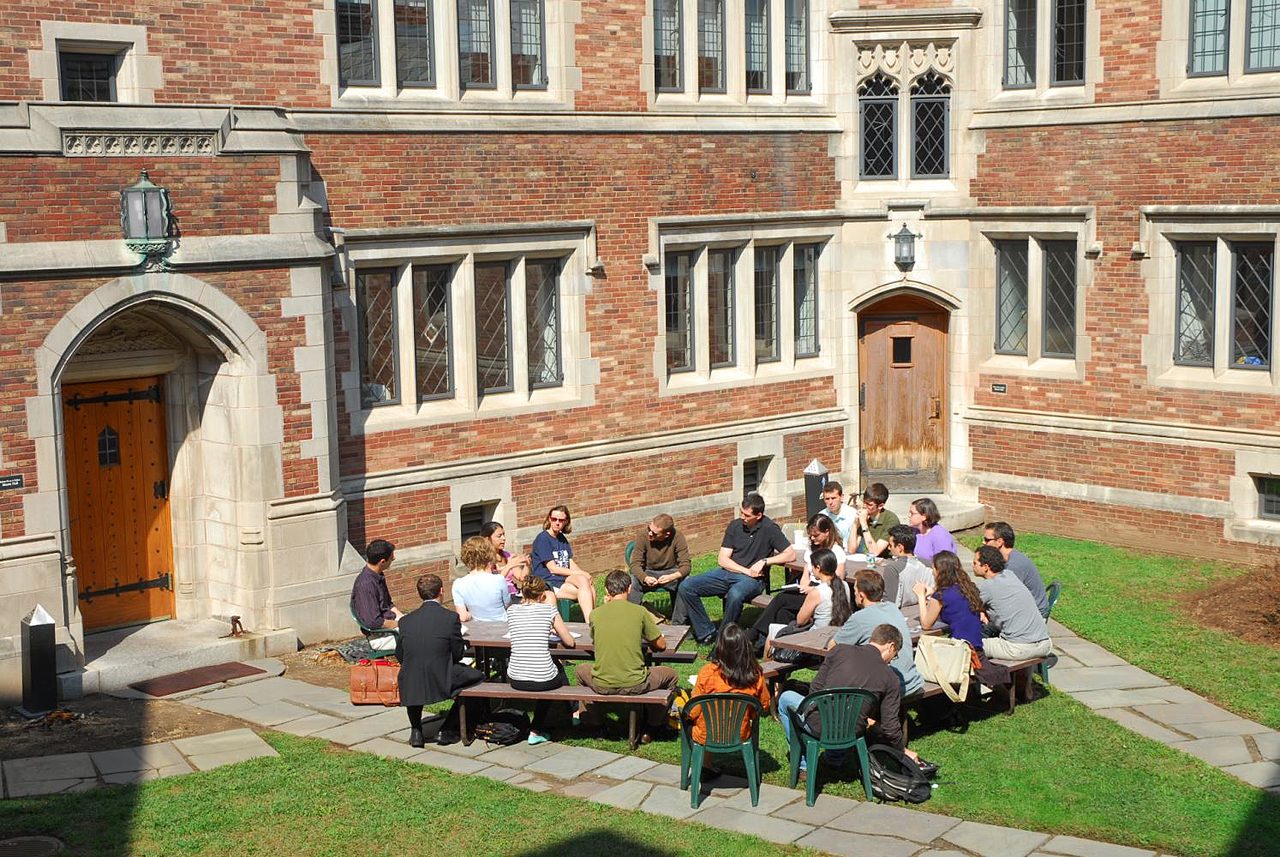 Class is held outside during a beautiful Spring day in the courtyard.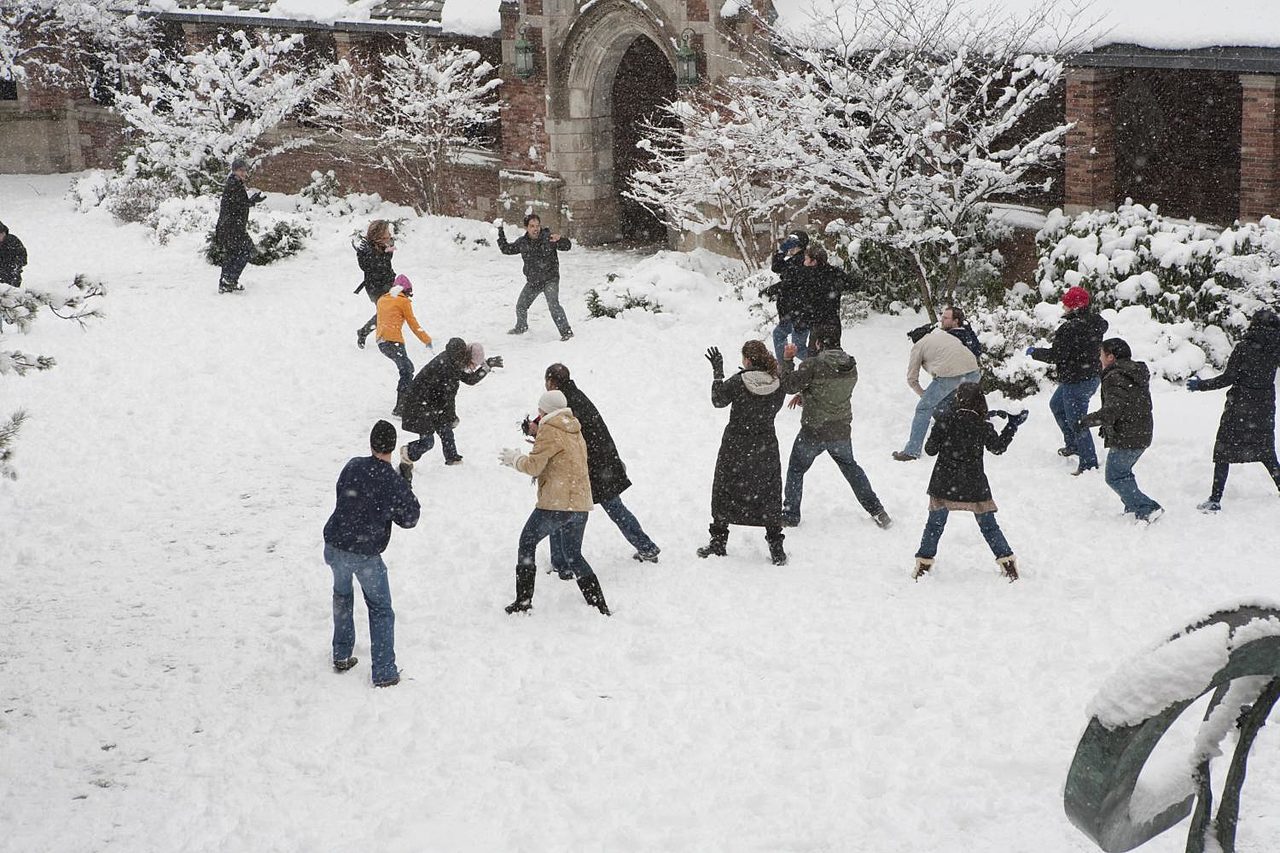 A spontaneous snowball fight breaks out in the courtyard as students take a break from studying to have some winter fun in New Haven.
Graduate Programs students gather for a fall outing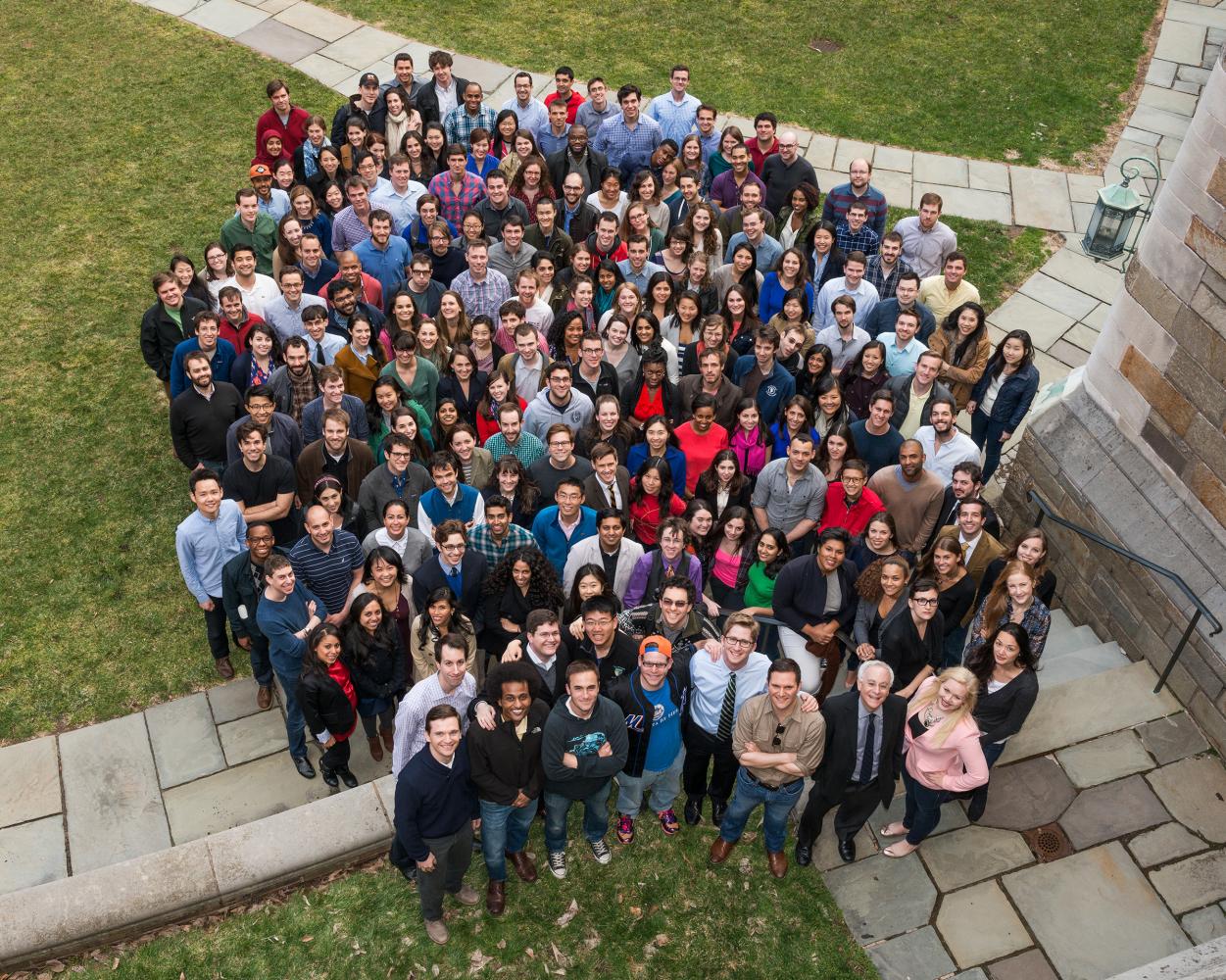 A class of students pose for a picture outside.
Fitness class
YELA hike
The Yale Law basketball team in 2016 after their win at the Court Classic game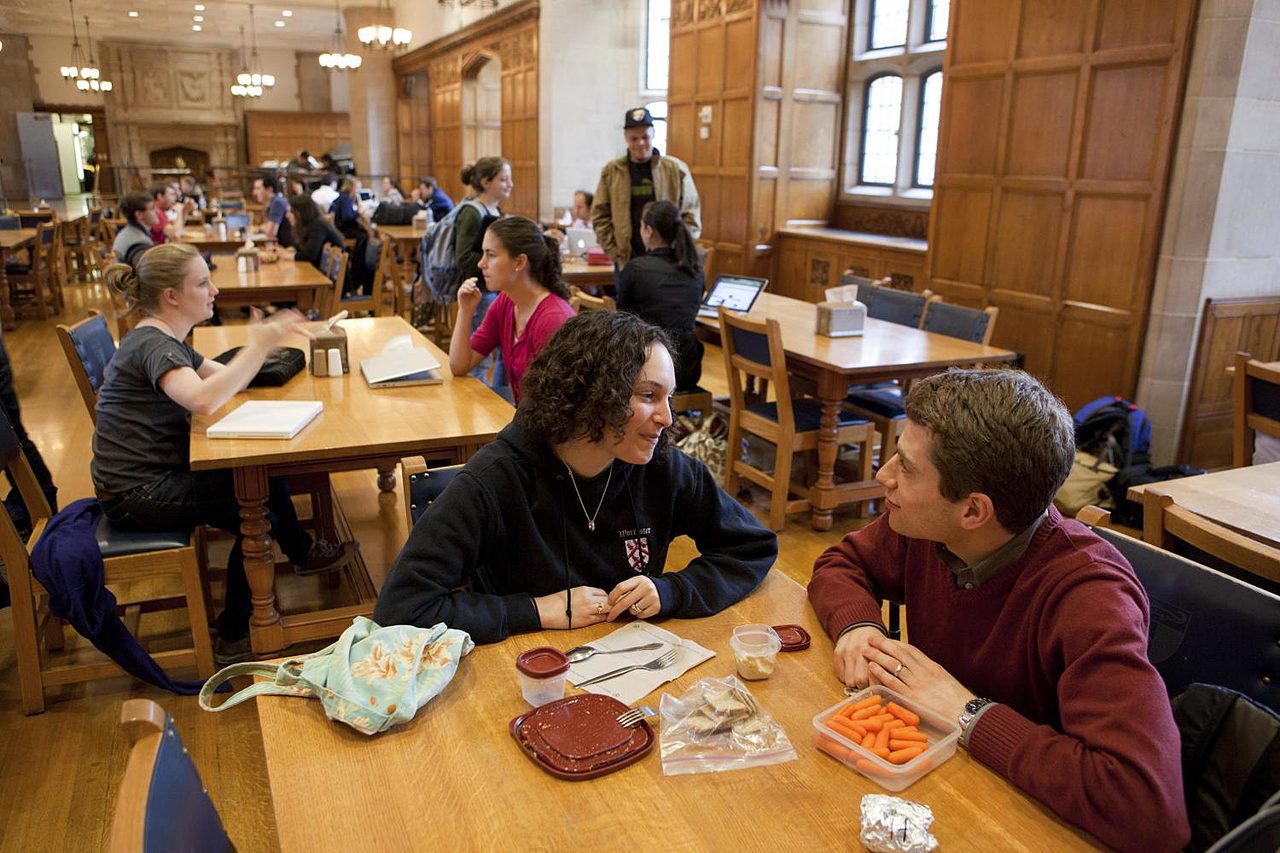 Students meet in the dining hall to study over a meal.
Breaking up classes with some guitar in the courtyard.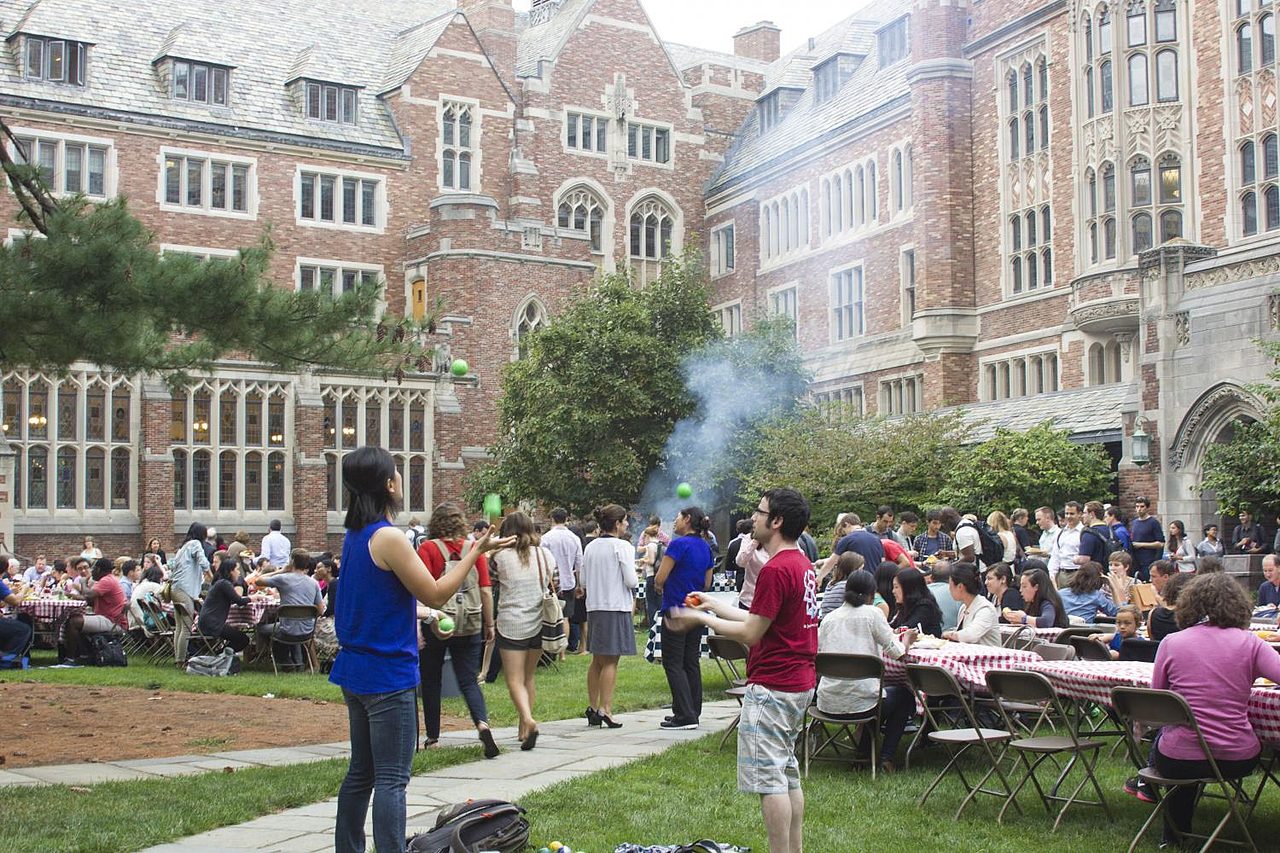 Juggling outside during a school cookout.
JSD retreat
"
Today is a wonderful time to be blessed with legal training and to be able to go out and take on the enormous challenges of a difficult world — with an aspiration to lead tempered by humility at the complexity, difficulty, discipline, and self-sacrifice inherent in the task."
---
Ben W. Heineman, Jr.
Class of 1971