Life at Yale Law School
---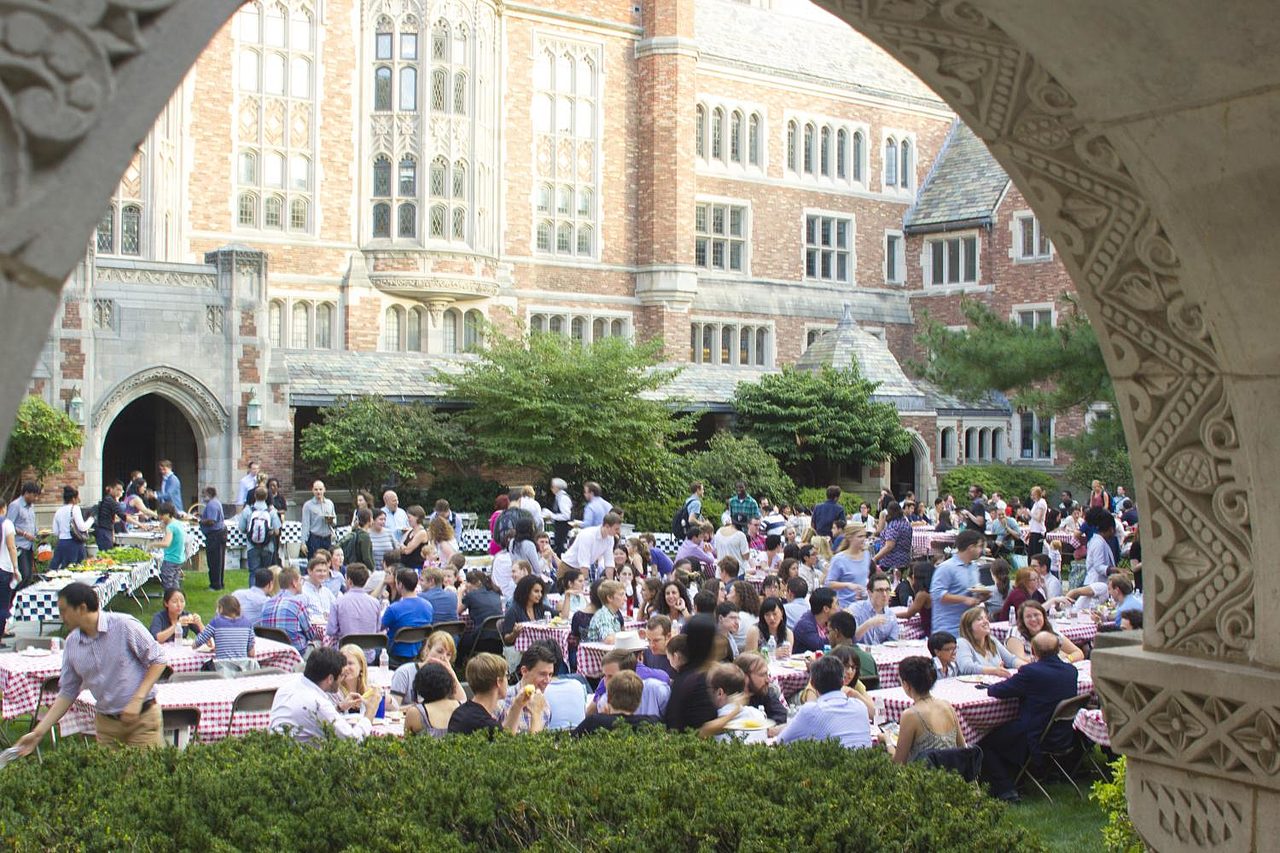 The annual school community picnic is held outside every year in the courtyard.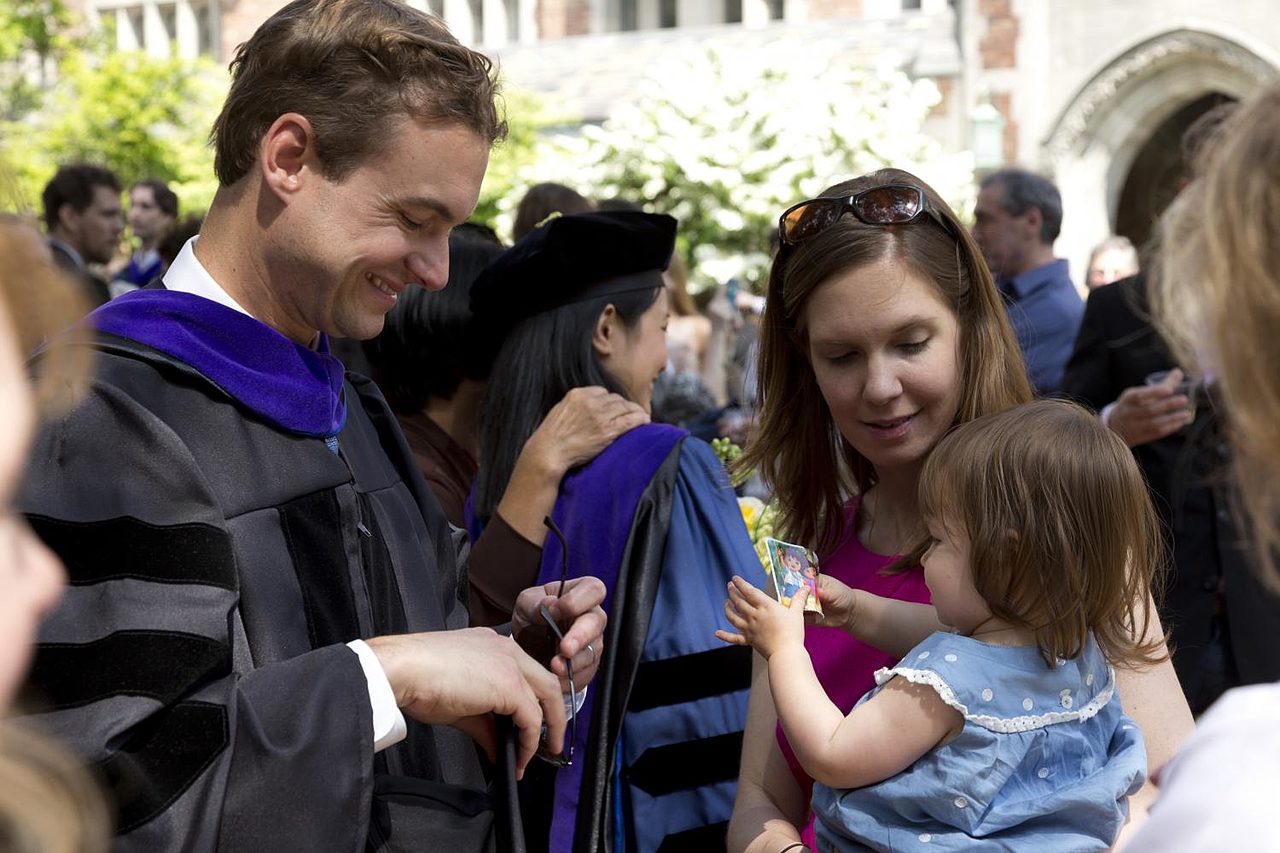 A Yale Law School student at commencement with his family.
A small class meets in a seminar room at the Law School.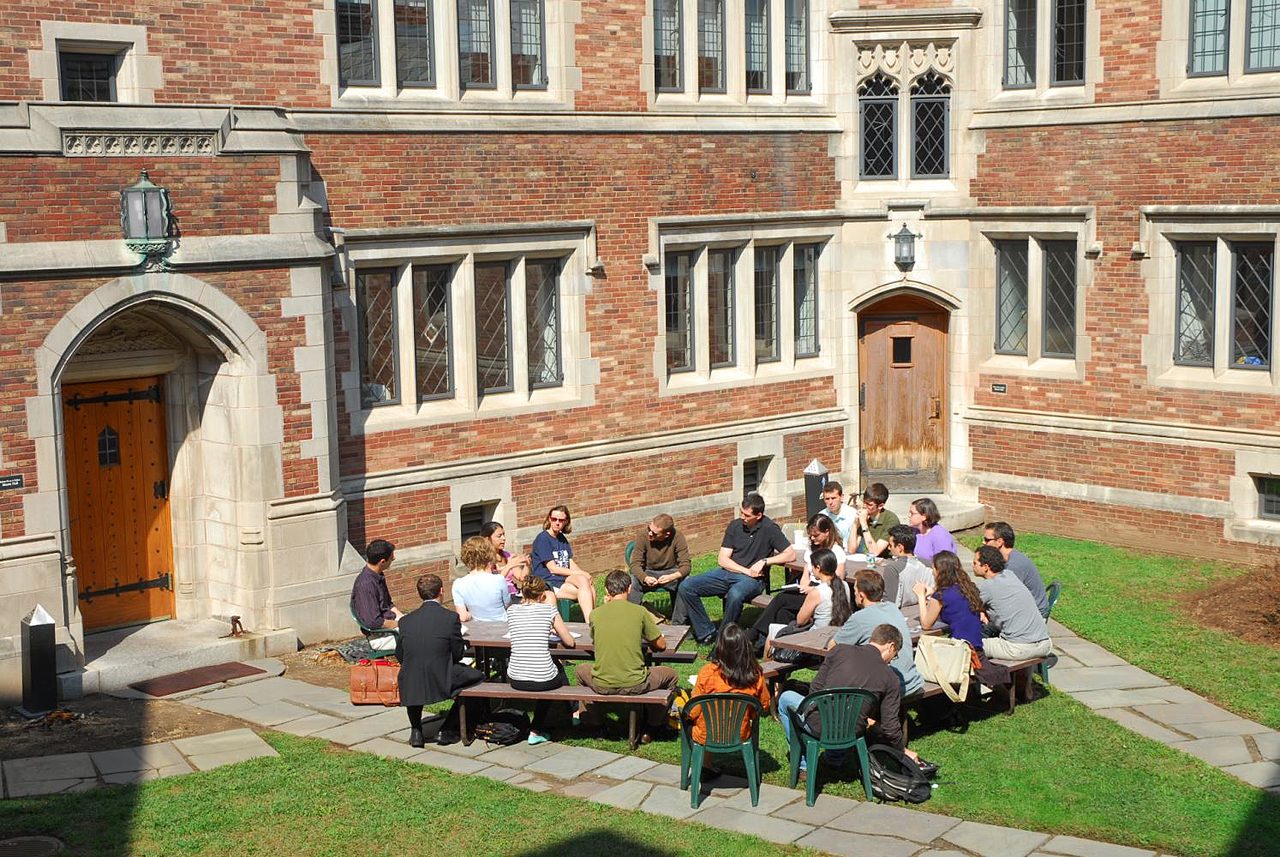 Class is held outside during a beautiful Spring day in the courtyard.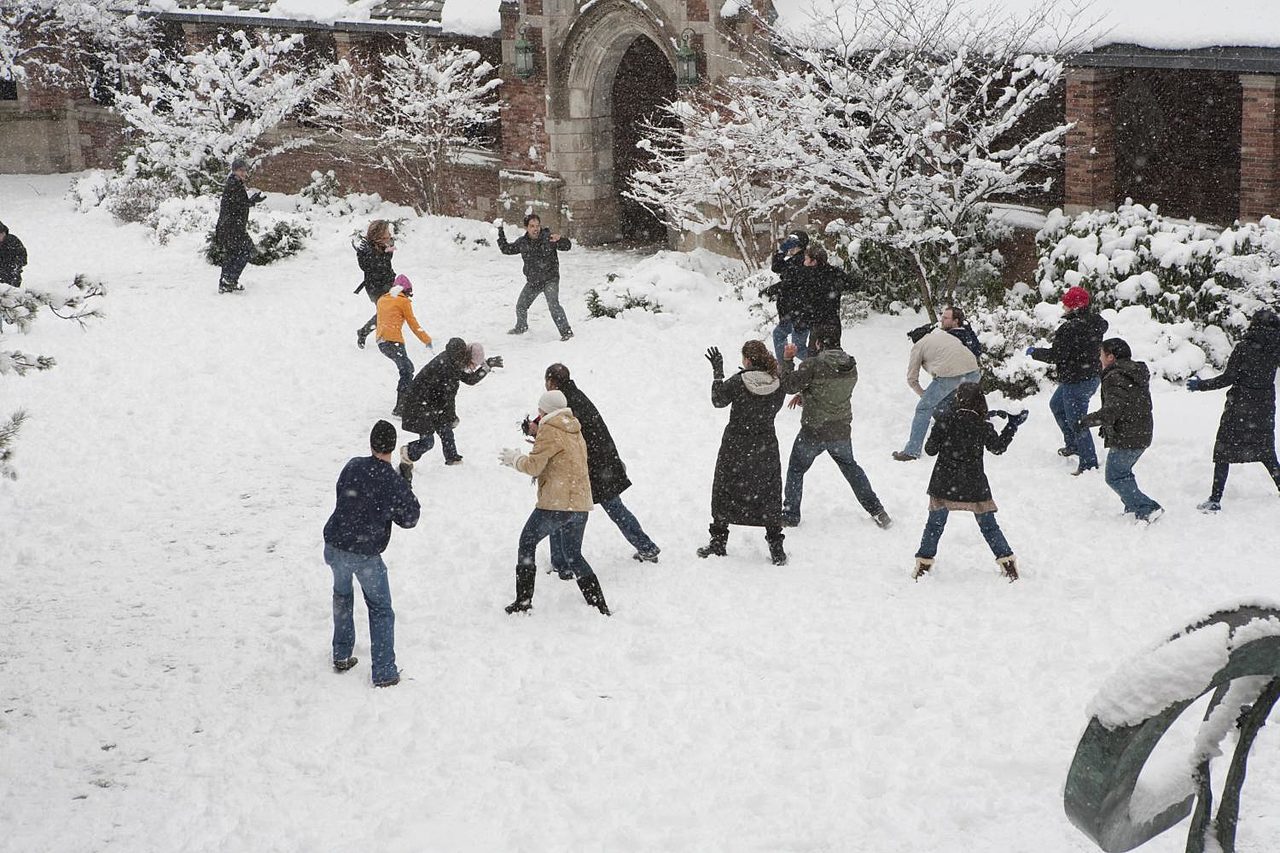 A spontaneous snowball fight breaks out in the courtyard as students take a break from studying to have some winter fun in New Haven.
A student learns more about the range and variety of student activities and organizations offered at Yale Law School.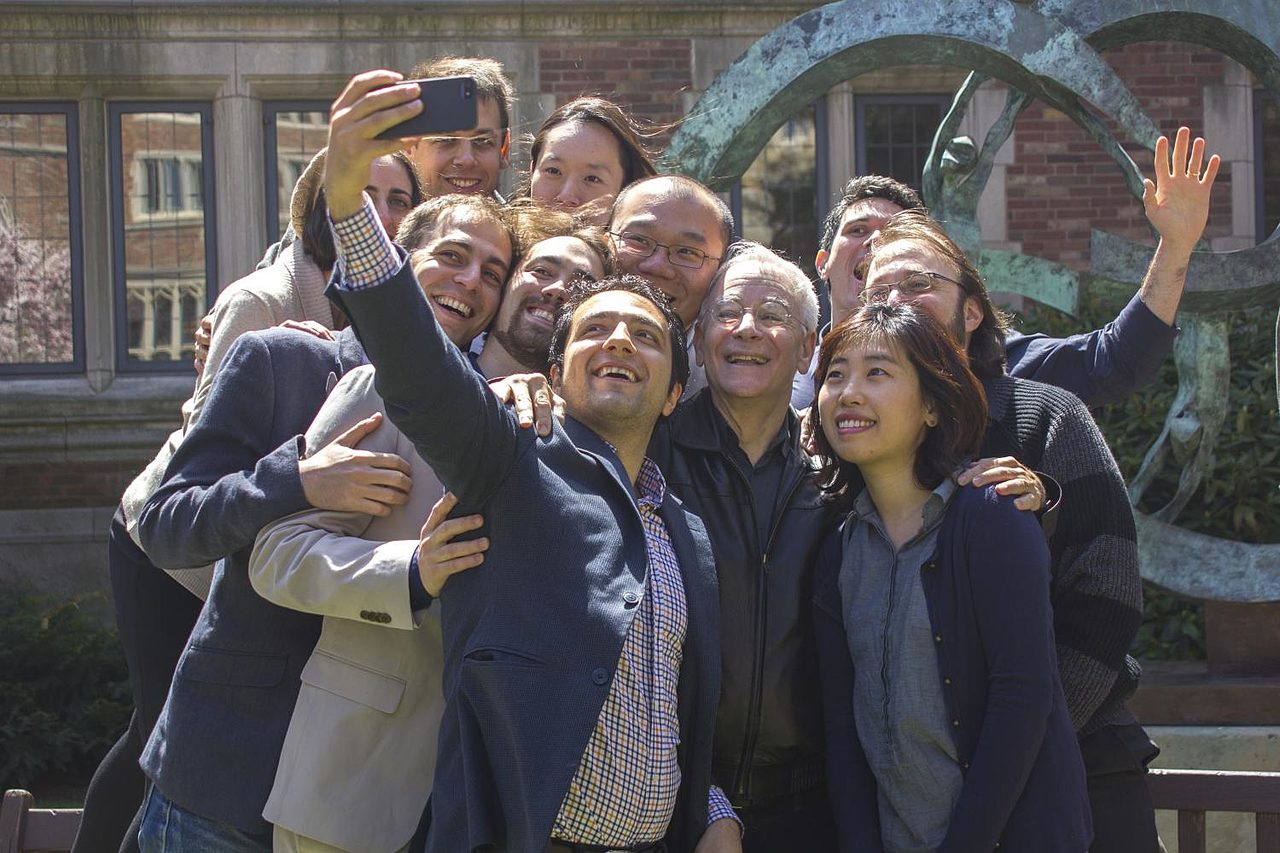 The Dean stops to take a selfie with a few students.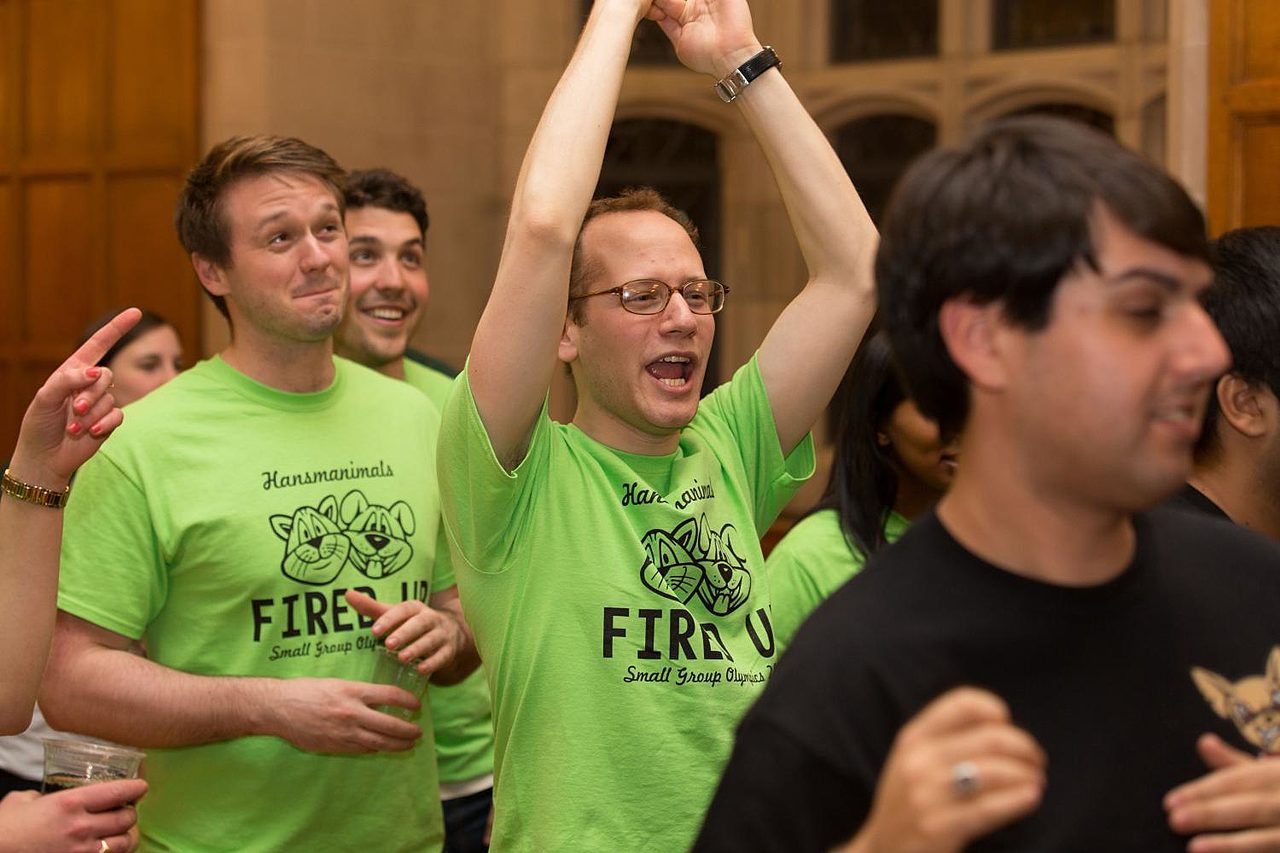 Students enjoying a community event in the dining hall.
The fall courtyard hoedown takes place every year outside.
Movie night takes place in the courtyard.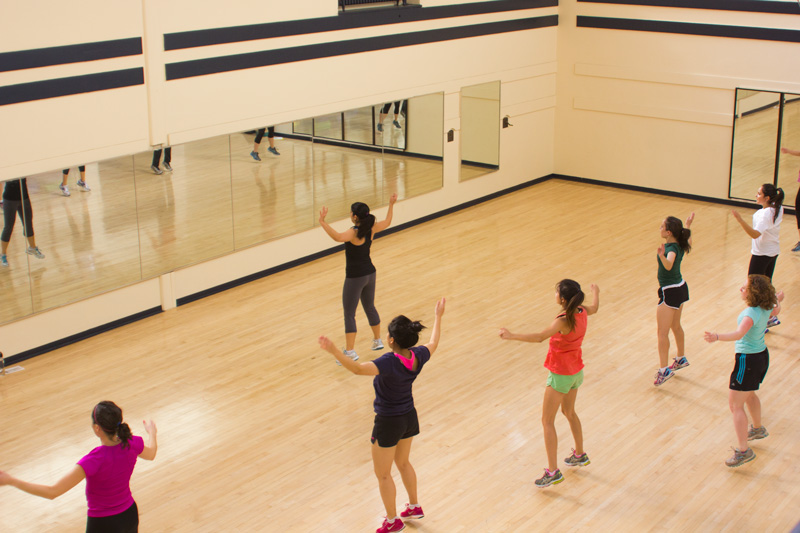 Students exercise during fitness Friday.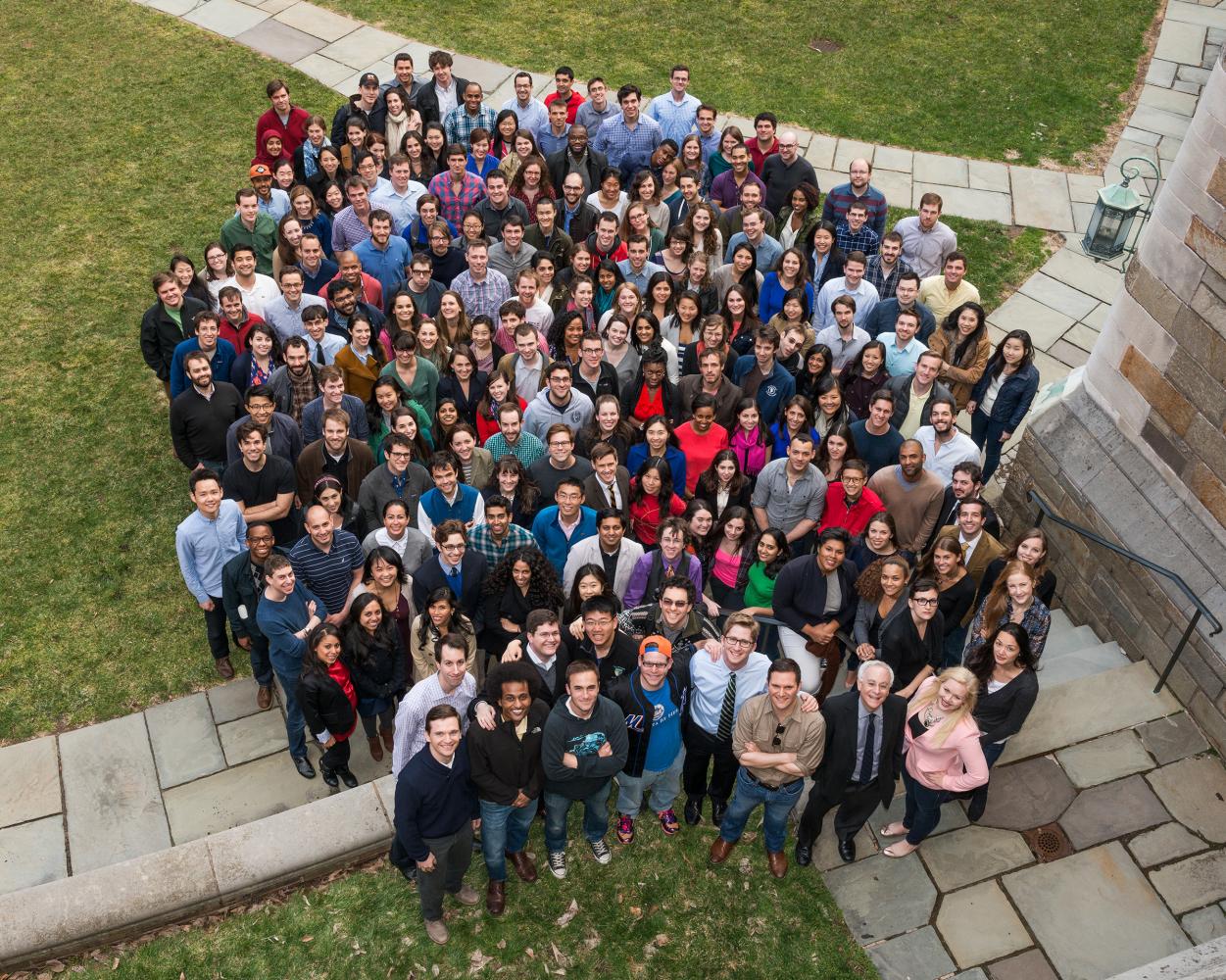 A class of students pose for a picture outside.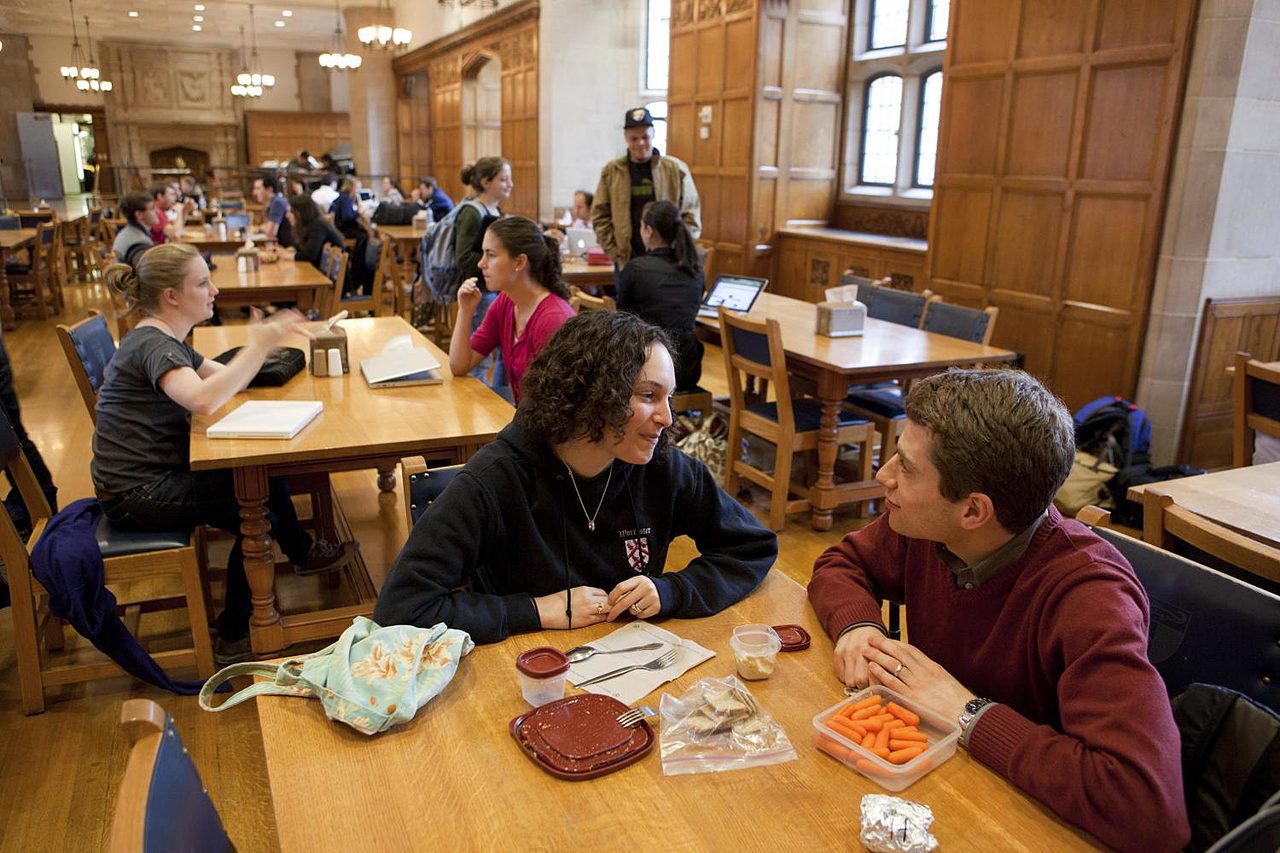 Students meet in the dining hall to study over a meal.
Breaking up classes with some guitar in the courtyard.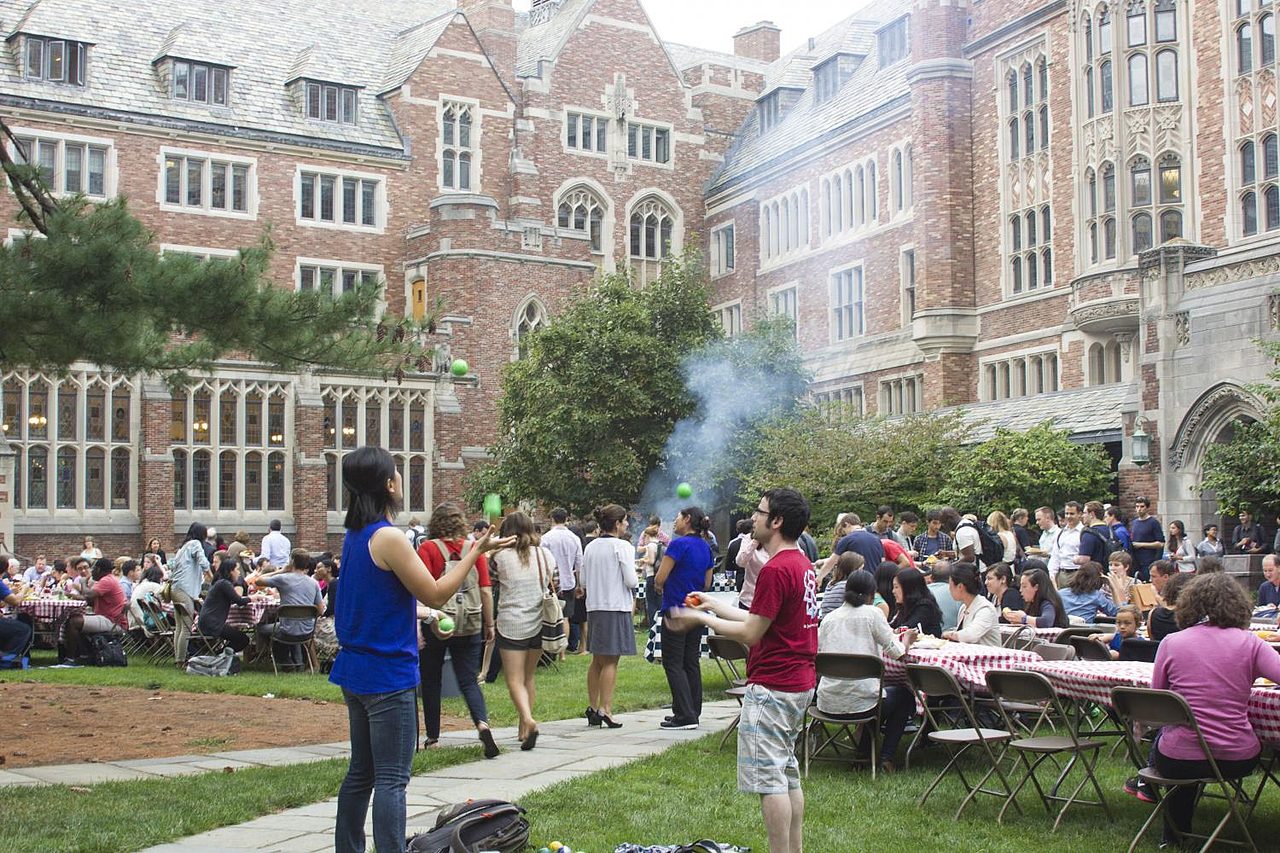 Juggling outside during a school cookout.
Students cross the finish line of a race in New Haven.
"
Yale Law School is distinguished among American law schools by two things: its small size—that's a physical fact about the law school—and also the spirit of comradeship and cooperation that exists among all of the members of the community."
---
Anthony Kronman
Class of 1975, Sterling Professor of Law and Former Dean