Alumni News and Events
Thursday, December 21, 2017
---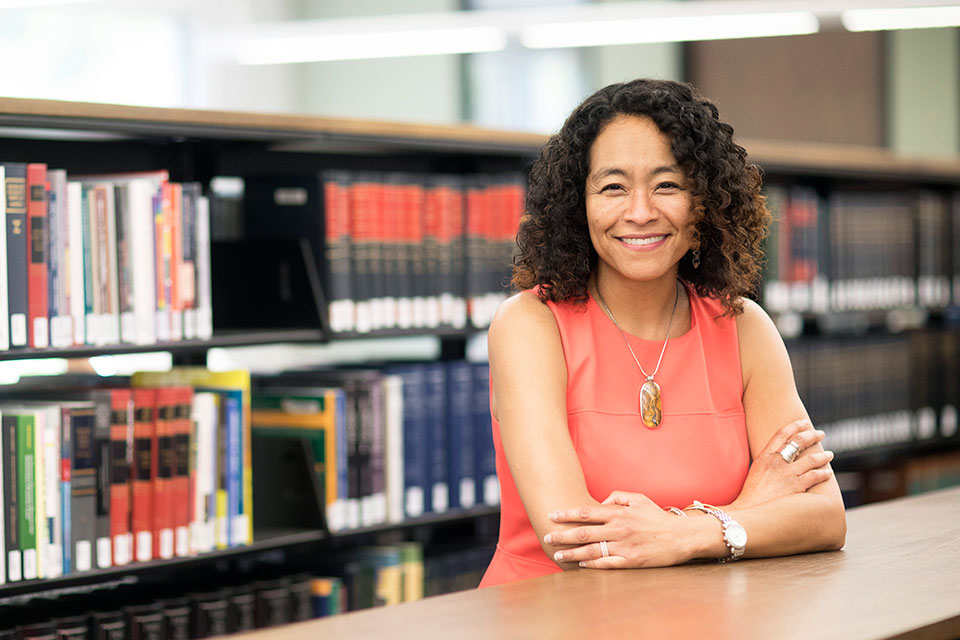 News
Distinguished legal scholar and teacher L. Song Richardson '93 is the next dean of the University of California, Irvine School of Law, becoming the only woman of color to serve in this role among U.S. News & World Report's top 30 law schools.
Wednesday, January 10, 2018
---
News
Robert Wiygul '08 has been elected of counsel of Hangley Aronchick Segal Pudlin & Schiller, in Philadelphia, PA.
Monday, January 08, 2018
---
News
Governor Doug Ducey today announced the appointments of Sara J. Agne, Suzanne Scheiner Marwil '97, Justin Beresky, Lisa VandenBerg and Kevin Wein to the Maricopa County Superior Court.
Tuesday, January 02, 2018
---
News
Brett Fieldston '09 was recently named a partner at Akin Gump in New York.
Tuesday, December 12, 2017
---