Spencer Livingstone
---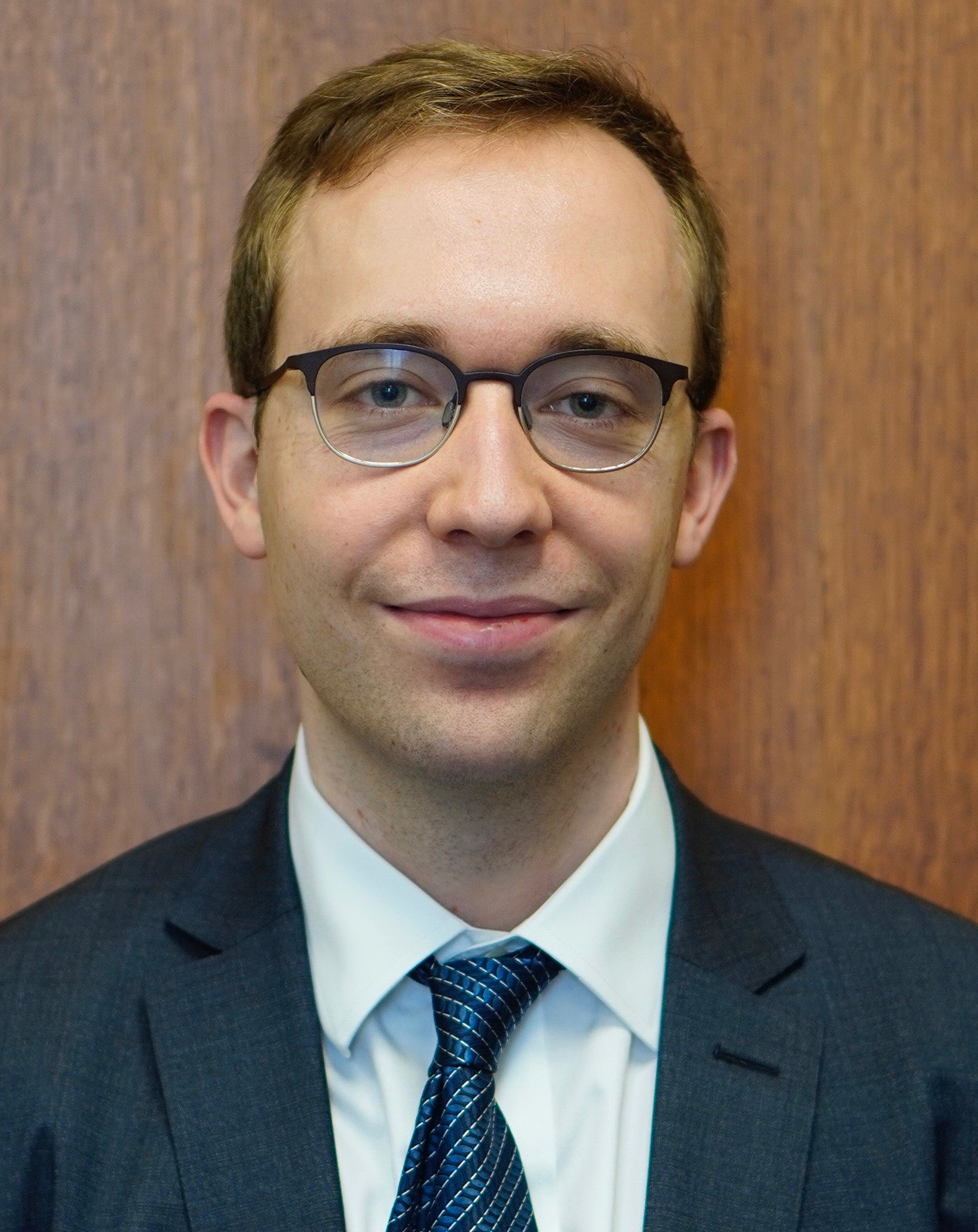 Spencer Livingstone is a Ph.D. in Law candidate at Yale and a Resident Fellow at the Information Society Project. Originally from Toronto, Canada, he received his B.A. with honors in philosophy from Hamilton College, and his J.D. magna cum laude from Harvard Law School. At Harvard, he served as the Articles, Book Reviews, and Commentaries Chair of the Harvard Law Review. Prior to his doctoral studies, he served as a law clerk in the chambers of the Honorable Michael J. Moldaver.
Spencer's research focuses on the constitutional dimensions of the law of democracy. This largely extends to three interconnected lines of inquiry: first, the specific provisions made in the federal Constitution for regulating the political process, both pre- and post-election; second, voting rights, the First Amendment, and other constitutional protections for public participation in our representative democracy; and third, popular constitutionalism and comparable theories by which constitutional law remains an ongoing and evolving project of democratic self-government. These lines of research weave together to explore the intersections of constitutional structure, individual rights, and constitutional theories of democracy. The members of his doctoral committee are Jack Balkin, Robert Post, and Amy Kapczynski.
Spencer can be reached at spencer.livingstone@yale.edu.