Spencer Livingstone
---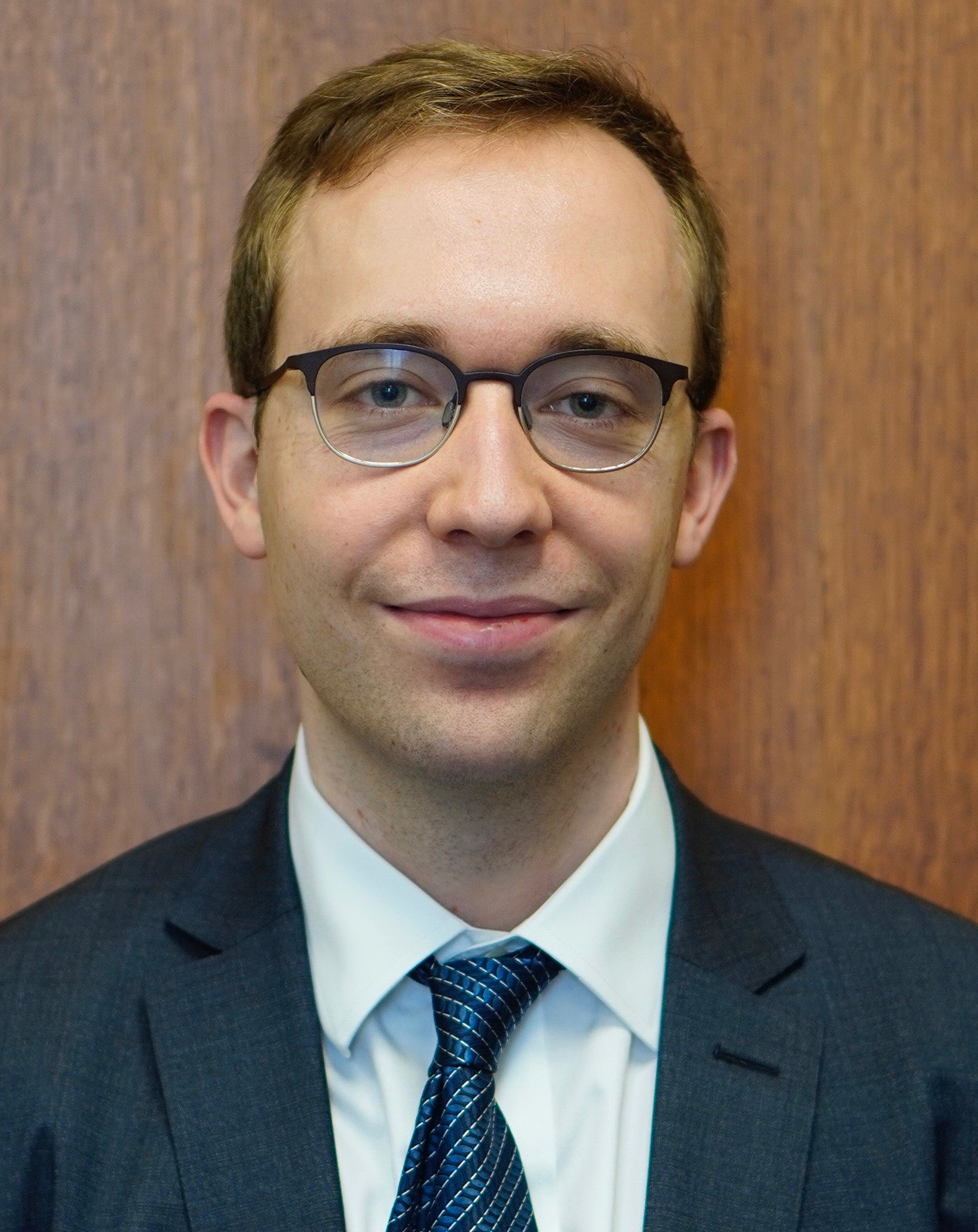 Spencer Livingstone is a Ph.D. in Law candidate at Yale and a Resident Fellow of the Information Society Project. Originally from Toronto, Canada, he received his B.A. with honors in Philosophy from Hamilton College, and his J.D. magna cum laude from Harvard Law School. At Harvard, he served as the Articles, Book Reviews, and Commentaries Chair of the Harvard Law Review. Prior to his doctoral studies, he served as a law clerk in the chambers of the honorable Michael J. Moldaver of the Supreme Court of Canada.
Spencer's research focuses on the institutional role of federal courts under Article III and the constitutional system more generally. This principally extends to two lines of inquiry: first, analyzing discrete doctrines involving federal courts and constitutional structure; and second, exploring broader questions of constitutional theory, both domestic and comparative, with an emphasis on constitutional change and democracy. His scholarship hones in on the intersection of these two inquires to better understand the role of the judiciary under the Constitution. The members of his doctoral committee are Jack Balkin, Robert Post, and Amy Kapczynski.
Spencer can be reached at spencer.livingstone@yale.edu.