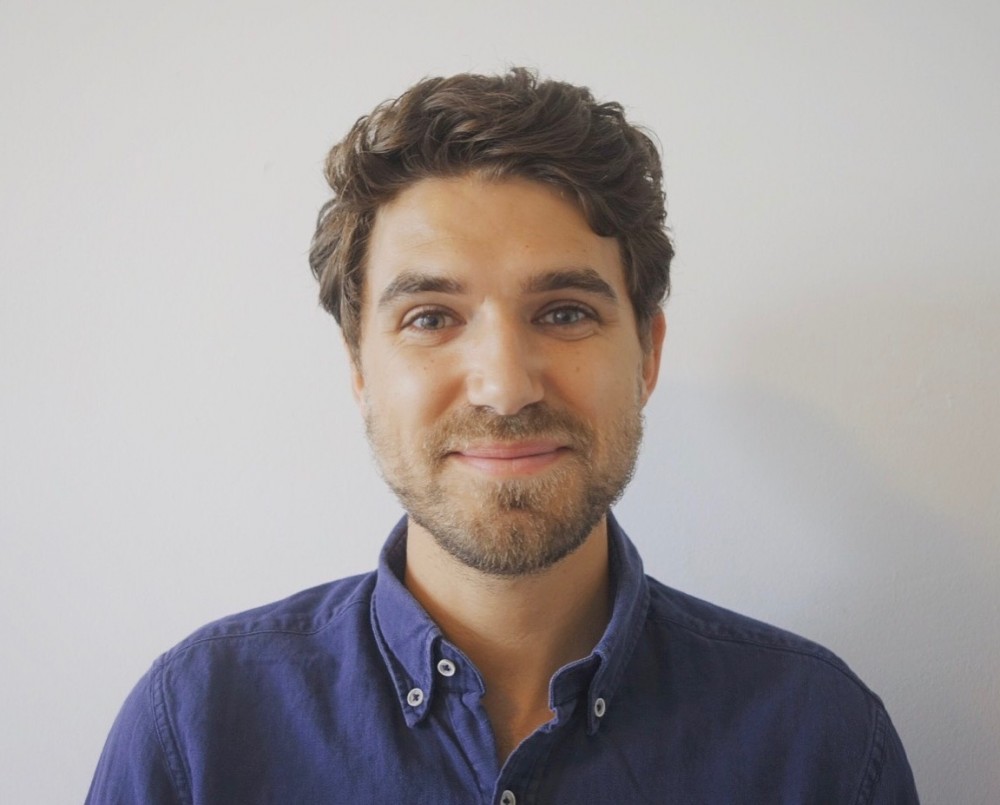 Thomas Kadri is a Ph.D. in Law candidate at Yale Law School, a Resident Fellow at the Yale Information Society Project, and a Mellon Fellow. His research considers how legal doctrine and institutions should evolve in the face of new technologies and the internet. By investigating how law responds to technology and how technology responds to law, he explores how law should adapt to our increasingly digitized society and how our rights in the digital age are shaped by principles of constitutional, criminal, privacy, property, and tort law.
Thomas's work has been published or is forthcoming in the Michigan Law Review, the Southern California Law Review, the Maryland Law Review, the New York Times, and Slate, and he has been quoted in The New York Times, the BBC, the Telegraph, and NPR. He is also an Adjunct Professor at New York Law School, where he teaches Cybercrime.
Thomas received his undergraduate degree from the University of St Andrews and attended Emory University as a Bobby Jones Scholar. He holds a J.D. magna cum laude from Michigan Law School, where he served as Executive Editor for the Michigan Law Review and received the school's highest honor, the Henry M. Bates Award. He then clerked on the Ninth Circuit for the Honorable M. Margaret McKeown and the Southern District of New York for the Honorable Thomas Griesa. He has worked on several petitions and briefs in the U.S. Supreme Court and the federal circuit courts, including on a criminal appeal he argued before the Sixth Circuit and on the marriage-equality litigation that became Obergefell v. Hodges.
Doctoral Committee
Professors Robert C. Post, Jack M. Balkin, and Jennifer E. Rothman.
Education
J.D., Michigan Law School
M.A., University of St Andrews