Life at Yale Law School
---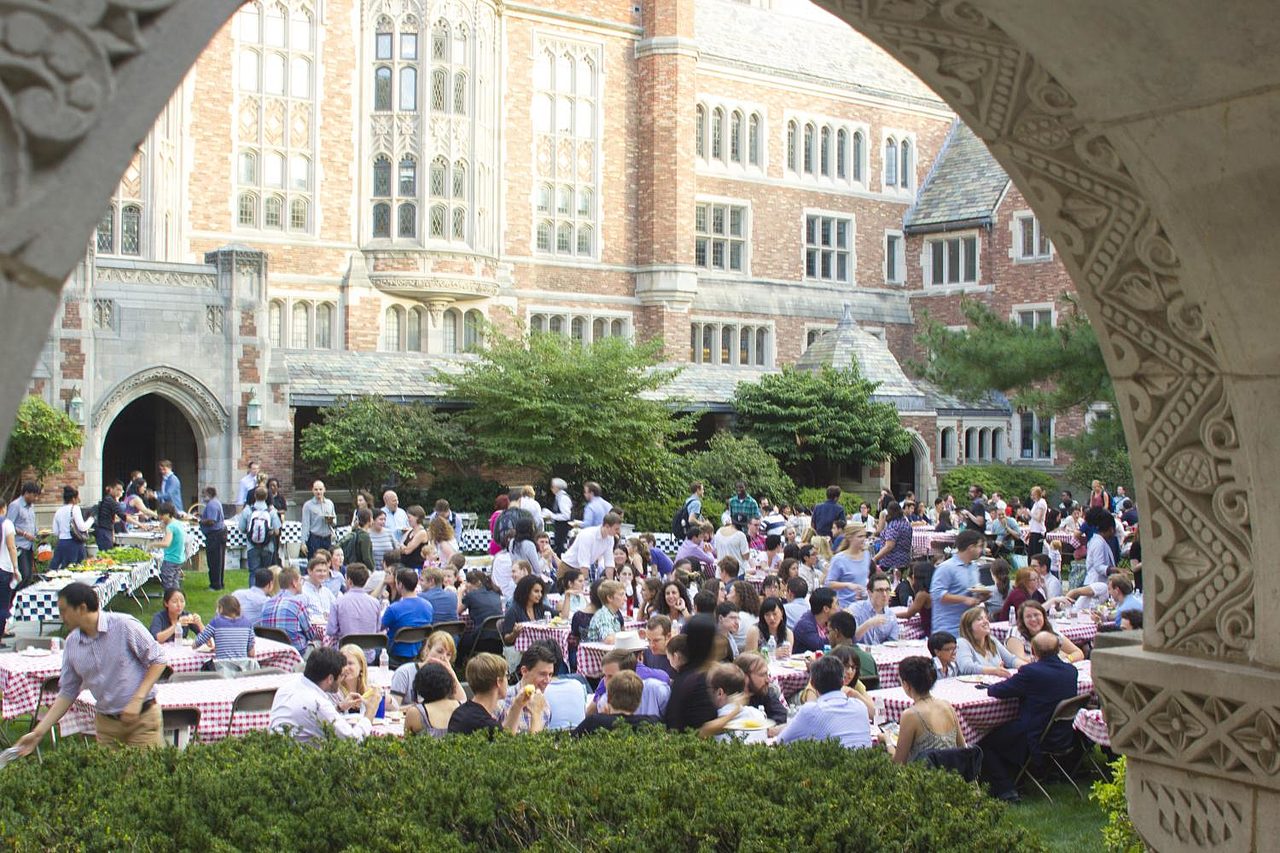 The annual school community picnic is held outside every year in the courtyard.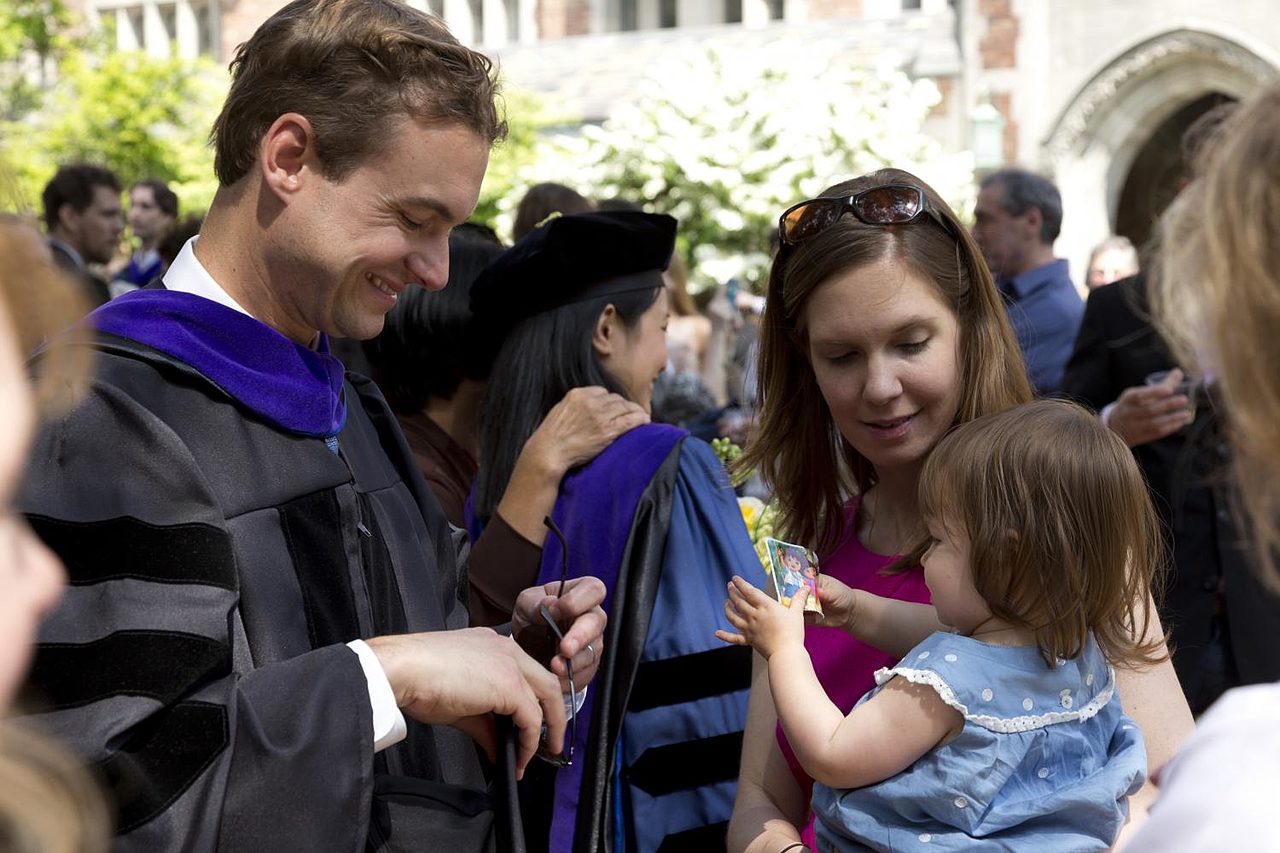 A Yale Law School student at commencement with his family.
A small class meets in a seminar room at the Law School.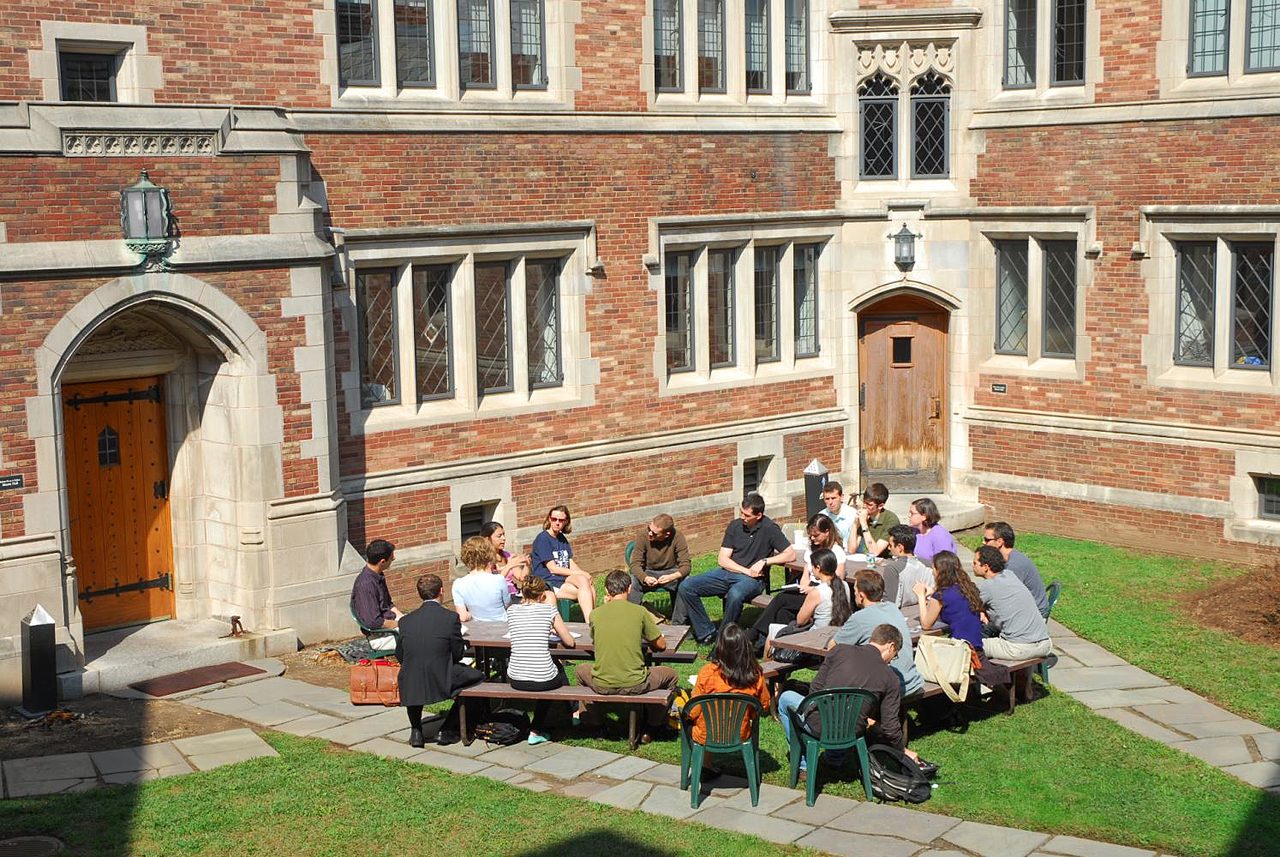 Class is held outside during a beautiful Spring day in the courtyard.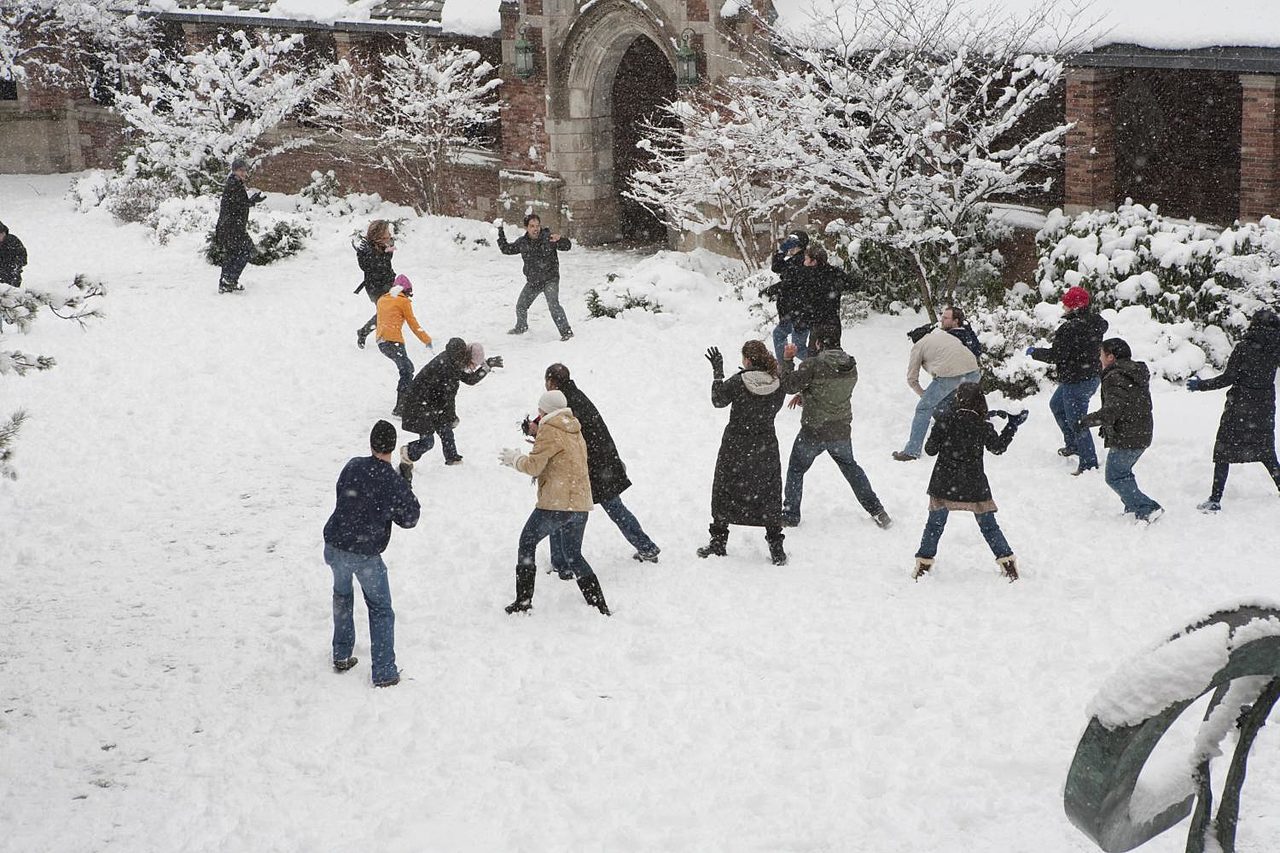 A spontaneous snowball fight breaks out in the courtyard as students take a break from studying to have some winter fun in New Haven.
Graduate Programs students gather for a fall outing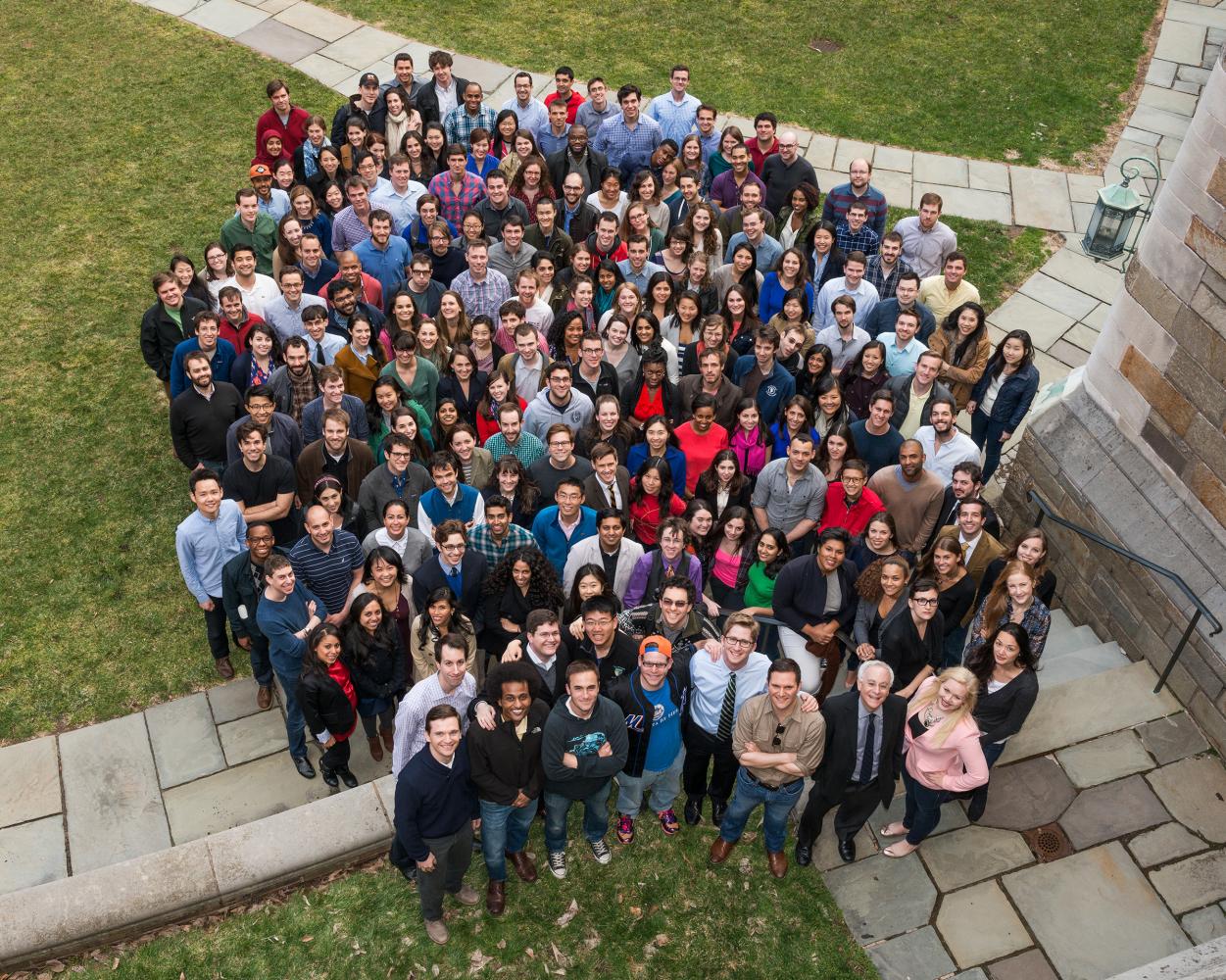 A class of students pose for a picture outside.
Fitness class
YELA hike
The Yale Law basketball team in 2016 after their win at the Court Classic game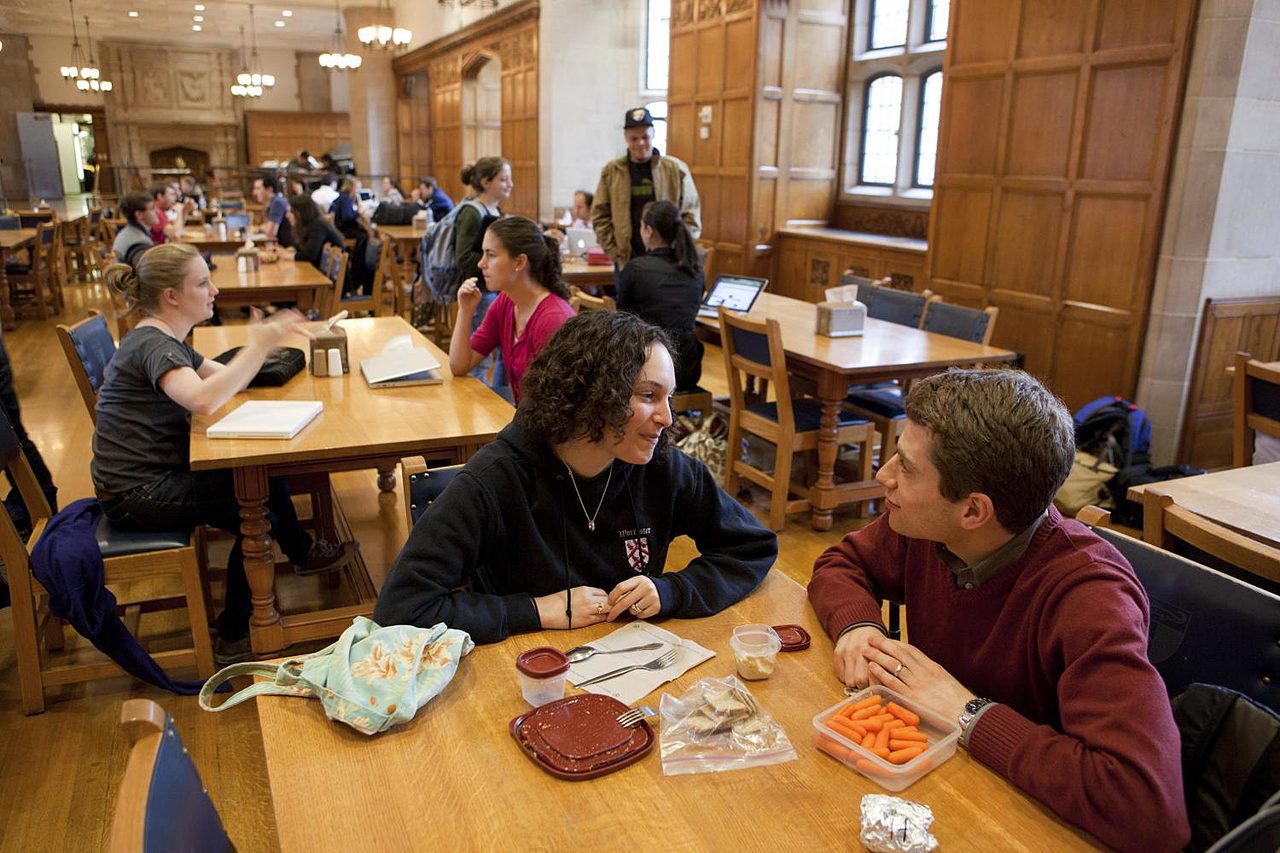 Students meet in the dining hall to study over a meal.
Breaking up classes with some guitar in the courtyard.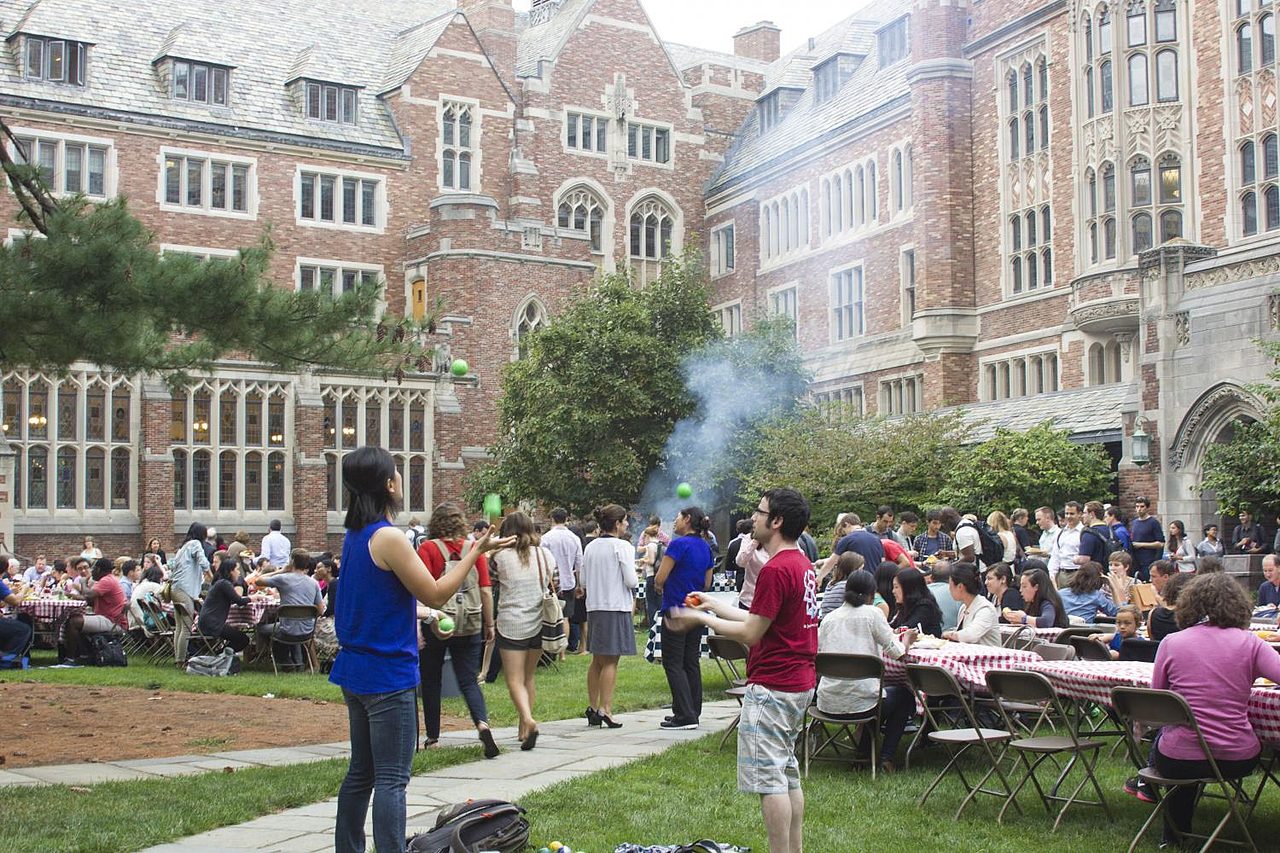 Juggling outside during a school cookout.
JSD retreat
"
Yale Law School graduates are leaders in all walks of life, in the private as well as the public sector. Indeed, many work in both sectors over the course of their careers."
---
Roberta Romano '80
Sterling Professor of Law and Director of the Yale Law School Center for the Study of Corporate Law