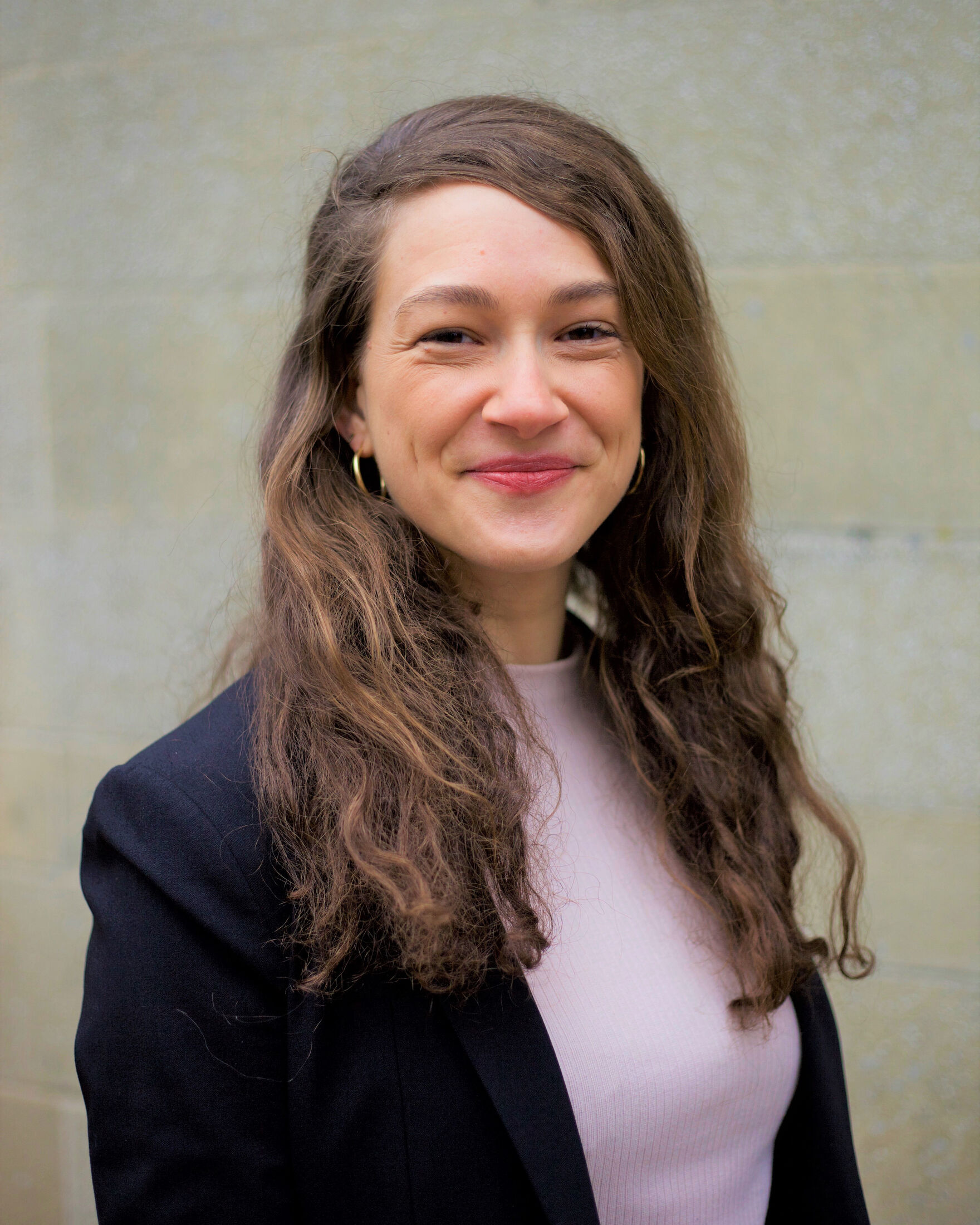 Adi Gal is a J.S.D. candidate at Yale Law School, where she also obtained her LL.M. degree in 2020. She is an E. David Fischman fellow. Before coming to Yale, Adi worked for the Deputy Attorney General (International Law) in Israel, interned at the Office of the Prosecutor in the International Criminal Court, and was a researcher in a leading Israeli think tank, where she co-authored a comparative legal policy paper on minorities' representation rights, later cited by the Israeli Supreme Court. Adi was also a practicing lawyer in leading Israeli law firms where she specialized in complex commercial litigation and arbitration cases. She also represented clients (pro-bono) for HIAS Israel, a non-profit organization providing legal assistance to asylum seekers. Before and after she graduated from Tel Aviv University, she taught 1L Torts as a Teaching Assistant.
Adi's dissertation examines the history and practice of remediation for international human rights law and international humanitarian law violations. The project suggests a theoretical framework that draws on private law methodologies, particularly torts. Her research areas include Private Law Theory, Constitutional Law, International Human Rights Law, International Humanitarian Law, International Criminal Law, and Public Policy.
Doctoral Committee
Samuel Moyn (chair), Daniel Markovits, and Oona A. Hathaway.
Education
LL.M., Yale Law School (2020)
LL.B., Tel Aviv University, Israel (2016)
B.A., Tel Aviv University, Israel (2016)
Contact Information
Adi.gal@yale.edu